Contact
Do you have any questions or would you like to contact MWM sales? Below you can find our general contact form as well as our contact form for MWM sales for service inquiries and questions about spare parts.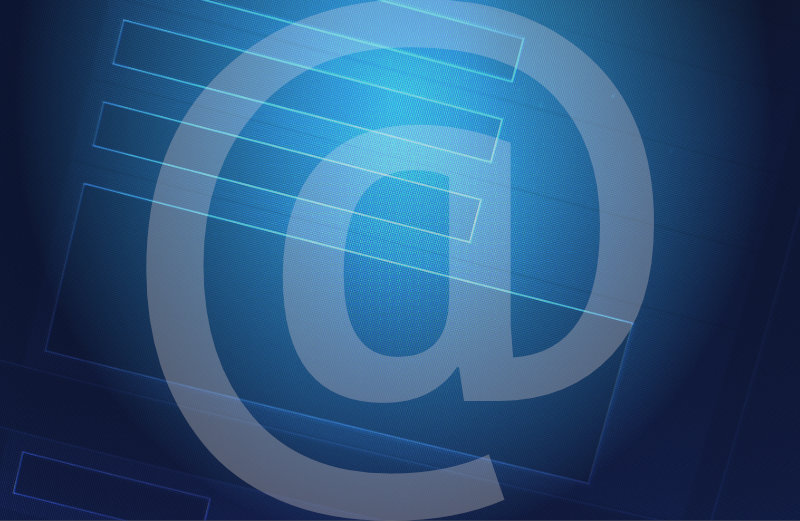 General Contact
You are looking for spare parts or have a general request? This link will take you to the contact form.
Read more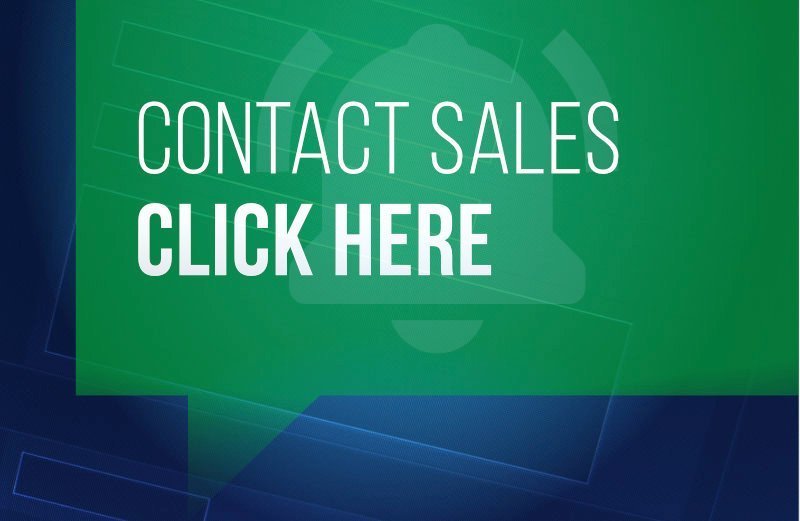 Contact Sales
You are planning to install a gas engine or gas power plant? Here you can get in touch with our sales team directly.
Read more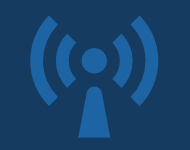 MWM

Newsflash
Subscribe to our newsletter to find out the latest about MWM gas engines and gensets as well as important information about decentralized energy generation and CHP units.
Subscribe now