MWM Sales Solutions
Connecting success. A partnership you can rely on.
Are you planning to build a gas power plant? Would you like to buy a gas engine? Do you have any questions concerning the maintenance of power plants or other MWM services?

Here you can find the MWM contact for your region.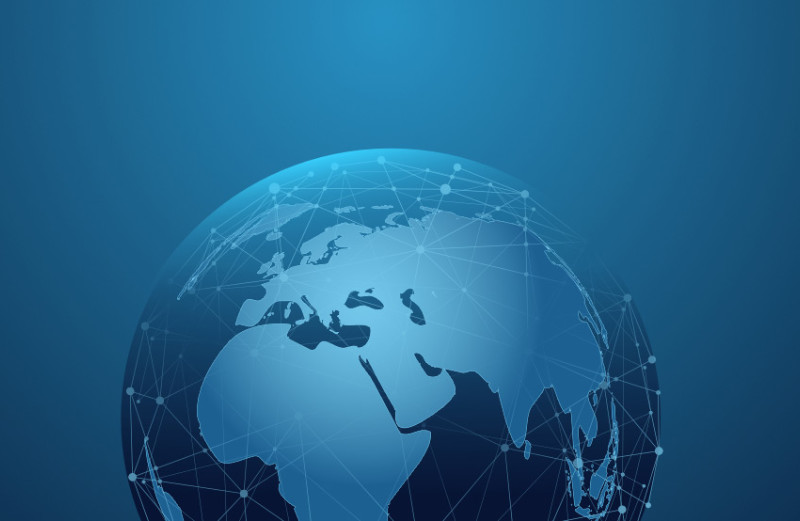 MWM Locations
The MWM service and sales network markets the gas engines and power gensets produced at the Mannheim factory around the globe. Here you can find the right service or sales partner for your region.
Read more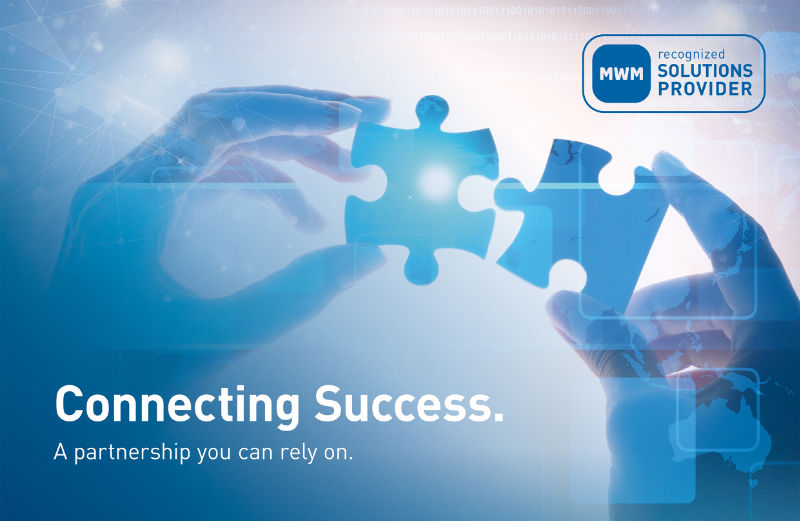 MWM Solutions Provider
The MWM Solutions Providers design and plan power plant projects in certain regions and are specialized in the scheduled and ad-hoc maintenance of power plants with MWM gas gensets.
Read more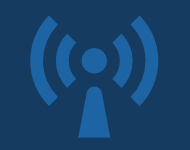 MWM Newsflash
Subscribe to our newsletter to find out the latest about MWM gas engines and gensets as well as important information about decentralized energy generation and CHP units.
Read more

MWM Newsflash
In our MWM webshop you will find calendars, office items, giveaways and many other MWM merchandising items.
Go to Shop