20.000 hours in less than three years – MWM gas engines have proven themselves in the biggest greenhouse CHP in Greece
Mannheim, 19.12.2016

Four MWM gas engines type TCG 2020 V20 with a total output of 8 MWel, –  running continuously since their installation in 2014 – reached significant energy savings, increased production whilst reducing emission footprint at the Wonderplant CHP. The plant was commissioned by the engine manufacturers team MWM and its Greek Distributor A.EI.M.A. SA., who is also responsible for the maintenance of the CHPs. The CHP is installed within the 12Ha hi-tech glass greenhouse in Petrousa Drama in the North of Greece which is the biggest greenhouse plant in the country.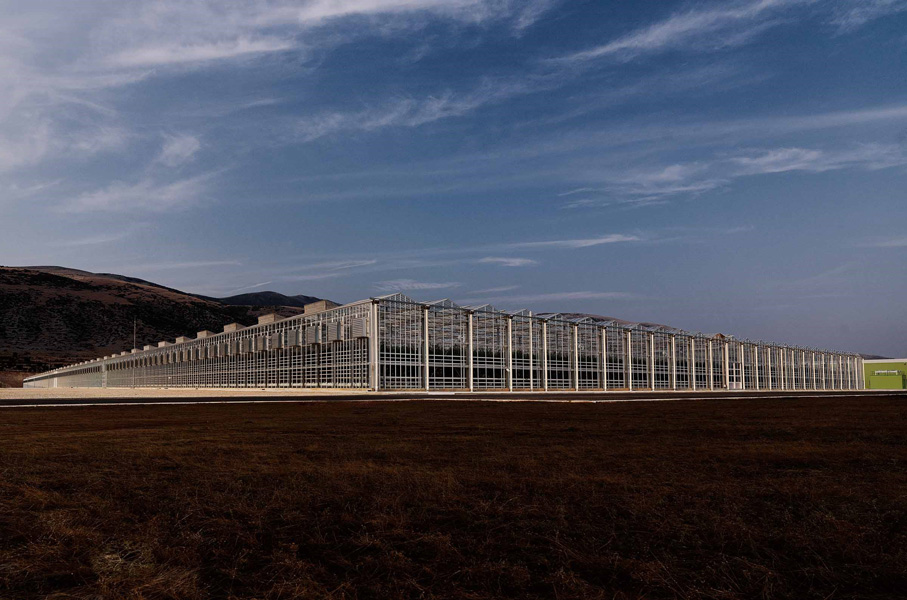 Four MWM engines are at the heart of the huge Wonderplant greenhouse since 2014.
TCG 2020 V20 gas engines are well suited for usage in greenhouses
With its size equivalent to approx. 20 football fields, the user produces more than 7,000 tons of tomatoes per year in up to date greenhouses. With its four installed MWM gas engines, Wonderplant benefits in multiple ways: The electric power of 2 MWel per gas engine, is sold to the National Power Grid, whereas the thermal energy is used to heat up the greenhouse.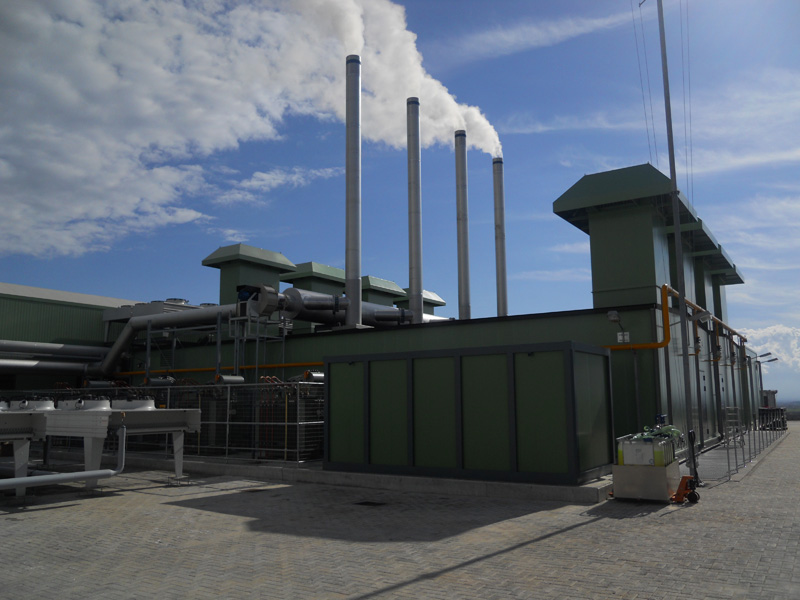 The CHP plant was handed over as a turnkey installation including all auxiliary equipment for electric and heat power use.
Cogeneration Provides Multiple Benefits
The waste heat of the CHP (Combined heat and power) is not the only factor that speeds up the growth of the tomatoes. Furthermore, Wonderplant uses cleaned exhaust gases of the MWM engines to produce fertilizer. In doing so, tomato production was increased by up to 30% over the past years.

A brief sample calculation shows how much 7,000 tons of tomatoes actually are. The annual average consumption of tomatoes in Germany is 22 kg per capita. Concluding with 7,000 tons of tomatoes the annual requirement of 320,000 people can be covered. That corresponds vaguely to the population of Mannheim.
Further information

Fotos: A.EI.M.A. SA
Contact Media
Aljoscha Kertesz
Manager Communications
T +49 6 21/3 84 – 87 48
E press@mwm.net
Frank Fuhrmann
Online Editor
Member of DPV / German Press Association
T +49 6 21/3 84 – 86 33
E press@mwm.net