MWM Remote Asset Monitoring (RAM): 24/7 Live Monitoring for Gas Engines and CHP Plants with the New Digital MWM Online Condition Monitoring System
Mannheim, February 15, 2021
Securely monitoring your CHP site operation in real time, allaround the clock and from any location worldwide—this is possible with the new MWM online condition monitoring system. MWM Remote Asset Monitoring (RAM) sends you push notifications in the case of alerts, warnings, or malfunctions, thereby drawing your attention to potential damage or faults at an early stage before a severe damage occurs.
Optimized for Complex Systems and Processing of Large Amounts of Data of Cogeneration and Trigeneration Plants
The condition monitoring system for MWM CHP plants assists you in optimizing workflows and coordinating support processes more systematically. You can recieve customized notifications for events such as alerts, warningsor unit shutdowns. MWM RAM can provide reports about the power, operating hours, as well as current and historical performance. This way, you can save a lot of manual effort. The technology for monitoring the status of MWM sites is protected against unauthorized access by means of multi-layer security mechanisms.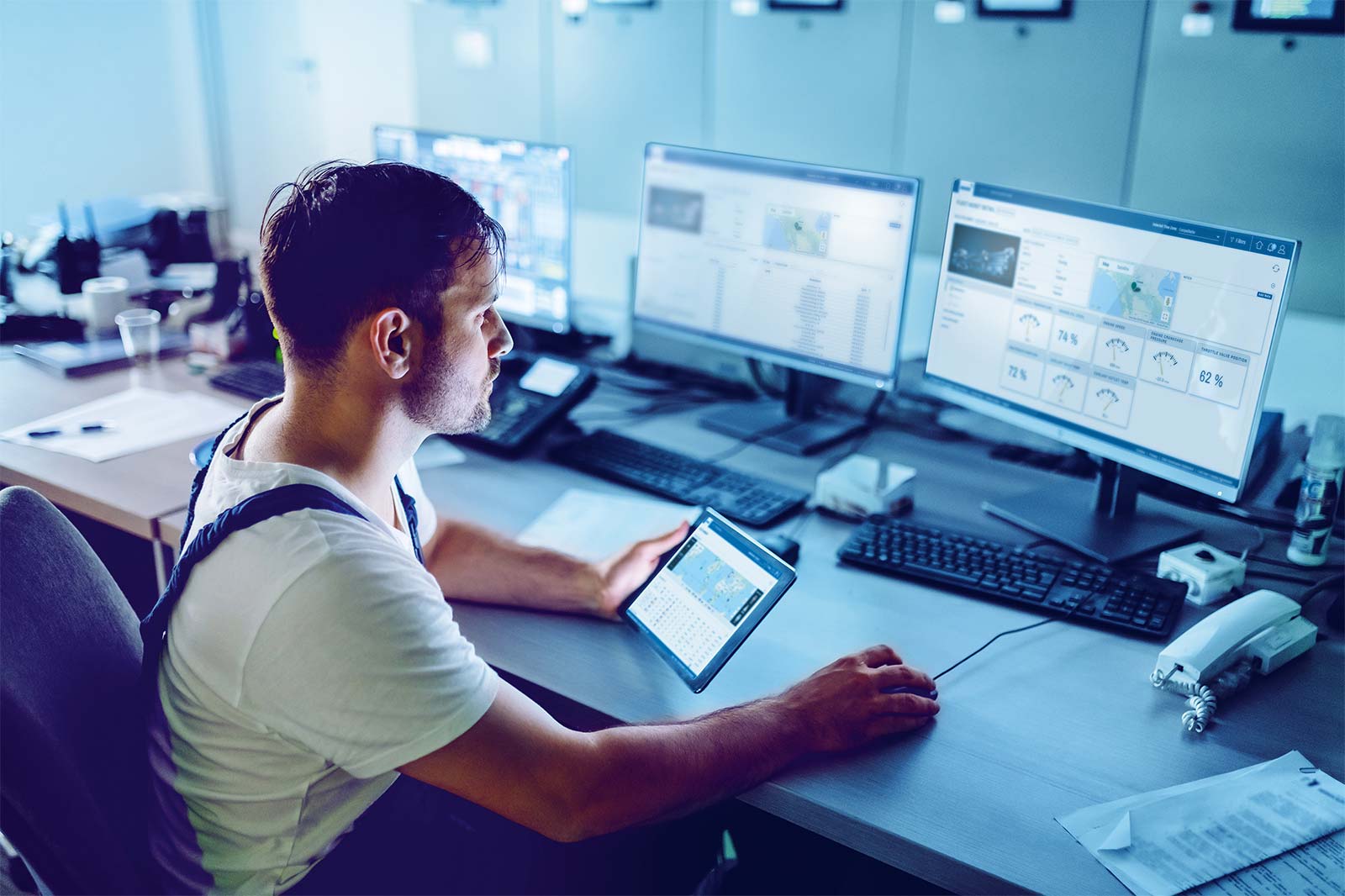 The real-time condition monitoring can reduce the risk of unexpected downtime as issues on site can bedetected and countermeasures taken at an early stage. (Photo: © Dusan Petkovic / Shutterstock)
User-Friendly Handling
The user interface of MWM RAM can be accessed anytime via modern internet browsers. All site parameters, such as the engine data, generator data, and information from the site periphery, are displayed in the user interface. Up to 1,000 parameters can be streamed. The MWM RAM user interface gives you access to the data collected over a period of 13 months, enabling you to conduct detailed analyses. MWM RAM is suitable for all gas types and gas applications.
Ongoing Development of the MWM Service Offering
The new digital condition monitoring system MWM RAM supplements MWM's extensive service offerings. To provide its distributors, service partners, and customers with the best service possible, MWM endeavors to continually further develop its services and offerings. Apart from the introduction of the MWM Online Portal for MWM distributors and service partners, last year also saw the rollout of numerous other MWM projects, such as the publication of the MWM Energy Blog and the launch of Facebook and LinkedIn brand channels that aim at delivering added value to MWM customers, partners, and distributors.
For more information, download the MWM Remote Asset Monitoring (RAM) product flyer: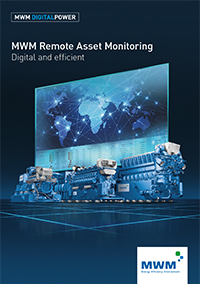 All languages on issuu: EN | DE
Download PDF: EN | DE
Further information:
Contact Media
Aljoscha Kertesz
Manager Communications
T +49 6 21/3 84 – 87 48
E press@mwm.net
Frank Fuhrmann
Online Editor
Member of DPV / German Press Association
T +49 6 21/3 84 – 86 33
E press@mwm.net