CHP in Industry
Mannheim, June 17, 2014
Own production of electricity – a profitable alternative for the future? A presentation by Jörg Richter, Business Development Manager at Caterpillar Energy Solutions GmbH
As part of the small-to-medium-sized enterprise energy turnaround initiative, the Cologne Chamber of Commerce, in cooperation with the German Association of Energy Consumers (Bundesverband der Energie-Abnehmer e.V.), is staging an informational event on the topic of own electricity generation in Cologne on July 9, 2014.
At the event, experts will provide information on how the changes in legislation will impact the operation of own electricity production plants and the conditions under which plants for own production can also continue to be operated economically in the future.
Jörg Richter, Business Development Manager at Caterpillar Energy Solutions GmbH, will be giving a presentation at the event: "Combined heat and power in industry – areas of use, practical examples and outlook".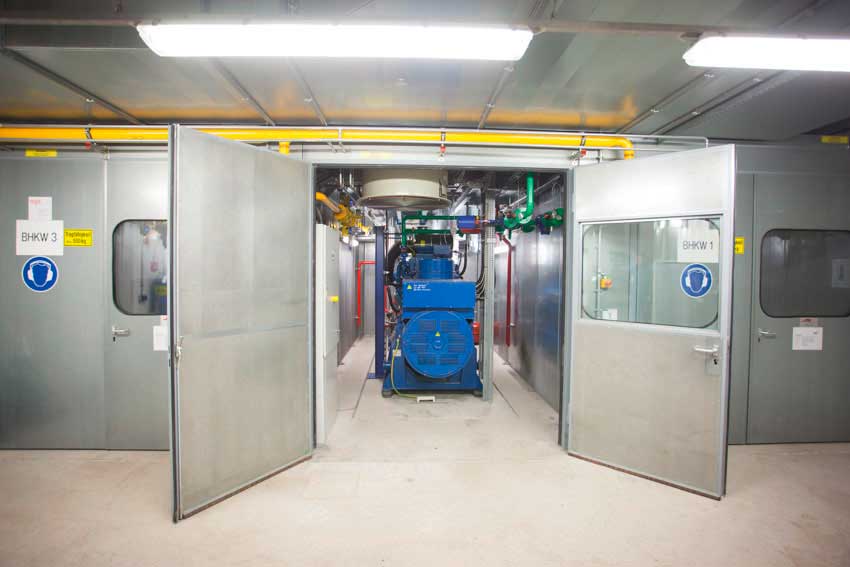 Combined heat and power in industry: The cogeneration power plant (CHP plant) of the Exquisa-brand cream cheese producer, Karwendel-Werke, is run by 600KW MWM gas engines.
Further information
Contact Media
Aljoscha Kertesz
Manager Communications
T +49 6 21/3 84 – 87 48
E press@mwm.net
Frank Fuhrmann
Online Editor
Member of DPV / German Press Association
T +49 6 21/3 84 – 86 33
E press@mwm.net