Karwendel-Werke save energy costs by implementing a CHP plant with MWM gas engines
Mannheim, 6 May 2014
At present, the use of combined heat and power plants (CHP) in the dairy industry is still rather the exception than the rule. However, decentralized power generation with combined heat and power plants (CHP plants), provides for significant energy savings in this market segment, too.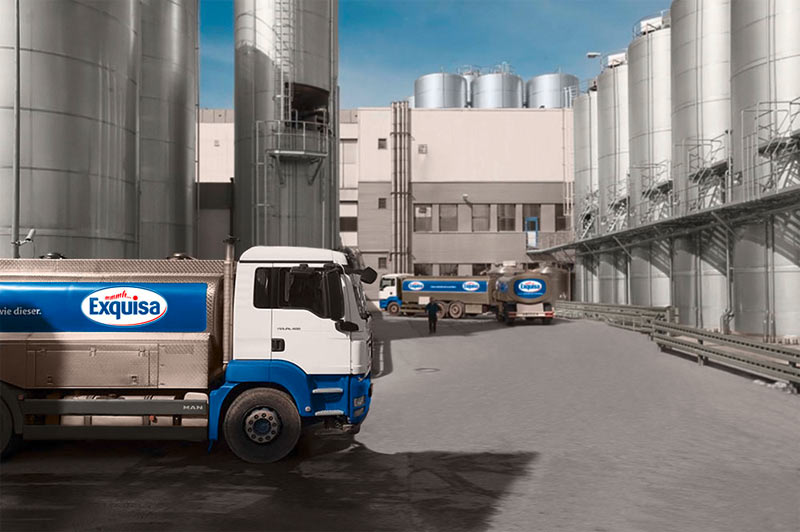 Exquisa manufacturer Karwendel-Werke successfully relies on a block heat and power plant (CHP) equipped with MWM gas engines
In a bid to benefit from this trend, the Karwendel-Werke Huber GmbH & Co. KG, manufacturer of the popular fresh cheeses Exquisa and Miree has now implemented a CHP multi-module concept with three 600kW gas engines from MWM.
In so doing, the Buchloe, Germany-based company covers approximately 70 percent of the electricity and 45 percent of the heat required in the production from in-house generation, thus achieving significant cost savings. In 2012, a direct return of € 1.8 million was achieved with the CHP plant.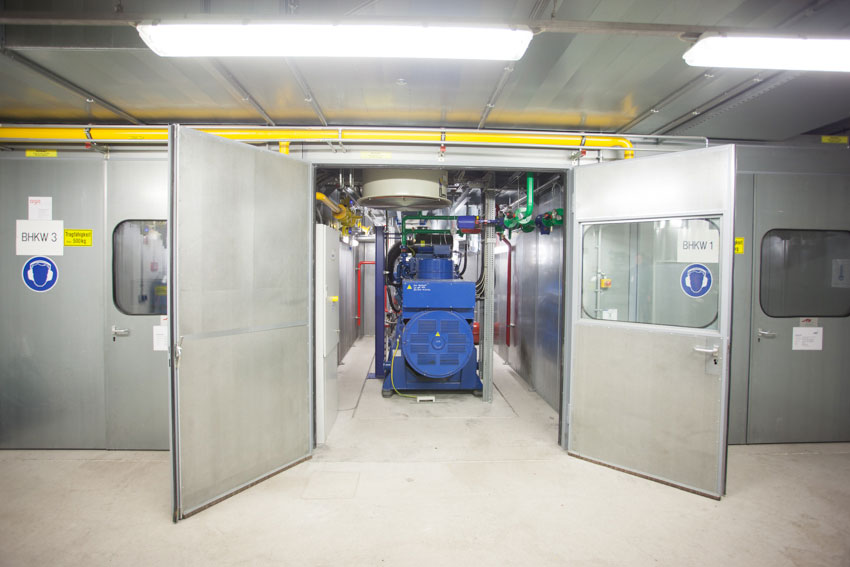 MWM gas engine in the new CHP of Karwendel-Werke
"The investment in our own cogeneration plant has paid off even more rapidly than we had initially budgeted for," said Josef Scheuermeyer, technical director at Karwendel-Werke Huber GmbH & Co. KG. "Everything went perfectly during implementation. We decided in favor of MWM engines because they offered the highest overall efficiency in the required power class compared to competitors – at what in fact was a lower price," added Scheuermeyer.

Josef Scheuermeyer, who serves as technical director of the Karwendel-Werke for ten years, in front of the control unit of the CHP
Download & further information
Please find more in-depth information in an article in trade magazine "Energiespektrum", No. 02/14, page. 56/57:
Contact Media
Aljoscha Kertesz
Manager Communications
T +49 6 21/3 84 – 87 48
E press@mwm.net
Frank Fuhrmann
Online Editor
Member of DPV / German Press Association
T +49 6 21/3 84 – 86 33
E press@mwm.net