MWM Spain Receives Contract for Operation and Maintenance of 10 MWM TCG 2032 V16 Gas Engines of Utility Provider Iberdrola
Mannheim, September 9, 2021
The Spanish Iberdrola Group plans to make its energy production carbon-neutral by 2050. By 2030, the energy provider's emissions are to be reduced to 50 g of CO2/kWh. Iberdrola is a leading wind power producer and one of the world's largest power providers in terms of the market cap. The company uses 14 MWM TCG 2032 V16 for the development of its clean, green energy generation. Some 15 years ago, Iberdrola rolled out a number of projects for processing pig manure, which represents a serious environmental problem around the globe. For this purpose, the company installed 14 MWM TCG 2032 V16 gas engines to supply the liquid manure processing facilities of five power plants with power. The plants have been in operation since 2009 and have completed about 115,000 operating hours under a comprehensive maintenance contract and an operating contract with MWM Spain.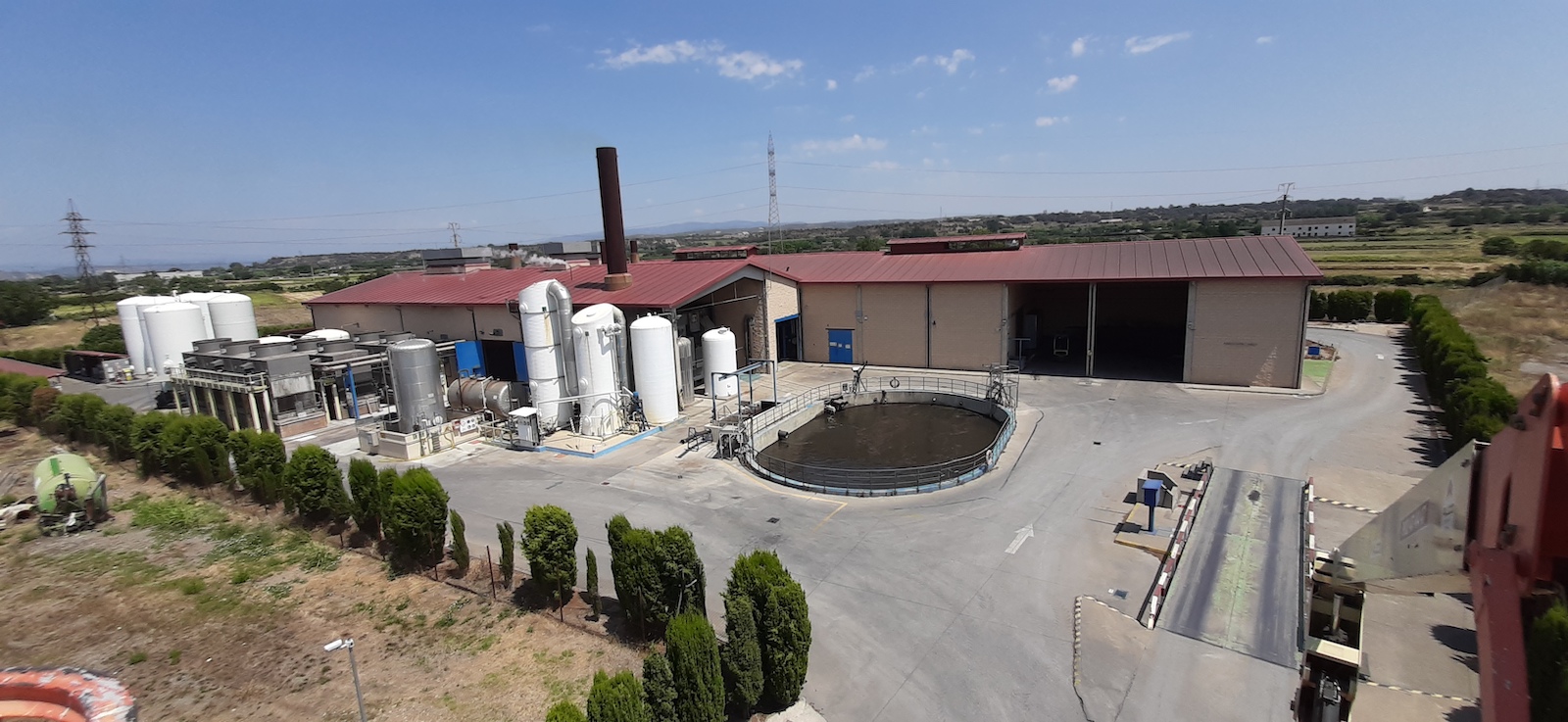 In March 2020, the highly satisfied company awarded MWM with a contract for the operation and maintenance of 10 MWM TCG 2032 V16 gas engines until the year 2028. The contract comprises 10 overhauls and a service team of 55 persons for the next eight years. "During the entire contract and especially last year, MWM Spain demonstrated its great commitment to health and safety", says Iberdrola, praising the work of MWM Spain. "Despite the pandemic and the associated challenges, the power plant performance and reliability always surpassed 99 percent, ensuring a constant flow of energy for processing the liquid manure."
Eco-Friendly Power from Combustion Engines
MWM gas engines are used in various projects that focus on sustainable energy generation. For example, one of Rwanda's largest power plants has been under construction near Lake Kivu since 2019. This power plant comprises 19 powerful MWM TCG 2032B V16 gas engines and is set to go live in early 2022. The MWM gas engines will transform the methane gas from the lake, which is harmful to the environment, into useful green electrical energy.
In the UK, an underground power plants with two MWM TCG 2032 V16 gas engines produces energy for London's local distribution grid.
Benefits of Cogeneration Power Plants for Utility Providers
MWM TCG 2032 gas engines stand out with their reliability, efficiency, flexibility, and eco-compatibility. In the output range of 3,000 to 4,500 kWel, these gas engines meet the high demands of a broad application spectrum, while delivering a high level of profitability.
Especially power providers can benefit from the deployment of cogeneration power plants with gas engines. Combined heat and power (CHP) plants can generate heat and power on site and feed heat into a local heat grid. Compared to separate energy generation, combined heat and power (CHP) plants make much better use of the primary energy. Cogeneration power plants reach high efficiency levels of up to 90 percent. Through the combined heat and power generation, cogeneration power plants that operate with gas engines can thus utilize almost the entire energy stored in the respective fuel, providing public utilities with economic and ecological benefits.
Further information:
Contact Media
Aljoscha Kertesz
Manager Communications
T +49 6 21/3 84 – 87 48
E press@mwm.net
Frank Fuhrmann
Online Editor
Member of DPV / German Press Association
T +49 6 21/3 84 – 86 33
E press@mwm.net