Quality
From Procurement to Service: Quality as the Top Priority
For 150 years, we have consistently focused on maximum quality and ongoing further development of our products. This approach is instrumental in duly identifying future customer wishes as well as market and environmental requirements and fulfilling these in line with the high quality standards of the MWM brand.
All language versions of the video on YouTube: EN
Download Video: EN
(1.5 Minuten, HD, 205 MB, MP4)
Perfectionism
All MWM locations are ISO 9001:2015-certified. We consider the implementation of applicable guidelines, not merely as nice to have, but as an indispensable requirement of our customers. Furthermore, we apply strict policies as strategic tools in order to continually further develop our employees, products, and services. For example, the "four-eyes principle" is pursued with the help of innovative quality instruments and methods at all process stages, from the development to the production.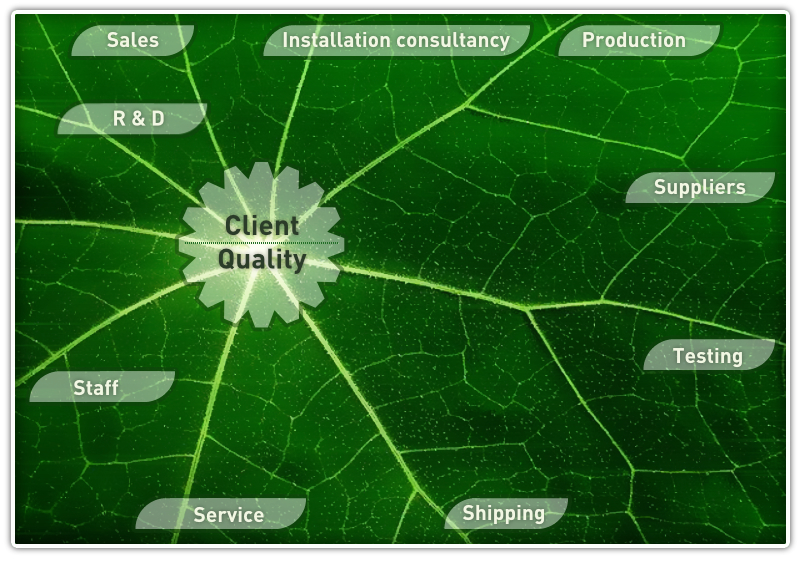 Staff Qualification
Working for MWM is both demanding and rewarding. All employees have excellent skills and first-class vocational or academic education. Furthermore, at MWM we put great emphasis on a wide range of internal training and education options in order to promote the further development of our team.
Modern Production
High-performance, state-of-the-art manufacturing systems ensure optimum production, fitness for use, and high quality of the MWM products.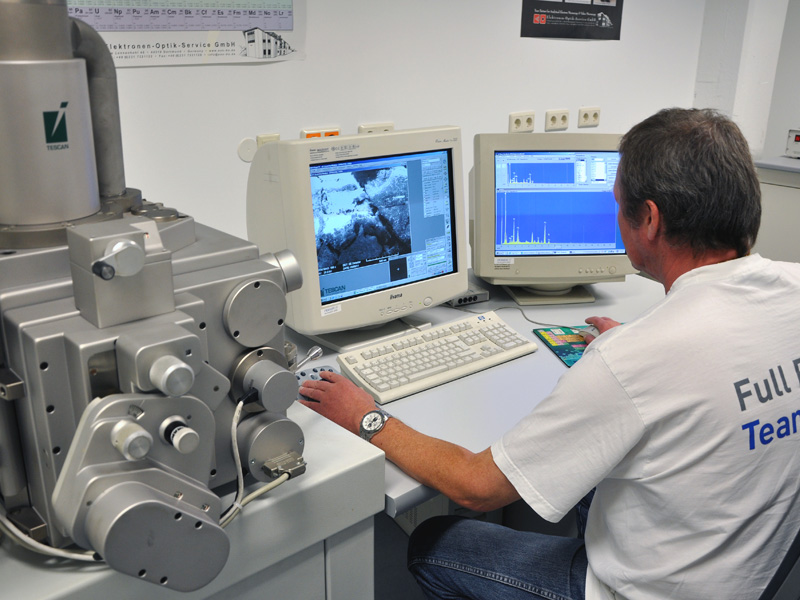 Involvement of Suppliers
The seamless integration of accredited suppliers and service providers in all manufacturing and corporate processes represents another pillar of the MWM quality philosophy.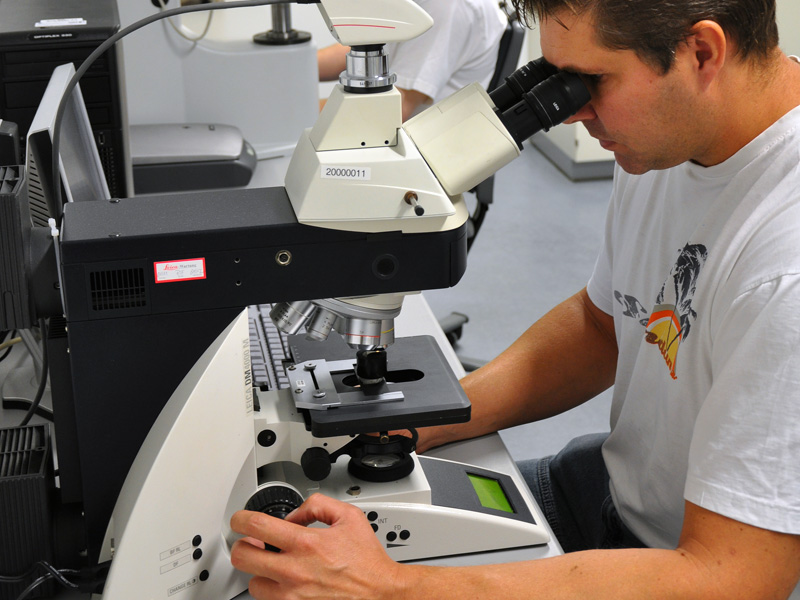 Product
The consistent MWM quality management guarantees products with perpetual efficiency and easy application, under consideration of highest environmental standards.
Individual, Competent, Quick Service
The MWM Online Portal is available to our customers around the clock for their individual consulting needs and quick spare-party supply. This ensures custom-tailored solution concepts, minimum downtimes, and thus high profitability of the plant.
Certified Welding Business
We are a certified welding business that fulfills the specifications of the EN ISO 3834-2:2021 standard. Moreover, we require all MWM suppliers to have the needed welding certifications.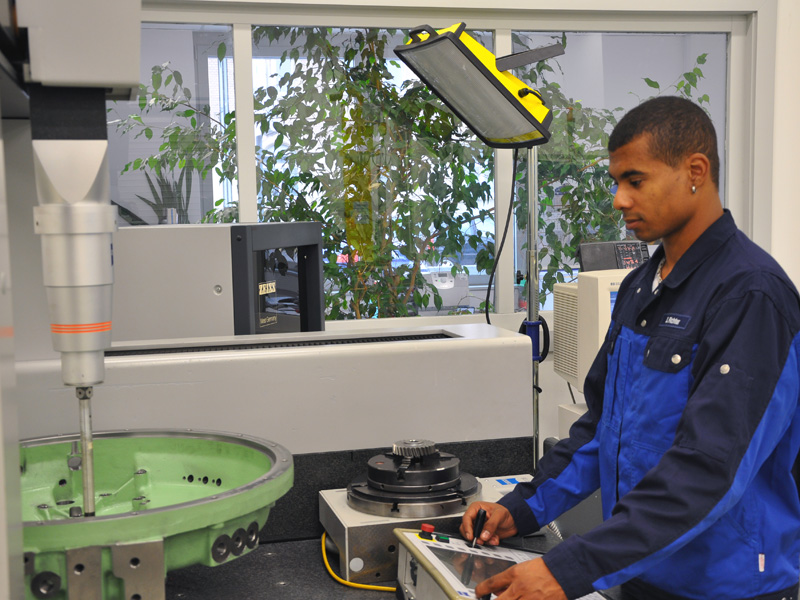 Download Certificates
Contact Quality Management
Caterpillar Energy Solutions GmbH
Carl-Benz-Straße 1
68167 Mannheim
Germany
E info@mwm.net