2000
Strategic Focus on Gas Engines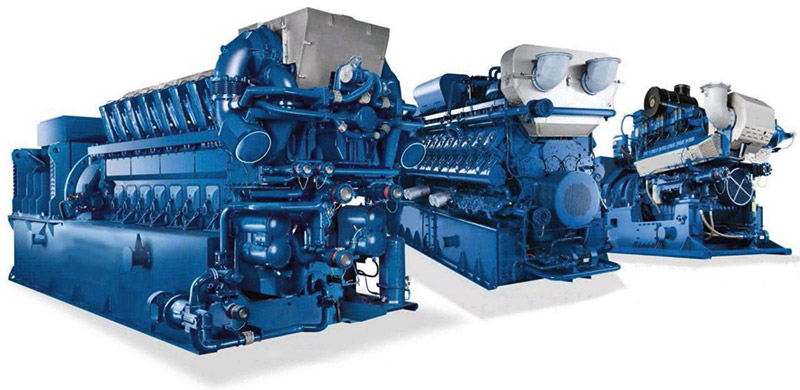 Further Development of Three Gas Engine Series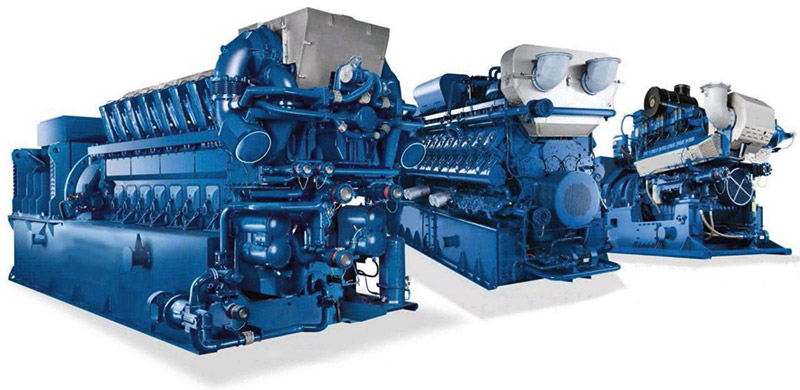 In 2000, the decision was made to limit the strategic focus to gas engines and to discontinue the production of diesel engines. Three series were determined in order to cover the output range of 140 to 3,600 kW. The smallest gas engine series comprised V8, V12, and V16 cylinder engines, the medium series consisted of V12, V16, and V20 cylinder engines, and the largest series of V12 and V16 cylinder engines. All three series were continually further developed for optimized efficiency and eco-compatibility.
MWM History. Future Needs Tradition.
More about the history of the company, the MWM brand and the experience in developing and optimizing stationary gas engines.
Read more
Picture credits:
Image: MWM 150 years anniversary book, page 83, Norbert Eisinger