Quiz
The brand quiz in 10 parts on 10 decades of MWM
Test Your Knowledge of the MWM Brand
Do you consider yourself an MWM brand expert, and would you like to test your knowledge? If so, participate in our MWM anniversary quiz with questions on key stages and historic milestones of MWM. The questions are listed in chronological order, starting from the year 1922. Every month from February 2023, you will have the opportunity to participate in a new part of the quiz and answer questions about the 100 years of MWM brand history. We hope you enjoy the quiz, and we wish you good luck.
Further Information, Terms & Conditions
Register now for the MWM brand infoletter on the occasion of the 100th MWM anniversary! If you do not want to miss news about the brand quiz and other exciting activities around the MWM anniversary, you can register here for the free digital infoletter.
Subscribe now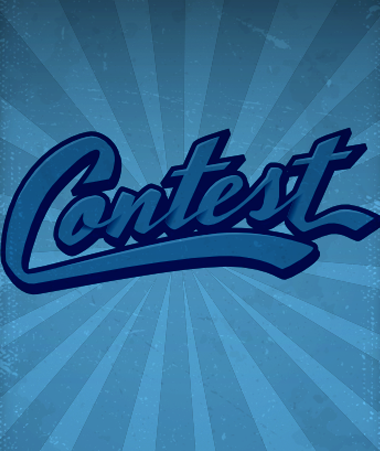 50s - MWM and the economic miracle
from April 2023
Participate from April 1st, 2023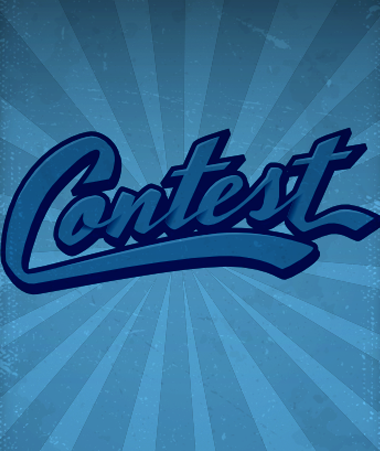 60s - a decade in motion
from May 2023
Participate from May 1st, 2023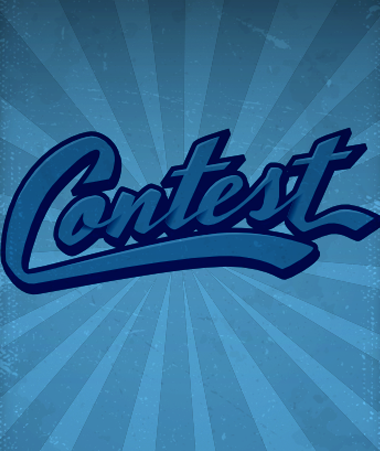 70s - Anniver-saries and technical achievements
from June 2023
Participate from June 1st, 2023