1980
MWM Supplies Five Power Generator Sets for Cruise Ship "MS Europa"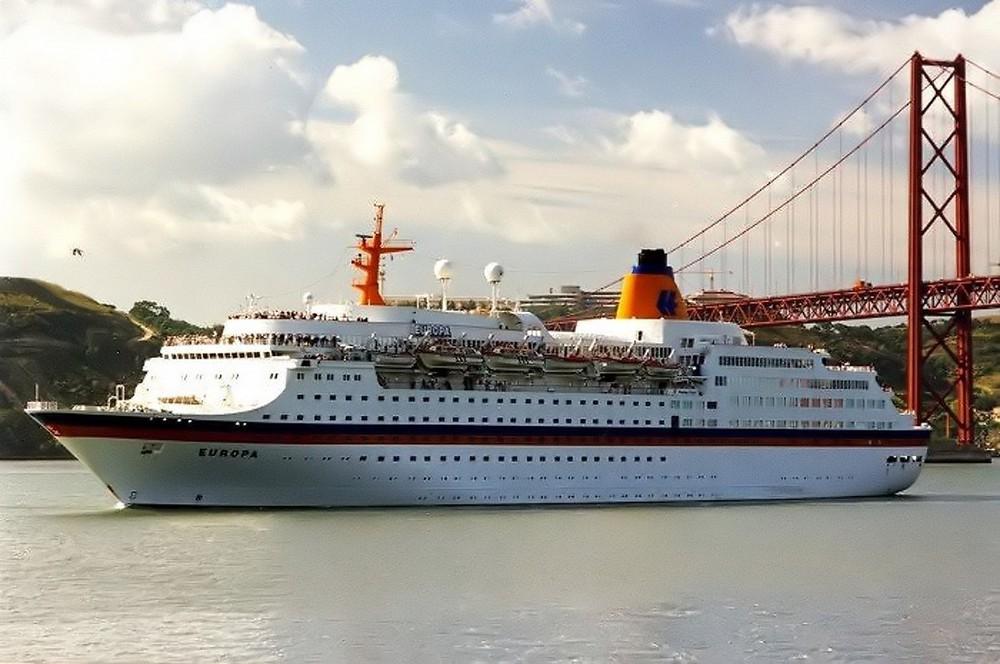 Technical Concept Presented by MWM Prevails over Competitor Concepts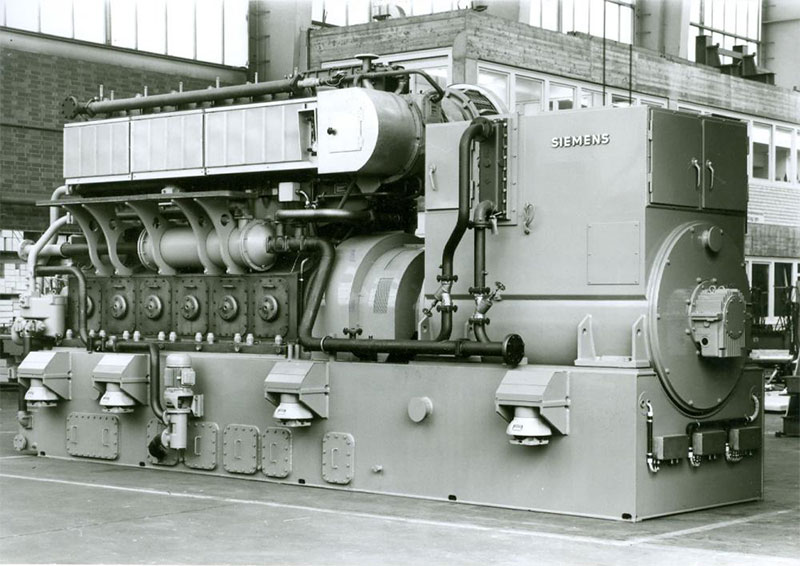 In 1980, MWM received an order for five power generator sets for the cruise ship "MS Europa". The luxury ship, which accommodated around 600 passengers and 300 crew members, required a reliable power supply on board. With its technical concept for the generator sets, MWM secured the large order, prevailing over other German and international suppliers. The five MWM TBD 510-6 diesel engines each had an electrical output of 1,790 kW at 720 rpm. A special feature of the technical concept was the fully elastic mounting of the generator sets.
The engines were directly connected to a Siemens generator and each mounted on a shared base plate, which also formed the engine's oil pan. The weight of the structure was about 46 t each. The total electrical output of the five MWM engines was 10,625 kVA.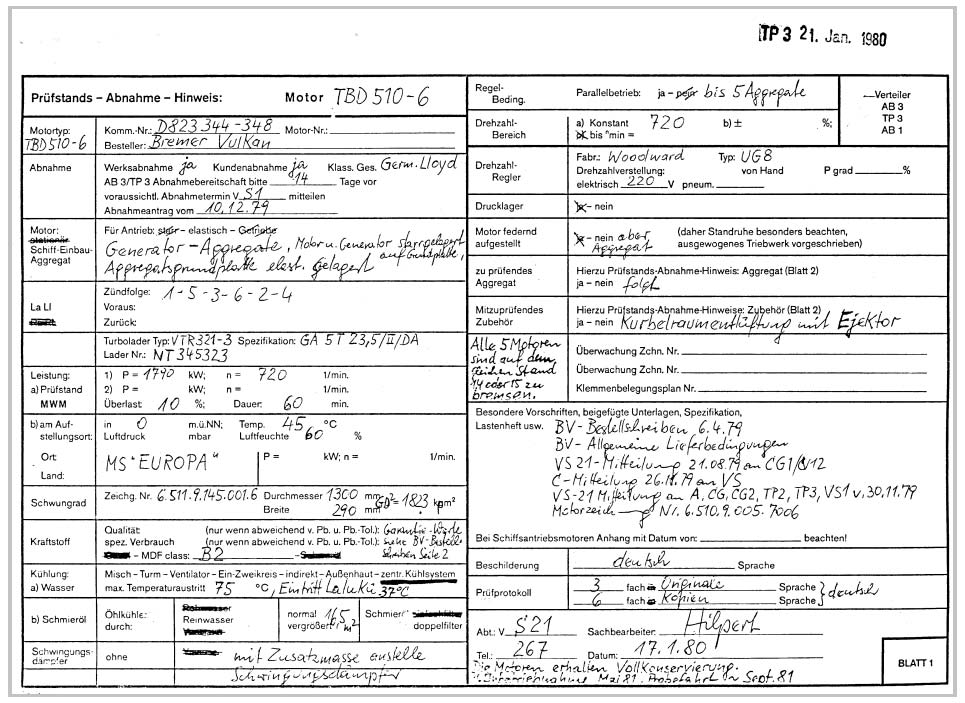 The "MS Europa" was completed in late 1981 and made its first voyage as a cruise ship of Hapag-Lloyd Cruises on January 8, 1982. With a length of 200 m and a gross register tonnage of 30,000 GRT, the "MS Europa" was the largest cruise ship in the world at the time. The ship was in operation for Hapag-Lloyd Cruises until 1999. Over the years, the "MS Europa" was renamed "Super Star Europe", "SuperStar Aries", "Holiday Dream", "Bleu de France", "Saga Sapphire", and finally "Blue Sapphire". The "Blue Sapphire" joined the Anex Tour fleet in 2020.
Picture credits:
Photograph 1: Cruise ship "MS Europa" for about 600 passengers, Norbert Eisinger
Photograph 2: TBD 510-6 diesel power generator set, Norbert Eisinger
Photograph 3: Acceptance report dated January 21, 1980, Norbert Eisinger