Fox Awards
Silver FOX AWARD for employee newsletter
The "power news" employee newsletter was recognized at this year's FOX AWARDS. After winning an honors award last year, this time the quarterly employee newsletter garnered a silver medal.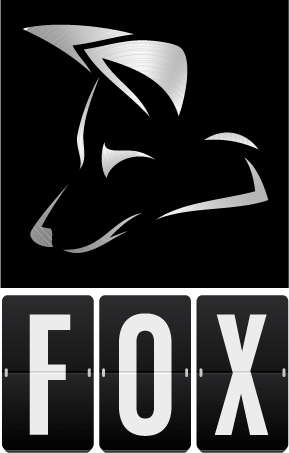 The silver FOX AWARD
With more than 400 print and digital publications, a new record was set for the number of entry participants vying for the fourth annual competition featuring a jury made up of journalists, leaders from academia and corporate publishing experts.
In addition to quality of content and design, a key area of focus is dedicated to the topic of efficiency at the FOX AWARDS. The communications industry also likes to refer to the award as the efficiency "acid test."
The jury lauded the proven high acceptance of the media format, along with the substantial efforts towards improving it through measures such as editorial meetings among the foreign subsidiaries.
"The silver Fox Award is wonderful recognition for all the work we put into last year. At the same time, it is an incentive to constantly enhance and improve the newsletter in order to offer our colleagues genuine added value for the effort that goes into a quality print publication," says Aljoscha Kertesz, responsible for editorial content and conceptual design.
Please find further information at FOX AWARDS' website (in German language).
Photo source: FOX AWARDS