Following its TV history, the time-honored BBC building in London, UK, is now again writing history with an energy project
Mannheim, September 12, 2017
Since 2013, the former BBC Television Centre in White City near Notting Hill and Kensington, London, has a new owner who has decided to implement a combined heat and power (CHP) plant for distributed energy generation in collaboration with MWM partner Edina. Thus, Edina has been commissioned to supply and install a natural gas-fired CHP plant.
"An MWM TCG 2016 V12 gas engine with an output of 600 kW forms the core of the plant and represents a perfect solution for the energy requirements at the location. The powerful gas genset is characterized by efficiency, reliability, flexibility, and ecological sustainability along with low lifecycle costs and high profitability", says Tony Fenton, Joint Managing Director of MWM Partner Edina.
Decentralized Energy Generation in White City, London
The CHP plant is part of a large renovation project in White City, London. It is to be connected to the existing district heat network in order to further reduce the energy costs and carbon emissions of the British capital in compliance with global sustainability standards. The gas power plant operators expect a reduction of the carbon emissions of this district in North London by 35 percent and an increase of the overall energy efficiency by 19 percent.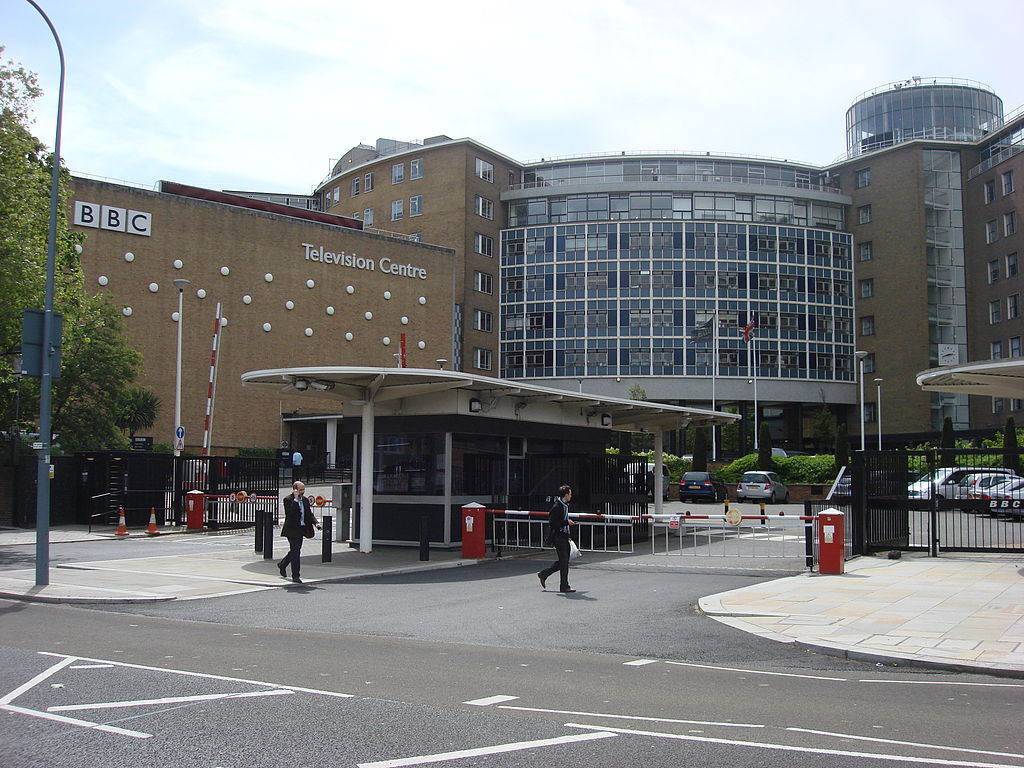 For more than 50 years, BBC Television Centre in White City, London, was considered the epitome of British TV. (Photo: author & source: Panhard, Wikimedia Commons, License: CreativeCommons by-sa-3.0)

Many influential and cult shows were produced at the former headquarters of BBC television in the local TV studios, and numerous historic events were broadcast from there. Four years ago, the 145 ha studio premises in White City were sold to the developer Stanhope plc, which then commissioned the international consulting and construction firm Mace Group to renovate the site. The facilities that have been built on the former BBC Television site include 950 houses, a hotel, and several restaurants and retail shops, which will benefit from the distributed power and heat energy generated by the cogeneration power plant from Mannheim, Germany.
The construction of the natural gas-fired CHP plant is to be finished this year. After the go-live of the MWM gas engine, which is due before the end of 2017, the sustainable power and heat energy will be fed into London's energy supply networks.
For further information, visit the recently redesigned website of MWM partner Edina, which presents the MWM gas engines in a very modern style. Edina UK Ltd is the exclusive service and sales partner for innovative MWM energy solutions in the UK and Ireland.
Further Information:
Contact Media
Aljoscha Kertesz
Manager Communications
T +49 6 21/3 84 – 87 48
E press@mwm.net
Frank Fuhrmann
Online Editor
Member of DPV / German Press Association
T +49 6 21/3 84 – 86 33
E press@mwm.net