Ensure Regular and Precise Lubrication of the Generator Bearings by the MWM Automatic Generator Bearing Re-Greasing System (AGRGS)
Mannheim, December 1st, 2021
With its newly launched Automatic Generator Bearing Re-Greasing System (AGRGS), MWM supports plant operators with continuous lubrication of their generators. The standalone system provides automatic greasing of the generator bearings ensuring regular and precise lubrication.
Optimum Greasing, Reduced Costs
Manual greasing always involves the risk of non-regular or inadequate greasing, which in turn can cause damage to the bearings. The Automatic Generator Bearing Re-Greasing System (AGRGS) is a stand-alone lubrication system for generator bearings that provides continuous automatic lubrication and remove requirement for manual greasing during service intervals. The main objective of the system is to prevent non adequate lubrication and to optimize service costs. As a result, the corresponding equipment lifetime is extended and the associated travel and labor costs are reduced, accordingly. The system is suitable for all Marelli generators operated with grease class NLGI-2 or higher. It can be used in the 50-Hz grid as well as in the 60-Hz models.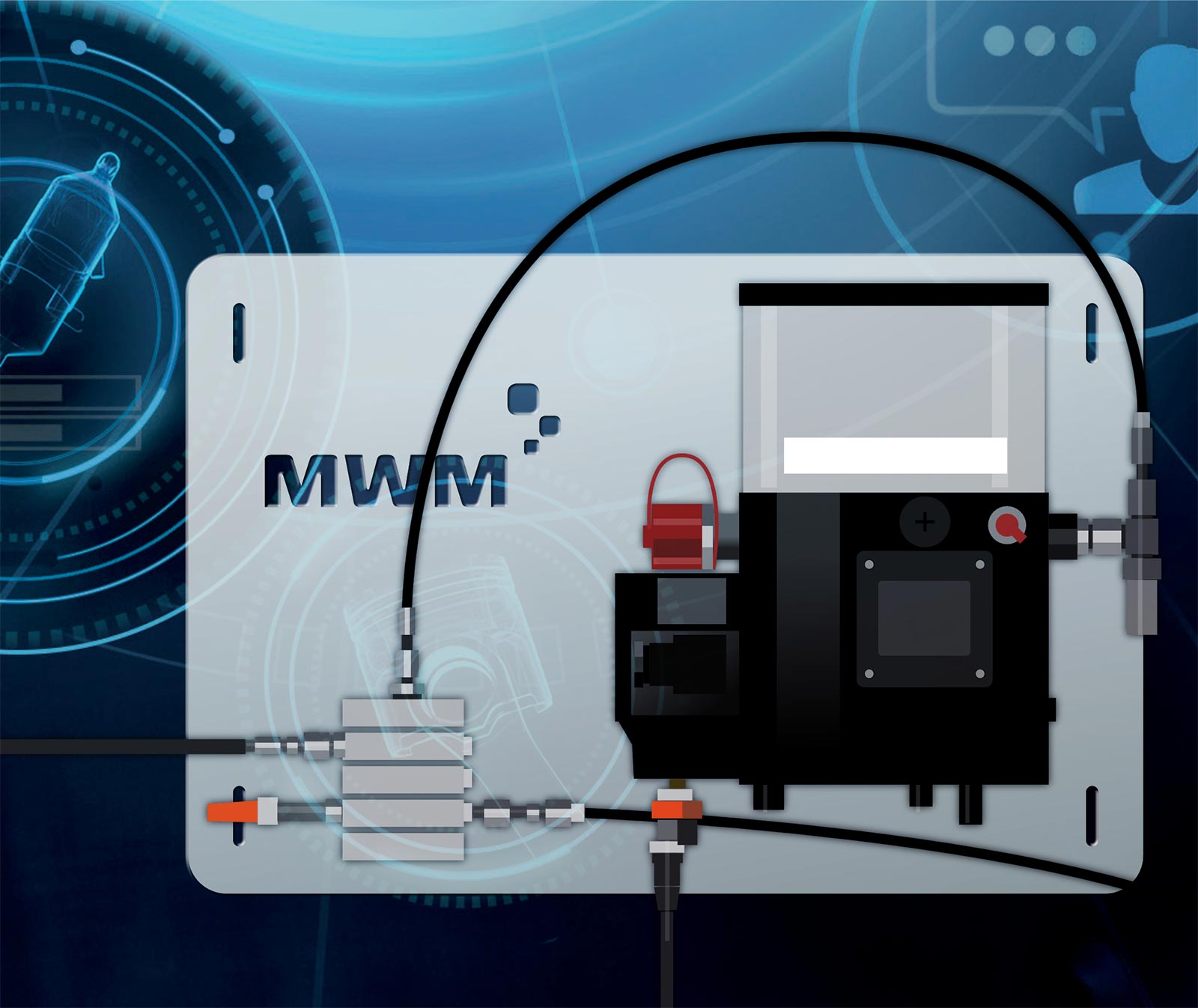 Enhanced Safety for Human and Machine with MWM AGRGS
AGRGS is a well proven lubrication system. The piston pump presses lubricant into the main line which is connected to the distributor. Within the distributor, the grease is directed to the generator bearings according to the selected distributor ratio. The lubricator reaches the generator bearings through the lubrication lines. Electrical power is supplied to the piston pump by the auxiliary equipment cabinet (HAS). HAS is also assuring connection between AGRGS and the plant control system (both TEM and TPEM).
The MWM Automatic Generator Bearing Re-Greasing System was designed based on the long-term field experience. Apart from reducing the workload and costs, the automated approach delivers enhanced safety for human and machine.
For further information on AGRGS, please feel free to approach your official contact at MWM.
Further Information:
Contact Media
Aljoscha Kertesz
Manager Communications
T +49 6 21/3 84 – 87 48
E press@mwm.net
Frank Fuhrmann
Online Editor
Member of DPV / German Press Association
T +49 6 21/3 84 – 86 33
E press@mwm.net