Innovative MWM Gas Engines Pay – EU Environmental Funding Program LIFE+ Supports the World's First Glycerin-Based Biogas Plant
Mannheim, January 9, 2017
Using only glycerin, the plant produces biogas, which is subsequently used for the distributed generation of power and heat energy by the 2-MW TCG 2020 V20 biogas engine. The production of biogas on the basis of raw glycerin only is globally unique. The biogas project is so innovative that it is funded by the EU within the scope of the environmental funding program LIFE+ (L'Instrument Financier pour l'Environnement).

Croda, a specialist in the field of oleochemicals, manufactures various raw materials for technical, cosmetic, and pharmaceutical applications. The production of fat and oil-based raw materials yields glycerin as a waste product. Diluted with water, the trivalent sugar alcohol glycerin enables the production of high-quality biogas with a conversion rate of 95 percent.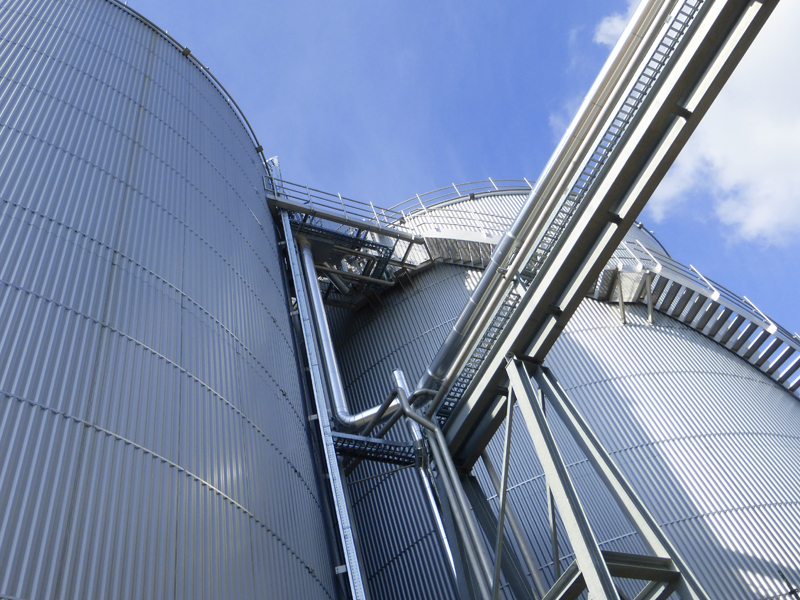 The biogas plant at the Croda site in Gouda
Quarterback: 25-Percent Reduction of Carbon Emissions
Making use of this characteristic, Croda now benefits from reduced energy costs and significantly reduced carbon emissions. The goal is to eventually save 12,000 t of carbon dioxide per year. This represents carbon savings amounting to 25 percent of the current emissions – thus the name of the project: "Quarterback". Danny Zwakhals, Senior Engineer at Croda, is full of enthusiasm about the installation of the biogas plant and the go-live of the MWM gas engine: "Good for us and good for the environment."
Distributed Energy Generation for Croda's Own Needs
The MWM TCG 2020 V20 gas engine has been in operation since October 2016 and already reaches 100 percent of the overall capacity installed. The generated power and heat energy is to be used exclusively for the local needs on site and thus contribute to Croda's regular production processes. For example, the exhaust heat of the combined heat and power plant is used to heat the oil and fat storage units.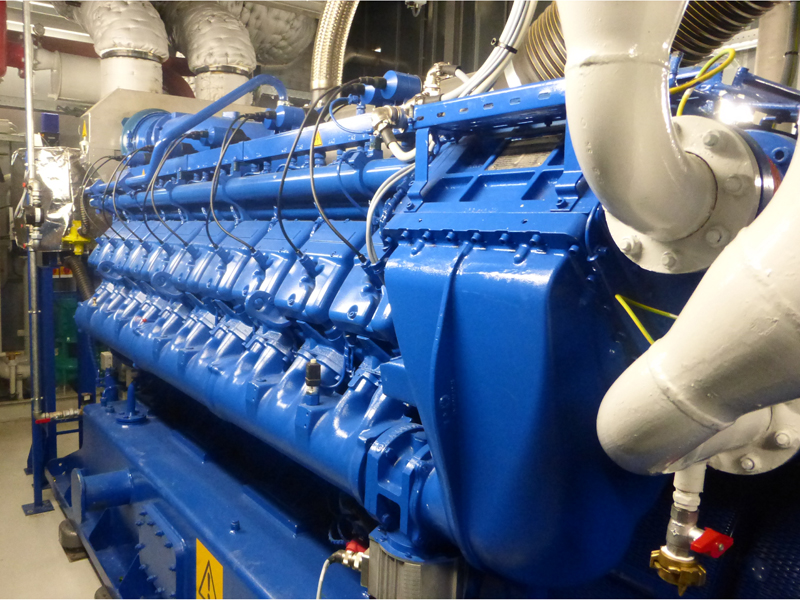 With a total capacity of 2 MW, the MWM TCG 2020 V20 gas engine generates distributed power and gas energy from locally produced biogas.
In the coming weeks, the feed-in of glycerin into the biogas plant is to be gradually increased by 10 percent. In this way, the plant will not be overloaded, but it will soon be possible to make use of the full plant potential. The people in charge of the biogas plant are already very satisfied with the rollout of the Quarterback for Life project, and have already seen some initial success. Thanks to the high conversion rate of glycerin, the methane content of the biogas is 58 percent. Natural gas is still added to the biogas in order to ensure a stable biogas mixture, but the energy and carbon savings are enormous.
Further information on this innovative biogas project with MWM gas engine is available on the website of the Quarterback project of Croda: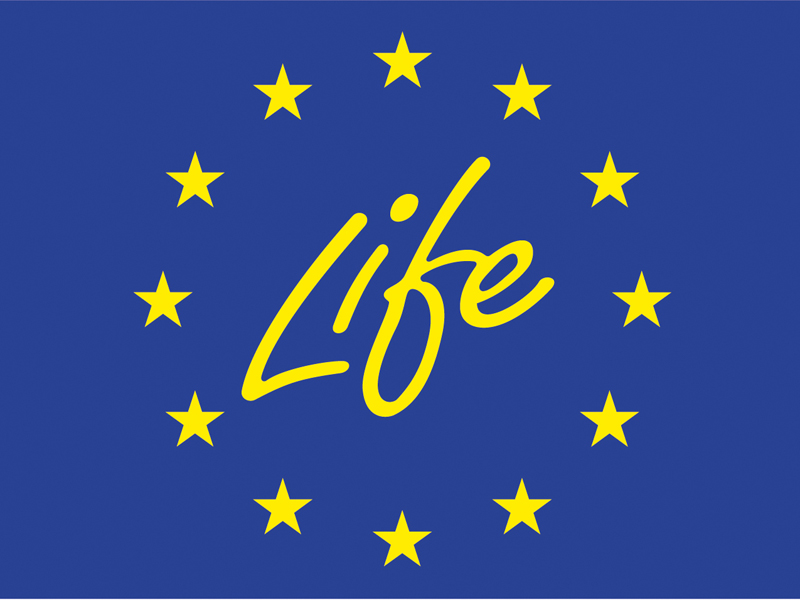 Information on LIFE+, the environmental funding program of the EU:
Further Information

Photographs: Croda International Plc
Contact Media
Aljoscha Kertesz
Manager Communications
T +49 6 21/3 84 – 87 48
E press@mwm.net
Frank Fuhrmann
Online Editor
Member of DPV / German Press Association
T +49 6 21/3 84 – 86 33
E press@mwm.net