Award for special commitment to workplace health: MWM Asia Pacific receives the 2012 Singapore Health Award in Bronze
Mannheim, January 07, 2013
At the end of November 2012 MWM Asia Pacific Pte. Ltd. received this year's Singapore Health 2012 bronze health award. The MWM subsidiary received this important award, which is granted in platinum, gold, silver and bronze, for its exemplary dedication to promoting workplace health.
The Singapore Health Award is presented every two years by the Singapore government's Health Promotion Board to give recognition to companies, organizations and individuals who strive to improve workplace heath. The Board's commitment to improving employee health and wellbeing at the workplace is shared by MWM Asia Pacific, which launched its own health program a year ago. In the second year of activities MWM Asia Pacific Pte. Ltd. will continue to expand its WHP (Workplace Health Program), whose goal is to support and improve general employee wellbeing. Various investigations were carried out to make certain that the activities planned for the coming year will meet the needs of employees even better than in the past.
This is the first time that MWM Asia Pacific participated in this corporate award competition since launching its own WHP program. Dr. Ruprecht Lattermann, President and CEO of MWM Asia Pacific Pte. Ltd., participated in the award ceremonies. The bronze award was presented by the Health Promotion Board at the Singapore Health Award Presentation ceremony on November 30, 2012.
Please find below pictures in printable quality in the MWM Flickr-Channel.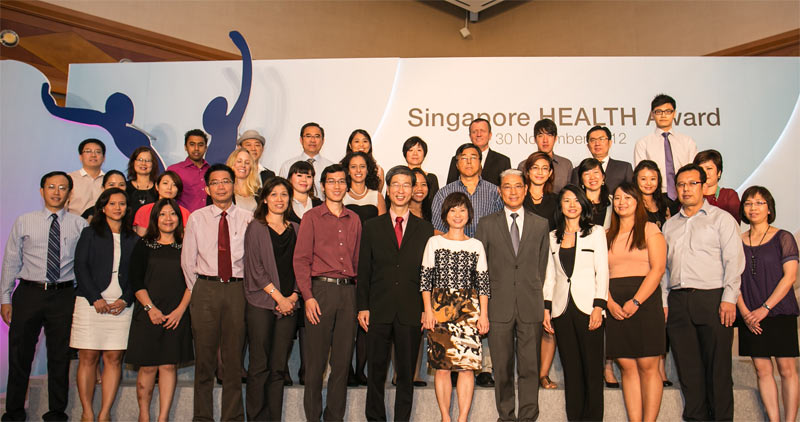 Dr. Ruprecht Lattermann (President and CEO) represented MWM Asia Pacific at the Singapore Health Award presentation ceremony. The special guest of honor was Singapore's Minister of Health, Dr. Amy Khor. (Photo: MWM GmbH)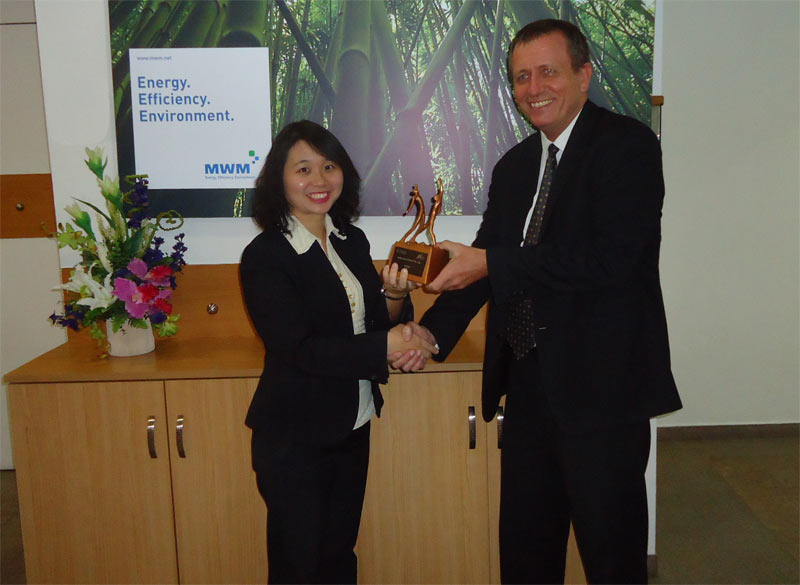 Dr. Ruprecht Lattermann, President of MWM Asia Pacific hands the Health Award 2012 to Janice Tan (Assistant HR / Admin Manager). Ms. Tan is responsible for MWM Asia Pacific Pte. Ltd.'s workplace health program. (Photo: MWM GmbH)
Downloads
Press Release: MWM Asia Pacific received Singapur Health Award (Word-Doc)
Contact Media
Aljoscha Kertesz
Manager Communications
T +49 6 21/3 84 – 87 48
E press@mwm.net
Frank Fuhrmann
Online Editor
Member of DPV / German Press Association
T +49 6 21/3 84 – 86 33
E press@mwm.net