MWM Distributor İltekno Signs Solutions Provider Agreement for Uzbekistan
Mannheim, August 30, 2023
İltekno was established in Istanbul, Turkey, in 1989. The company started off its business with the installation of gas turbines for industrial facilities. As early as 2002, İltekno made its decision to become an official MWM distributor for Turkey, addressing the growing demand for cogeneration plants. The cooperation between MWM and İltekno has been fruitful right from the beginning. Only eight years later, İltekno exceeded the milestone of 1,000 MW of projected capacity, which was doubled to 2,000 MW 10 years later in 2020. On July 26, a delegation headed by Tim Scott, Commercial Director of MWM in Mannheim, met with the top managers of İltekno for the signing of an MWM Solutions Provider agreement for Uzbekistan.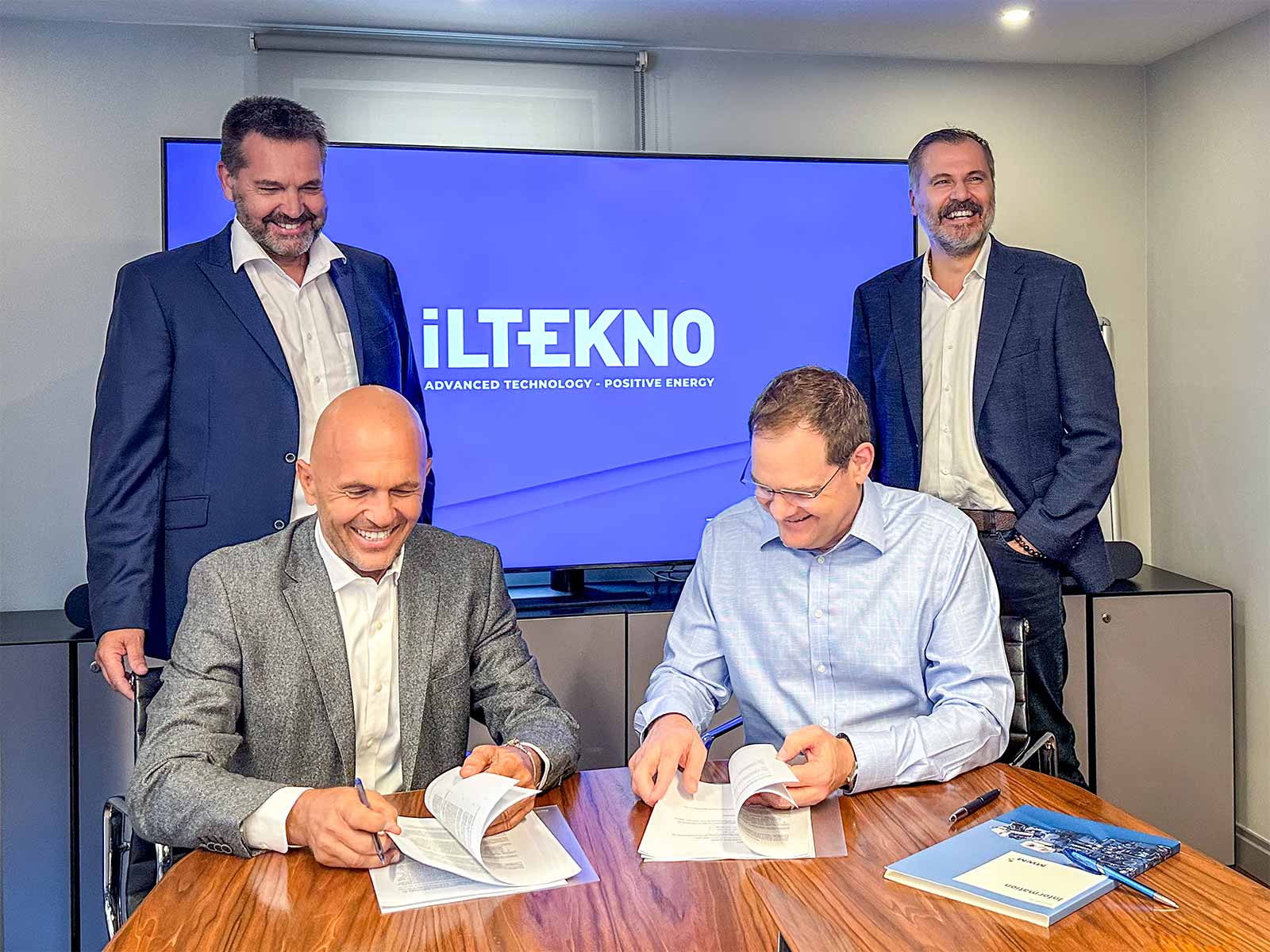 MWM, İltekno, and Uzbekistan: a logical match
İltekno has been active in Uzbekistan for many years and is especially known in the country for the construction and commissioning of Uzbekistan's first cogeneration power plant with gas engines back in 2019. Due to the fast growth of the country's economy, the demand for energy is expected to increase rapidly within the next years. In order to handle the upcoming demand while maintaining the best possible experience for our new customers in Uzbekistan, the projects must be rolled out by experts in the field of cogeneration and trigeneration power plants and MWM gas engines. Therefore, the logical step for both companies was to further extend the successful match of 150 years of MWM expertise in gas engine manufacturing with İltekno's many years of experience in the construction, installation, and servicing of MWM power plants for the upcoming tasks in Uzbekistan.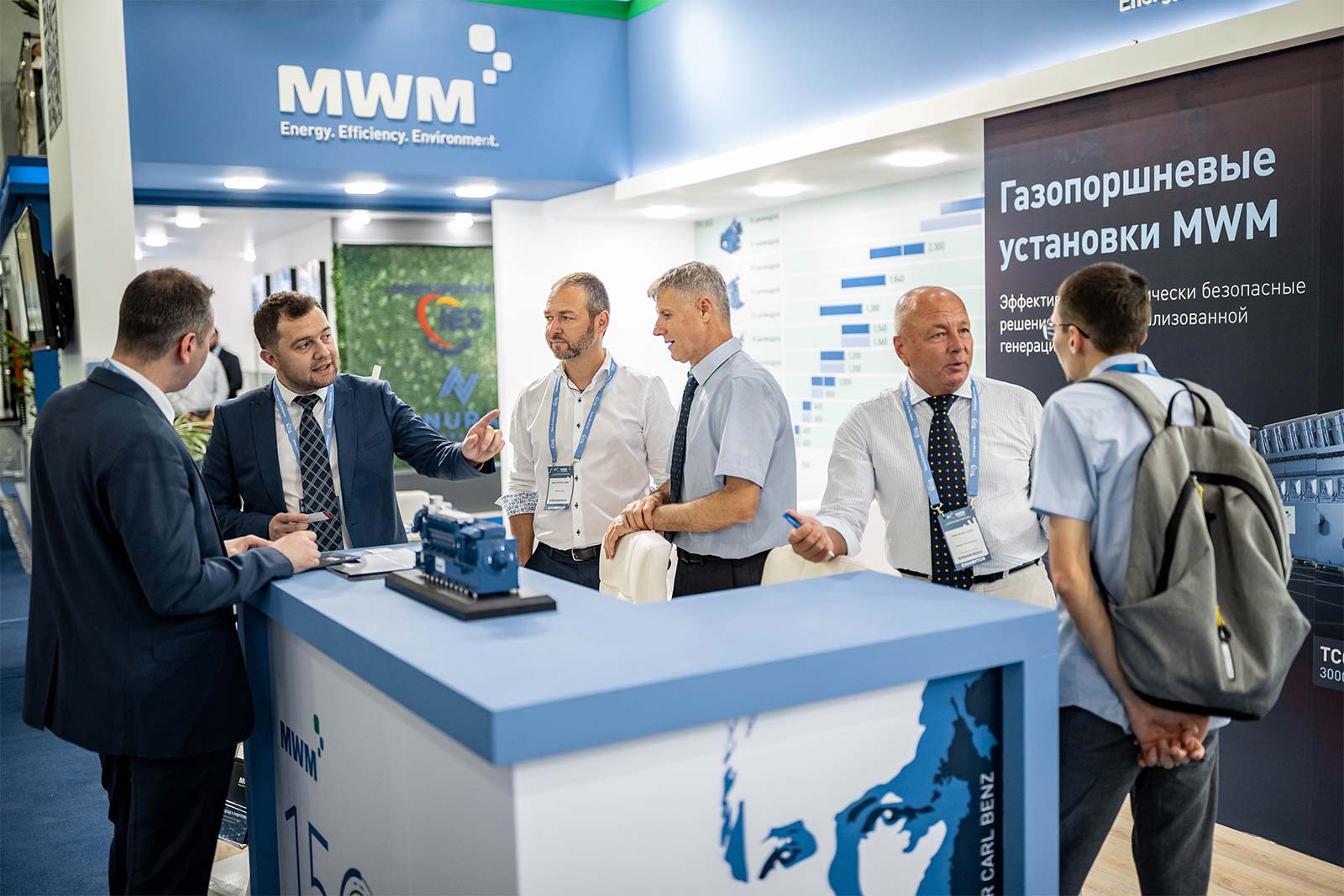 MWM Solutions Provider—our experienced contacts for your MWM power plants
In their capacity as MWM Solutions Providers, our experienced partners roll out projects on a turnkey and EPC basis. The focus is on regions in which custom-tailored plant projects with innovative gas generator sets for distributed energy generation are to be implemented.
Thanks to their long-standing sales and service experience, MWM Solutions Providers are specialized in the rollout of complex operating concepts as well as scheduled and ad-hoc maintenance. The internal engineering and project management resources and regular training make MWM Solutions Providers the contact of choice for a one-stop package for all projects.
The Solutions Provider concept greatly extends MWM's range and offering with regard to the support of individual energy projects. MWM Solutions Providers thus ensure optimum fit and projectability of your personal energy project.
Further information:
Contact Media
Aljoscha Kertesz
Manager Communications
T +49 6 21/3 84 – 87 48
E press@mwm.net
Frank Fuhrmann
Online Editor
Member of DPV / German Press Association
T +49 6 21/3 84 – 86 33
E press@mwm.net