MWM employee newsletter receives FOX AWARD
Mannheim, June 19, 2013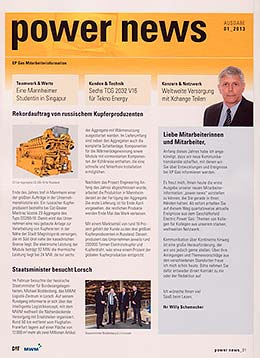 The internal newsletter "power news" has been awarded both a FOX AWARD and a FOX VISUAL 2013. In both contests the quarterly newsletter that appears in print format achieved an Honors award.
Once a year a jury consisting of journalists, scientists and experts in corporate publishing hand out the FOX AWARDS to honor top-quality and high efficiency of print and online publications.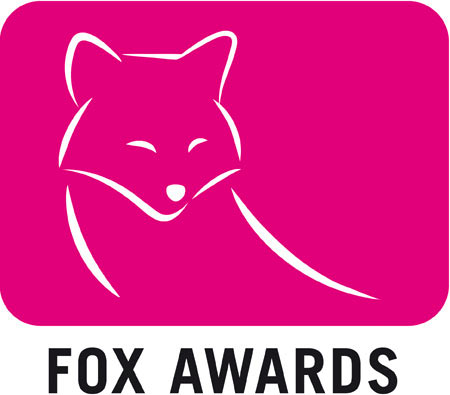 The FOX VISUALS are assigned by a jury lead by Rüdiger Quass von Deyen, Professor at the school of design at the FH Munster, for attractive design of publications.
Contact Media
Aljoscha Kertesz
Manager Communications
T +49 6 21/3 84 – 87 48
E press@mwm.net
Frank Fuhrmann
Online Editor
Member of DPV / German Press Association
T +49 6 21/3 84 – 86 33
E press@mwm.net