MWM Planner Days 2011
Mannheim, May 12/13 2011
This year's planner days ‒ which were held for the third time ‒ attracted numerous planners from the fields of renewable energies, contracting, and CHP plant engineering. With almost 70 participants, the event again proved to be informative and memorable.
A number of industry experts who followed MWM's invitation delivered various specialized lectures, whose content provided a basis for thought and discussion. The planners and engineers were able to clarify and discuss questions directly on site.
"With MWM's Planner Days 2011, we have moved a step closer to our goal of establishing a professional event for planners in Germany", says Steffen Prieske, who organized the sales-related aspects of the event.
Among other things, the Planner Days featured a factory tour that gave planners detailed insight into the production processes. A visit to the technoseum was another successful feature of the event.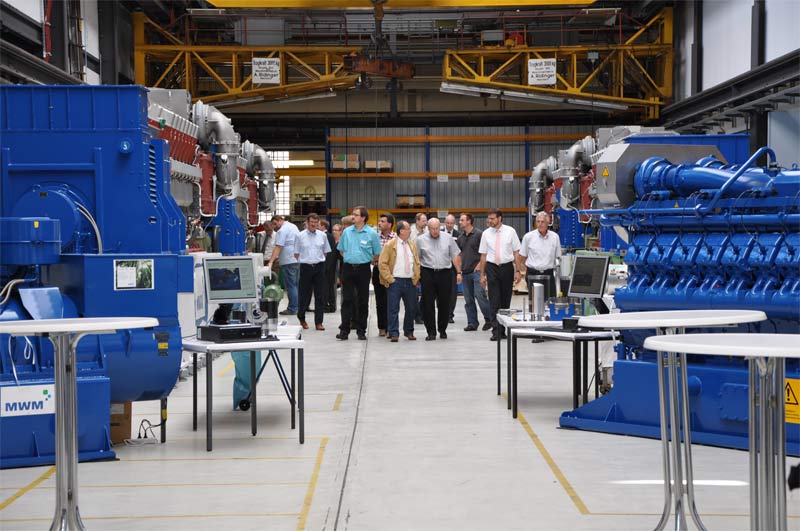 MWM Planner Days 2011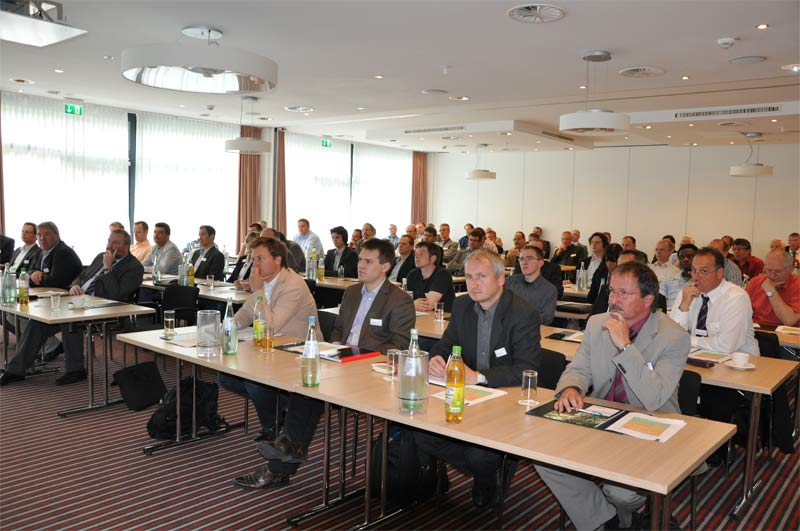 MWM Planner Days 2011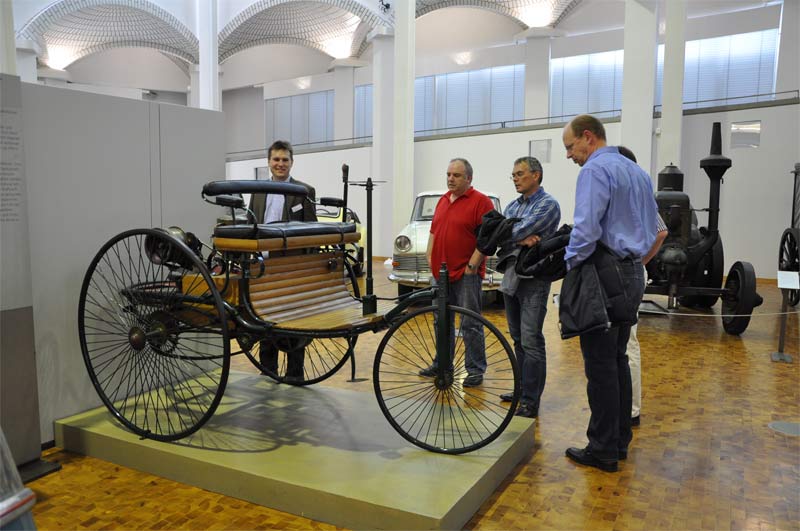 MWM Planner Days 2011
Contact Media
Aljoscha Kertesz
Manager Communications
T +49 6 21/3 84 – 87 48
E press@mwm.net
Frank Fuhrmann
Online Editor
Member of DPV / German Press Association
T +49 6 21/3 84 – 86 33
E press@mwm.net