MWM Wins Top Ratings in Survey: End Customers Praise Competence, Reliability, Efficiency, and Reliability of MWM Service Centers and MWM Subsidiaries in Europe
Mannheim, January 30, 2023
To provide MWM end customers with the best service quality possible, MWM conducts end customer surveys every two years. We analyze the collected feedback in order to assess the general customer satisfaction with our services. This helps us to identify specific end customer needs and continually optimize the quality of the MWM service offering. From February to September 2022, we conducted another end customer survey throughout Europe.
MWM Product and Service Offering Recommended by 98 Percent
During this period, a total of 924 individual pieces of feedback about the services of the four MWM Service Centers in Germany and the European MWM subsidiaries were obtained from MWM end customers. In the survey, the end customers rated the MWM service offering in terms of competence, punctuality, cleanliness, efficiency, security, and friendliness. Additionally, we asked for feedback about the scope of the product and service offering and about the likelihood of recommendation. In the 2022 survey, the average rating by the end customers interviewed was 4.4 of a maximum of 5 stars for the categories examined. The recommendation rate, too, was excellent: Of the European MWM end customers interviewed, 98 percent would recommend the offering and services of the MWM Service Centers and of the MWM subsidiaries.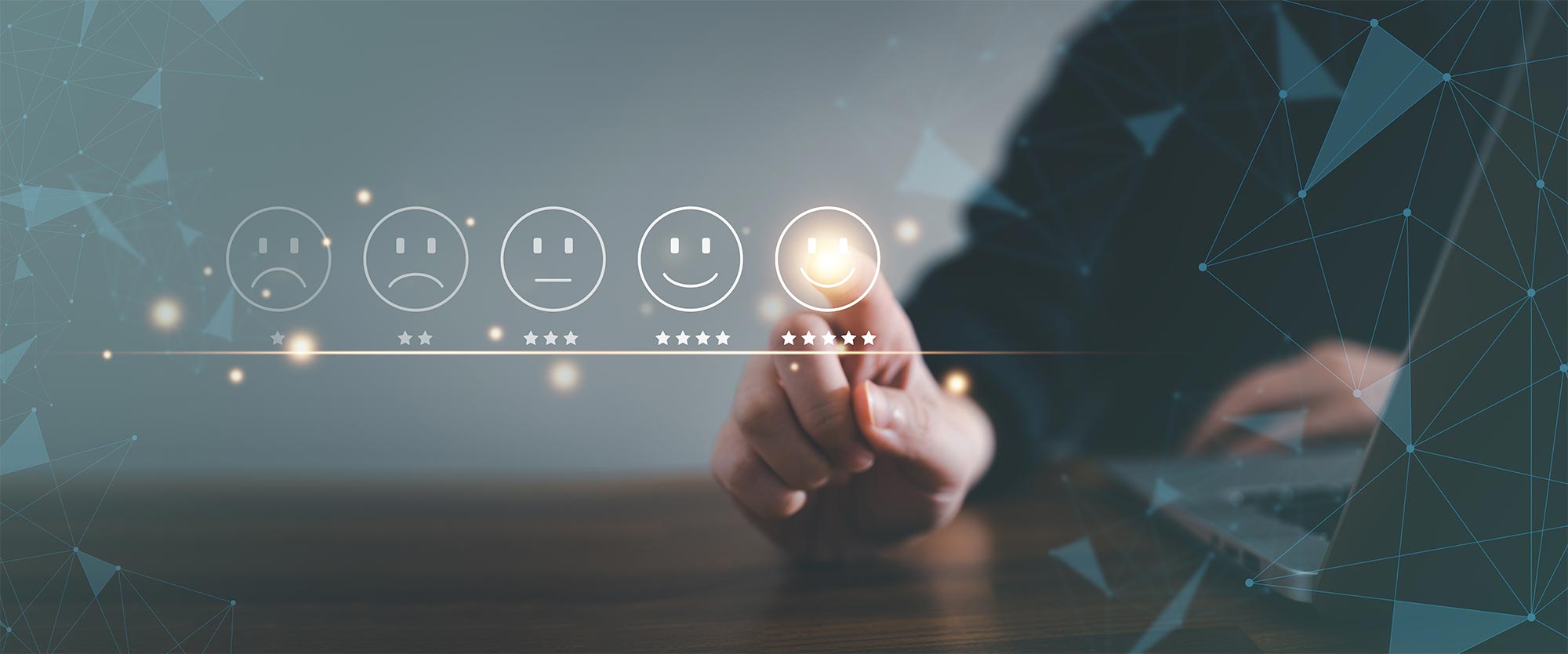 Personal Contact Greatly Appreciated
In their feedback, the end customers especially praised the customer-oriented, competent, and friendly service of the MWM Service Centers and MWM subsidiaries in Europe. The end customers greatly appreciate the personal discussions with the MWM installation staff on site, the good performance, and the quick communication and coordination. The expertise, motivation, and clean and orderly maintenance work done by the MWM service personnel were also highlighted in the feedback provided.
"The results are not merely stowed away. Rather, we carefully examine them in order to derive activities and actions", says Gunter Steinmann, Service Manager MWM Direct Business (EAME), commenting on the MWM end customer surveys. For example, following the last survey in 2020, the MWM portfolio was supplemented with the automatic generator bearing re-greasing system (AGRGS), SCR (Selective Catalytic Reduction) catalyst retrofitting for gas engines, and connections to MWW Remote Asset Monitoring (RAM). The expansion of the range of direct services is one of the key initiatives at Caterpillar Energy Solutions in order to perpetuate the high customer satisfaction with the services offered and the professional work of the service personnel.
Further information:
Contact Media
Aljoscha Kertesz
Manager Communications
T +49 6 21/3 84 – 87 48
E press@mwm.net
Frank Fuhrmann
Online Editor
Member of DPV / German Press Association
T +49 6 21/3 84 – 86 33
E press@mwm.net