New 2-MW Biogas Plant with Two MWM TCG 2020 V12 Gas Engines in North Macedonia Supplies 4,000 Households with Energy
Schwaz, May 5, 2023
The newly installed biogas plant in Lozovo, North Macedonia, with its two TCG 2020 V12 gas engines is able to supply approximately 4,000 households with electrical energy. The plant's construction started on December 12, 2020, and its energy generation began on December 12, 2022, exactly two years later.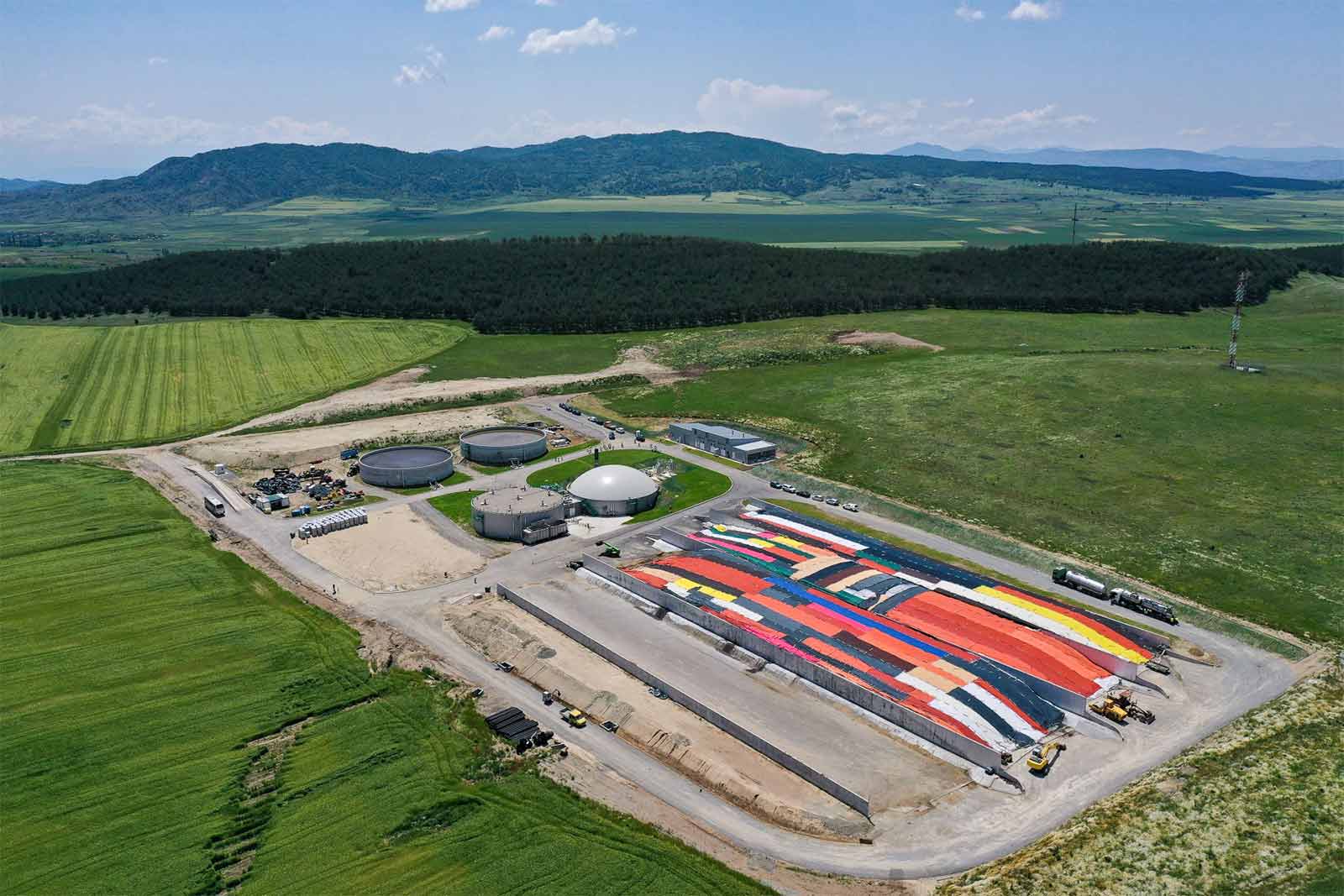 The MWM gas engines used for this project were delivered in their highly efficient 1-MW variant. Fueled exclusively with renewables and organic waste, the engines also deliver 2.1 MW of thermal energy. But this is not the end of the story. As a by-product of the biological processes, natural fertilizer amounting to about 30,000 t/year can be used for the regional agriculture. The power plant, an investment of Bio Enterprise, was engineered and realized by the engineers and technical staff of Feroinvest and EMS (Energy Maintenance Solutions). Feroinvest is known for its expertise in the renewable energy industry in North Macedonia and beyond.
Biogas Plants: More than Electrical and Thermal Energy
Biogas is usually produced from the anaerobic digestion of organic waste material in a so-called digester. Rather than allowing the waste to decompose in an uncontrolled manner and release gases into the atmosphere, the material is stored in an oxygen-deprived environment, such as a covered lagoon or a steel tank. From there, methane is extracted and used as fuel for the generation of heat or electricity. Biogas plants are therefore capable of converting organic waste into energy and usable by-products such as fertilizer, thereby preventing the substances from harming the environment. In addition, biogas plants are capable of continuously producing sustainable electricity, which is especially valuable in this time of transition to renewable energy.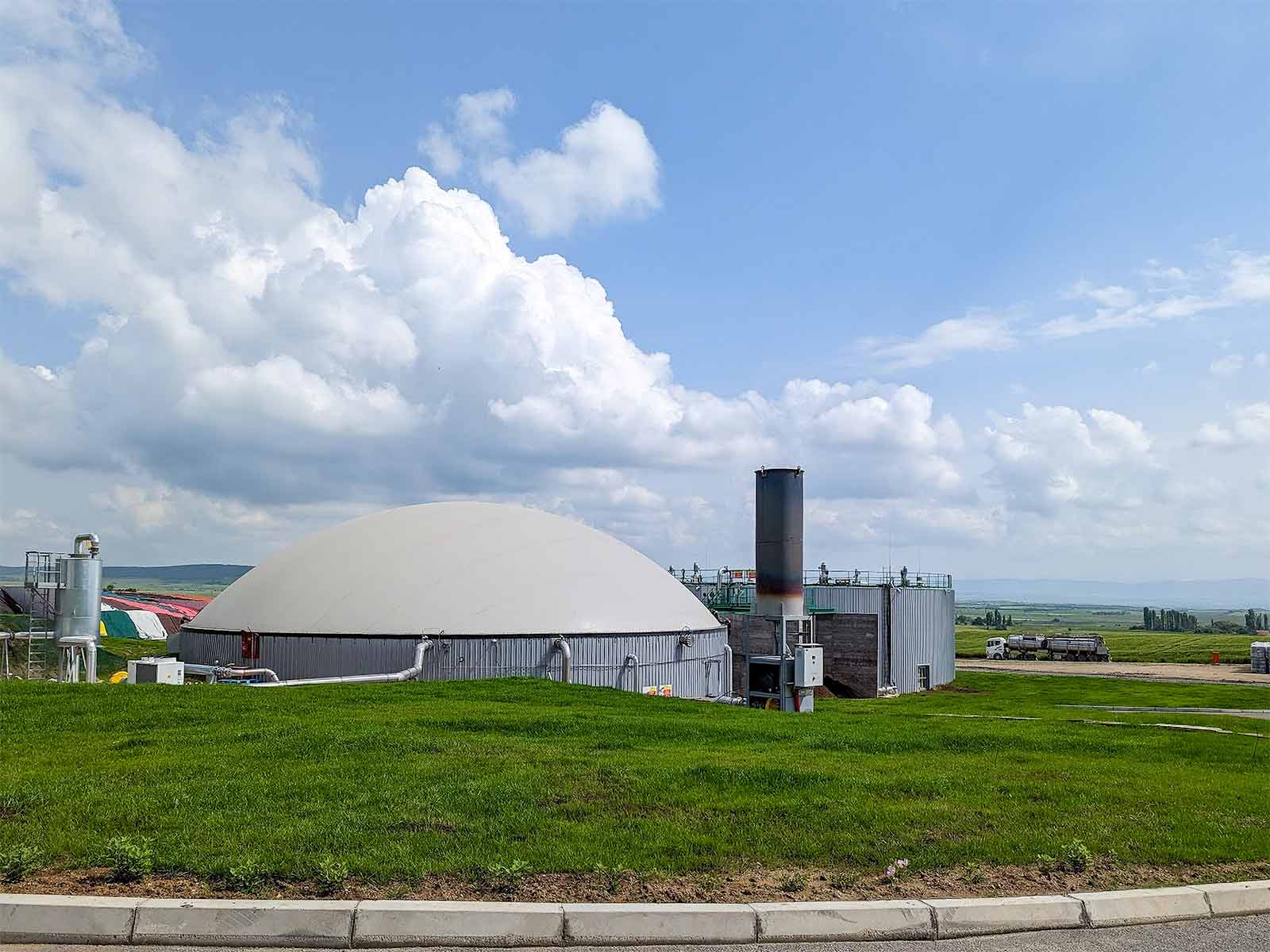 Further information:
Contact Media
Aljoscha Kertesz
Manager Communications
T +49 6 21/3 84 – 87 48
E press@mwm.net
Frank Fuhrmann
Online Editor
Member of DPV / German Press Association
T +49 6 21/3 84 – 86 33
E press@mwm.net