MWM partner EDINA in England wins the "Queens Award for Enterprise 2014", recognizing outstanding innovation
Mannheim, June 30, 2014
Edina UK Limited, MWM partner and supplier of cogeneration power plants in the United Kingdom, has won the "Queens Award for Enterprise – 2014". The innovation award was granted for the contribution to renewables and clean energy. One of Edina's current projects is the design and operation of the Citigen plant for power generation from natural gas.
The award recognized the excellence in engineering, the novel design and the high efficiency and reliability of the plant, along with its innovative, high-performance MWM components.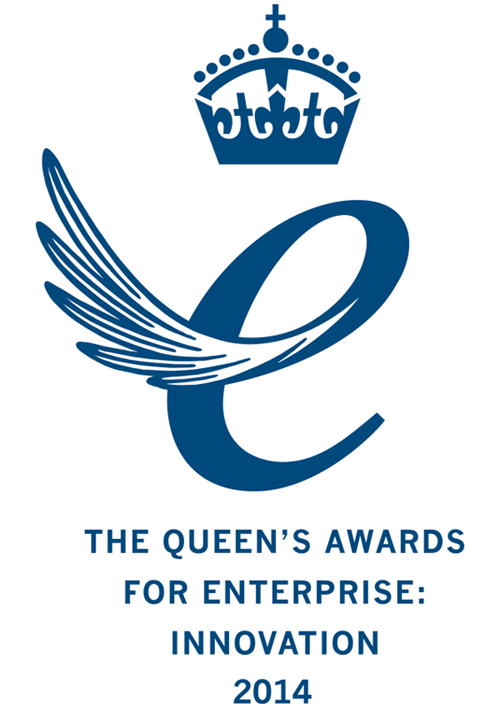 British MWM Partner EDINA receives the "Queens Award for Enterprise 2014" for cogeneration systems
Longstanding MWM partner in cogeneration systems engineering
Edina UK Ltd is a longstanding MWM partner and, at the beginning of 2014, was appointed by E.ON UK plc as part of the Central London Citigen project to replace the existing gas engines with four highly-efficient gas-powered MWM generators. The installation of two MWM TCG 2032 V16 gas engines is currently underway, and two more engines will follow, leading up to commissioning of the plant at the beginning of 2015.
"We congratulate our partner Edina on this special award. Our employees, engineers and management wish to show our recognition to the project team for this outstanding performance. We are proud to be making a contribution to the success of the Citigen project with our MWM gensets," said Willy Schumacher, CEO of Caterpillar Energy Solution.
Further information
Contact Media
Aljoscha Kertesz
Manager Communications
T +49 6 21/3 84 – 87 48
E press@mwm.net
Frank Fuhrmann
Online Editor
Member of DPV / German Press Association
T +49 6 21/3 84 – 86 33
E press@mwm.net