MWM sales goes iPad
Professional performance and quick response times – these are the benefits of the new sales app at MWM
With its new exhibition and sales app, MWM created a sensation with customers at this year's Hannover Industrial Trade Show. For one, the iPad application offers quick qualitative lead tracking directly at the trade show. Moreover, the sales representative can visually support his presentation of products and services with the help of the app. Now complex subject matter can be easily illustrated and explained.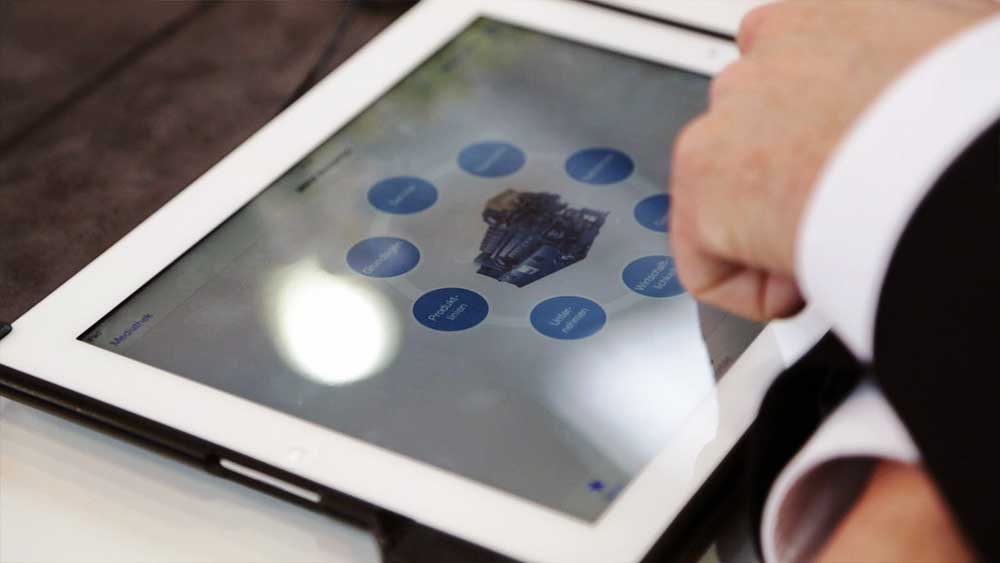 Performance the easy way: MWM sales in the field with the new app
MWM thus ensures a high quality standard in its customer approach, providing individual advice tailored to the needs of the customer. "Customizable sales talks allow us to present trade show innovations and highlights in the proper spotlight. In addition, the tool enables the evaluation and analysis of discussions in post-show follow-up, thus helping us to continuously improve our trade show presentation," said Thoralf Lemke, Head of Marketing.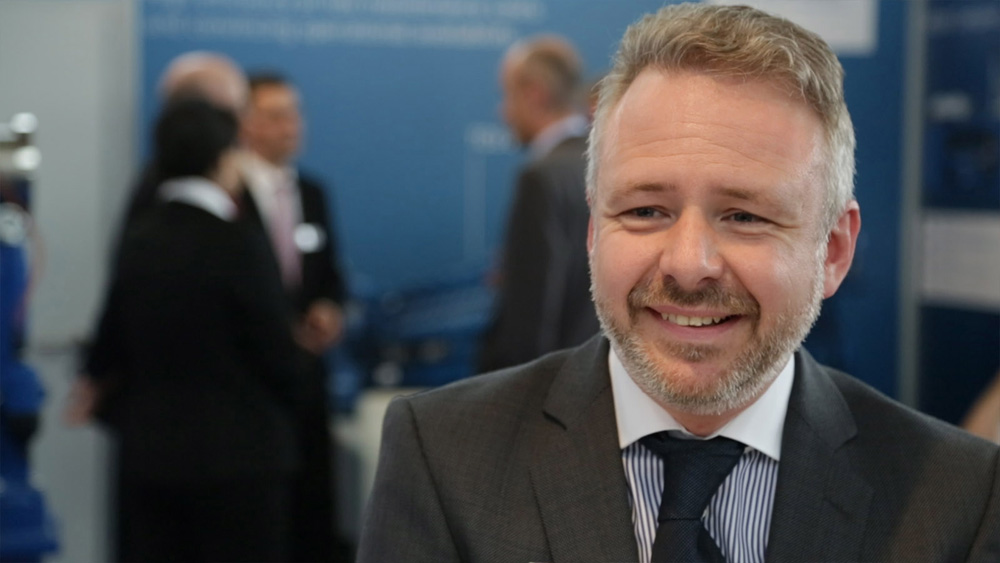 Thoralf Lemke, Head of Marketing
Visual assistance for consultative sales material
Now the sales employees can't put down their iPads either: "Sales colleagues were at first somewhat reserved as to whether the sophisticated subject matter surrounding our products and services could in fact be conveyed with the new app. Now they are thrilled with the solution. Thanks to the superb visual presentation, the application makes the sales talk with the customer easier. In addition, the sales representative hardly requires any time for follow-up, as the lead details are directly and quickly acquired and emails with all the necessary information are sent out to the customer while the discussion is still in progress. This is a way of gaining an edge over our competitors when approaching the customer. A truly well-designed and, above all, useful tool," explains Christian Wurst, Head of Sales for Germany.
Behind the new sales app is the Heidelberg company insinno GmbH, which offers this application with various user options: where required, the app can even be adapted to individual customer requirements, not only for trade shows, but also for daily use in sales talks and consultations. "In MWM we have a very sophisticated customer with additional requirements for the tool, above and beyond the standard features," said Sven Kummert, Managing Director of insinno GmbH.
Photos: Caterpillar Energy Solutions