Kilbush Nurseries rely on MWM solutions for their energy and environmental needs
Mannheim, August 18, 2014
The Irish horticulture producer relies on highly efficient CHP technology from Edina and MWM to improve its operative business both from environmental and cost standpoints.
To achieve optimal energy efficiency and reduce energy costs in the warm-up phase of greenhouses, the Irish company which has been at the top of the technological and ecological development in the Irish horticultural sector for years performed feasibility studies on various technological approaches.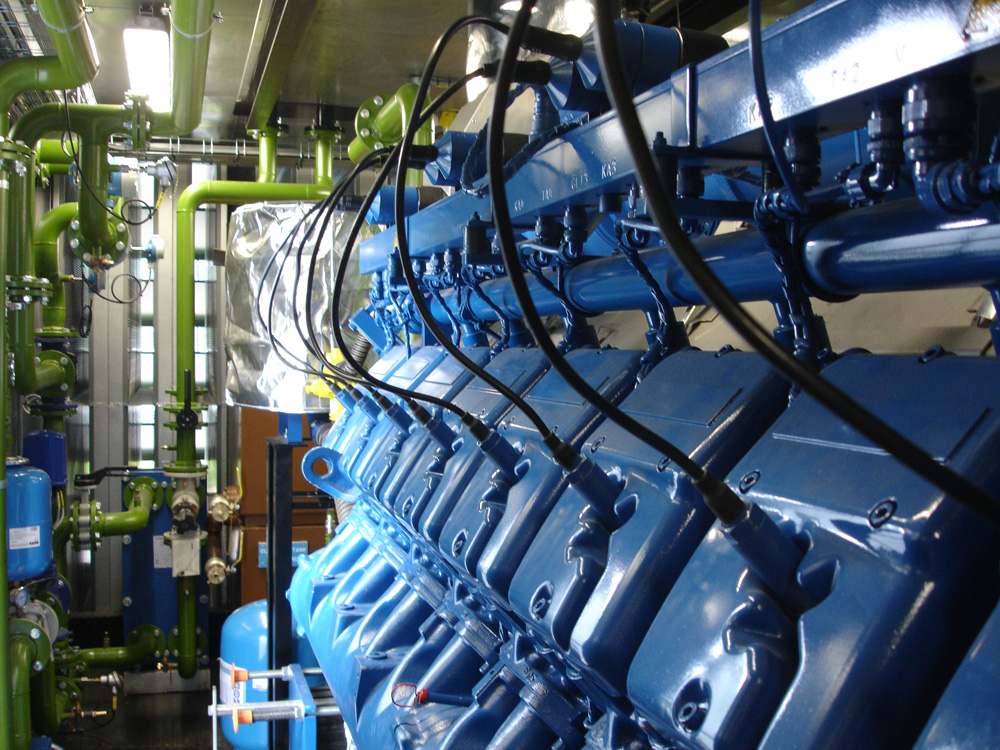 MWM biogas engine
The entrepreneurial objective of the horticultural producer is to boost operating efficiency, improve its environmental friendliness and achieve a targeted reduction of cultivation cost in greenhouses.
Kilbush Nurseries opted for the installation of a totally integrated system for combined heat and power (CHP) from MWM. This solution offers the additional advantage of CO2 recovery from exhaust gases. The cleaned CO2 exhaust gases of the gas engine are utilized as fertilizer, thus increasing long-term crop yields.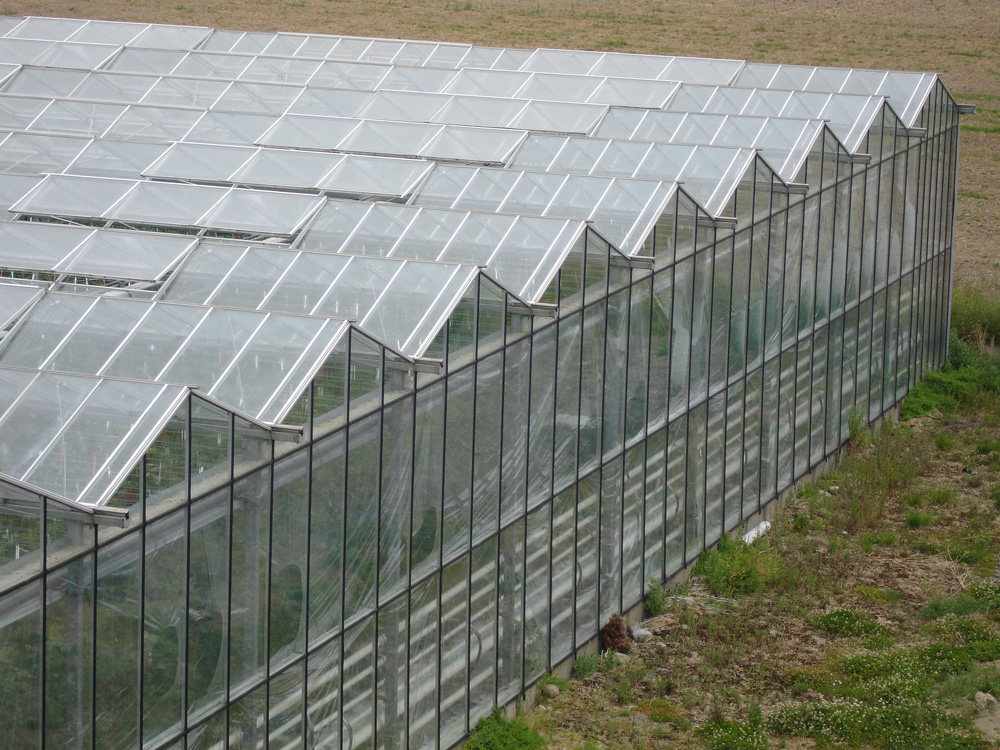 Greenhouse Kilbush Nurseries, Dublin
The CHP plant delivered by Edina is a highly efficient MWM TCG 2020 gas engine, coupled with the latest ECO2-Pro CO2 recovery system. The engine, which was developed to be operated on natural gas, is built in a V12 and a V16 version.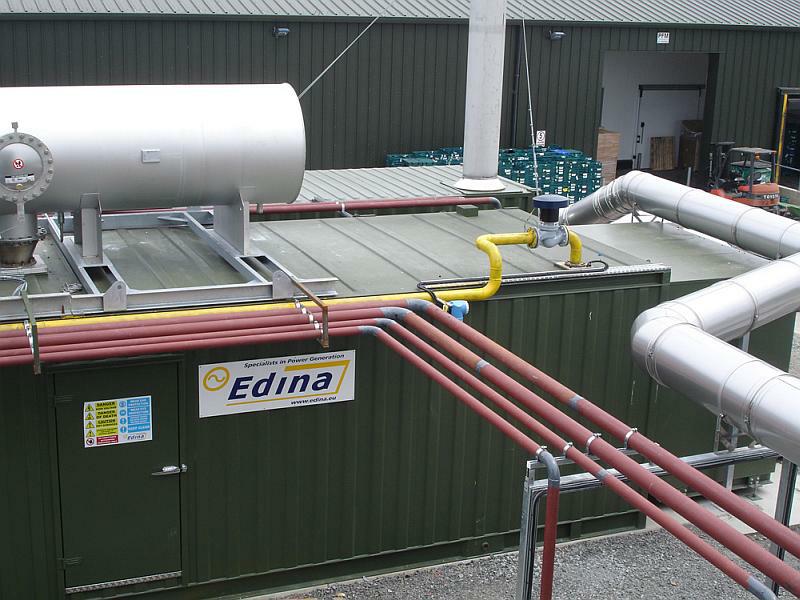 A CHP plant container Edina
BHKW Container Edina
The new cogeneration plant not only meets the thermal requirements of Kilbush Nurseries but also offers a valuable source of income from selling electricity into the grid. The total energy efficiency during operations is increased to some 96%. In addition, it represents a sustainable solution for economical and ecological coverage of the company's energy needs for the next 15 years.
Find more information in a report in the January/February edition of the Environment & Energy Management trade journal (PDF, 356 KB).
Further Information
Contact Media
Aljoscha Kertesz
Manager Communications
T +49 6 21/3 84 – 87 48
E press@mwm.net
Frank Fuhrmann
Online Editor
Member of DPV / German Press Association
T +49 6 21/3 84 – 86 33
E press@mwm.net