1995
Development of DEUTZ MWM 616 High-Performance Diesel Engine Series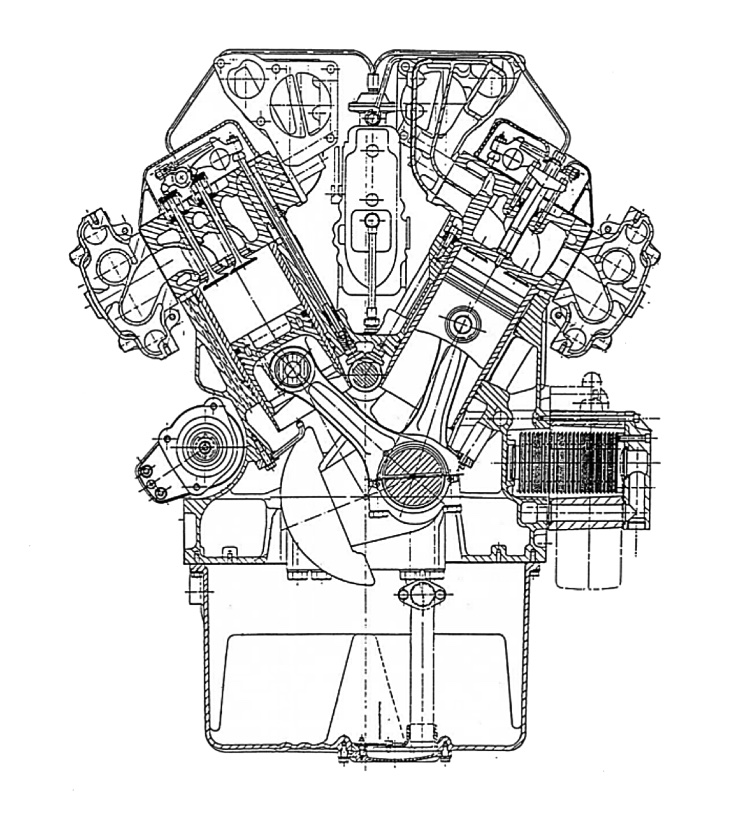 Extensive Experience, Diverse Deployment Possibilities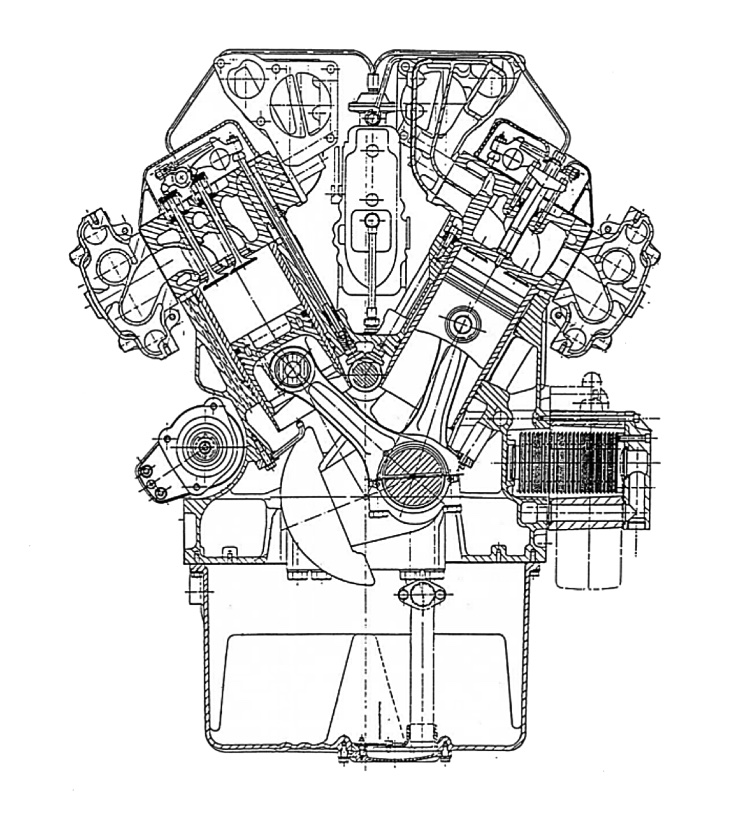 Based on the extensive experience with the DEUTZ MWM 234 engine series, the fast-running 616 diesel engine series was developed in 1995. The predecessors of this series had been deployed for various purposes, e.g. in construction machinery, locomotives, ships, and stationary equipment. The experience gained proved valuable for the design of the new 616 diesel engine series. To enable high efficiency and more eco-friendly operation, four-valve technology with center-aligned injection nozzle was introduced. Moreover, the engine displacement was enlarged compared to the predecessor series 234, and the engine was implemented as a long-stroke engine with high-pressure injection. The new high-performance diesel engines met all requirements of the TA-Luft (Technical Instructions on Air Quality Control). Based on an exhaust oxygen content of 5 percent, NOx emissions were less than 2,000 mg/Nm3.
MWM History. Future Needs Tradition.
More about the history of the company, the MWM brand and the experience in developing and optimizing stationary gas engines.
Read more
632 Series Developed by DEUTZ MWM Elates at International Trade Fair
The new electronically controlled DEUTZ MWM 632 diesel engine series was showcased for the first time at the renowned "SMM" trade fair for the marine industry in Hamburg, Germany, in 1994.
Read more
Photo credits:
Source: Norbert Eisinger, 150 Years book, page 82