2022
Honored with the renowned Intermedia-Globe SILVER Award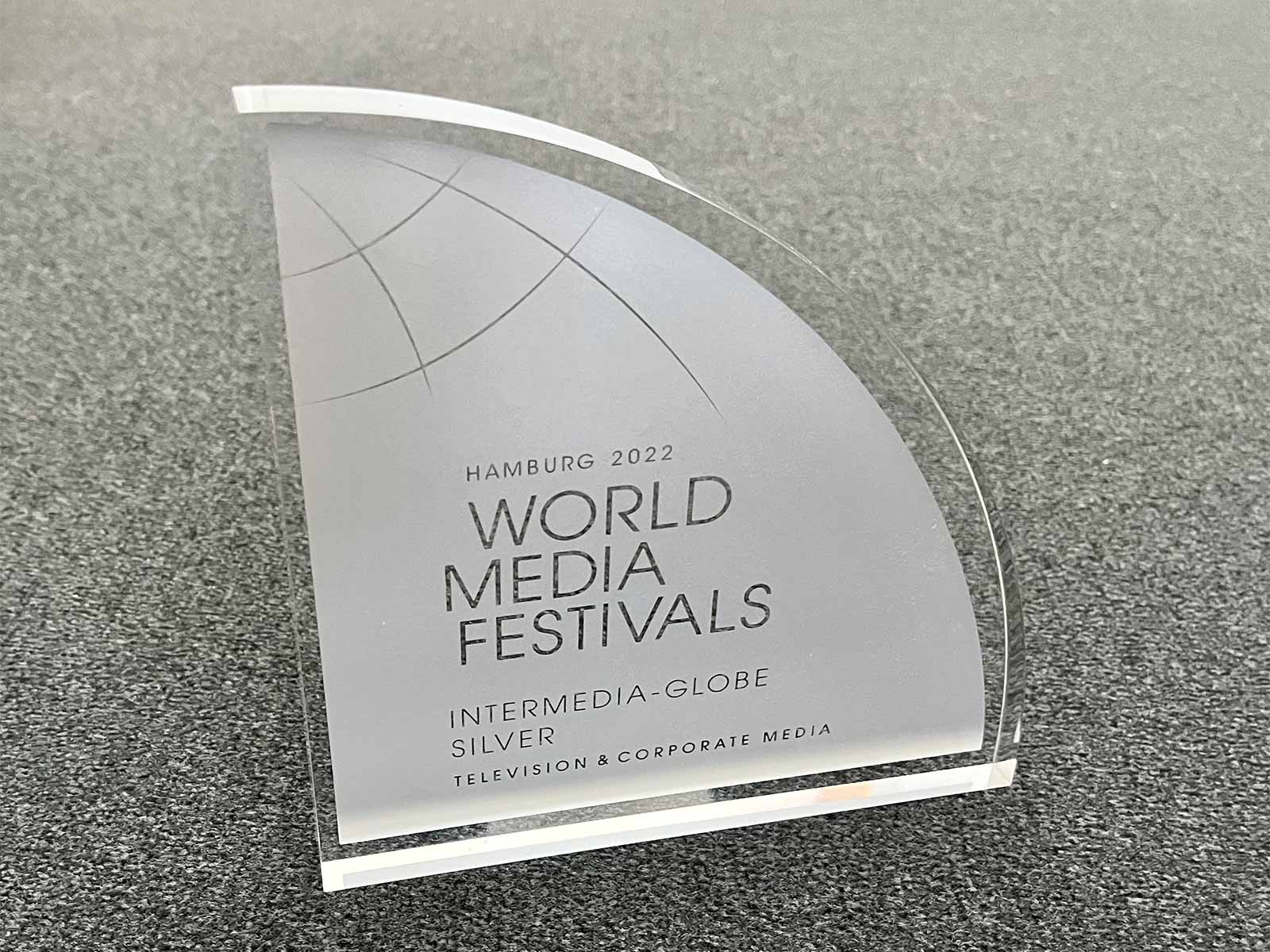 MWM anniversary video from Caterpillar Energy Solutions convinces the international expert jury.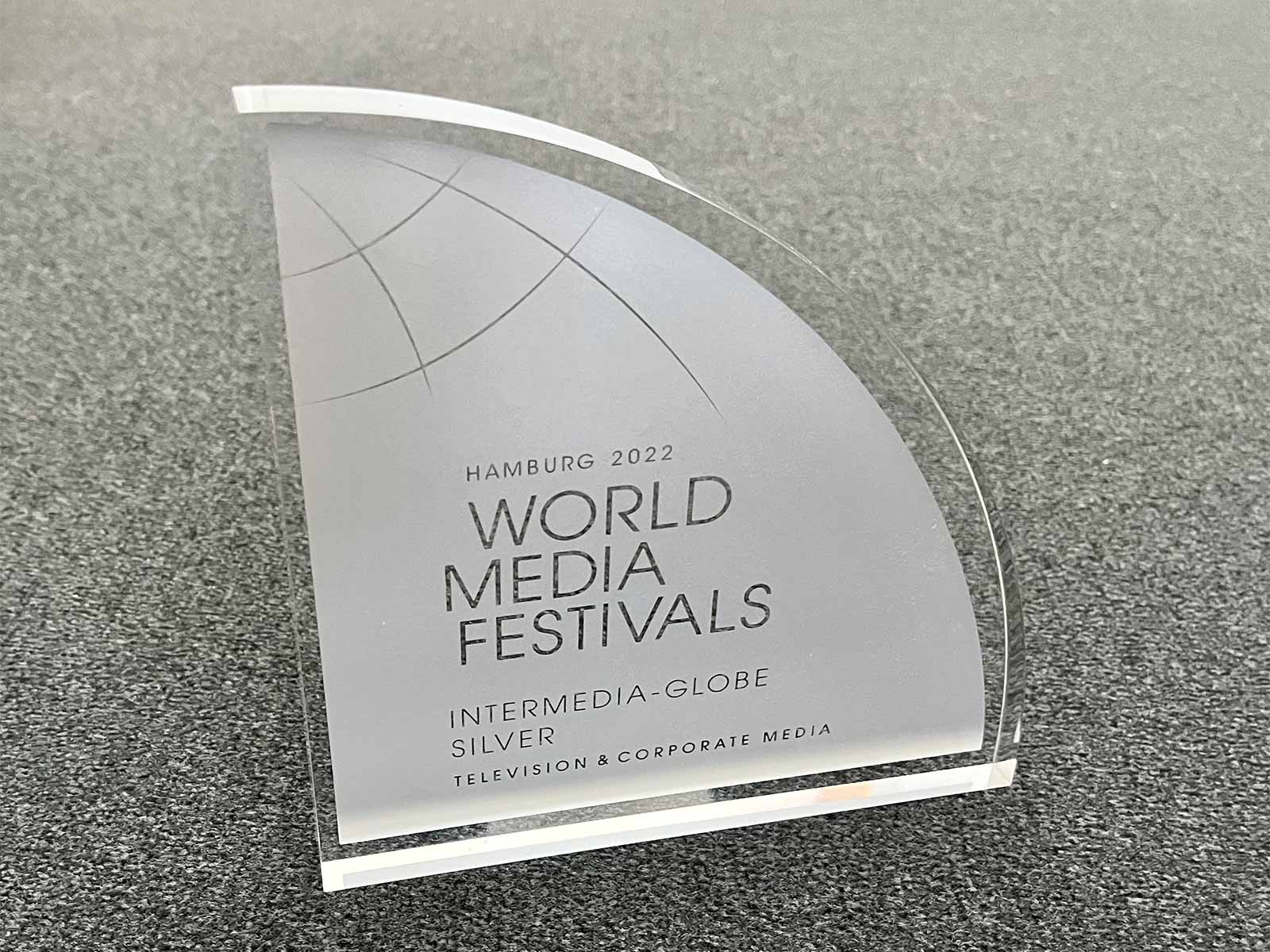 The Caterpillar Energy Solutions video production "150 years of continuous innovation" has won the intermedia-globe Silver award of the 23rd WorldMediaFestival. The video that had been published last year on the occasion of the 150th anniversary of the MWM brand was successful in the "Public Relations: Technology" category, impressing the jury with well-research facts and artfully presented historical images. Every year, the international competition for communication media honors outstanding corporate film, TV, web, and print productions. This year's winners were announced online.
The 15-minute video tells the story of the origin and history of the MWM company and brand, with a special focus on automobile inventor and engineer Carl Benz. Since 2011, the MWM brand has been part of Caterpillar Inc. The creation and production of the video "150 years of continuous innovation" took six months, filming locations included the historical company premises in Mannheim and the Dr. Carl Benz automobile museum in Ladenburg. "Apart from the exciting founding days and the technical progress and innovations delivered over the many years, I was especially impressed by the people behind the MWM brand, whom I learned about during our research", says Frank Fuhrmann, commenting on the award-winning production.
MWM History. Future Needs Tradition.
More about the history of the company, the MWM brand and the experience in developing and optimizing stationary gas engines.
Read more