2009
From Mannheim to Bangladesh (Part 1)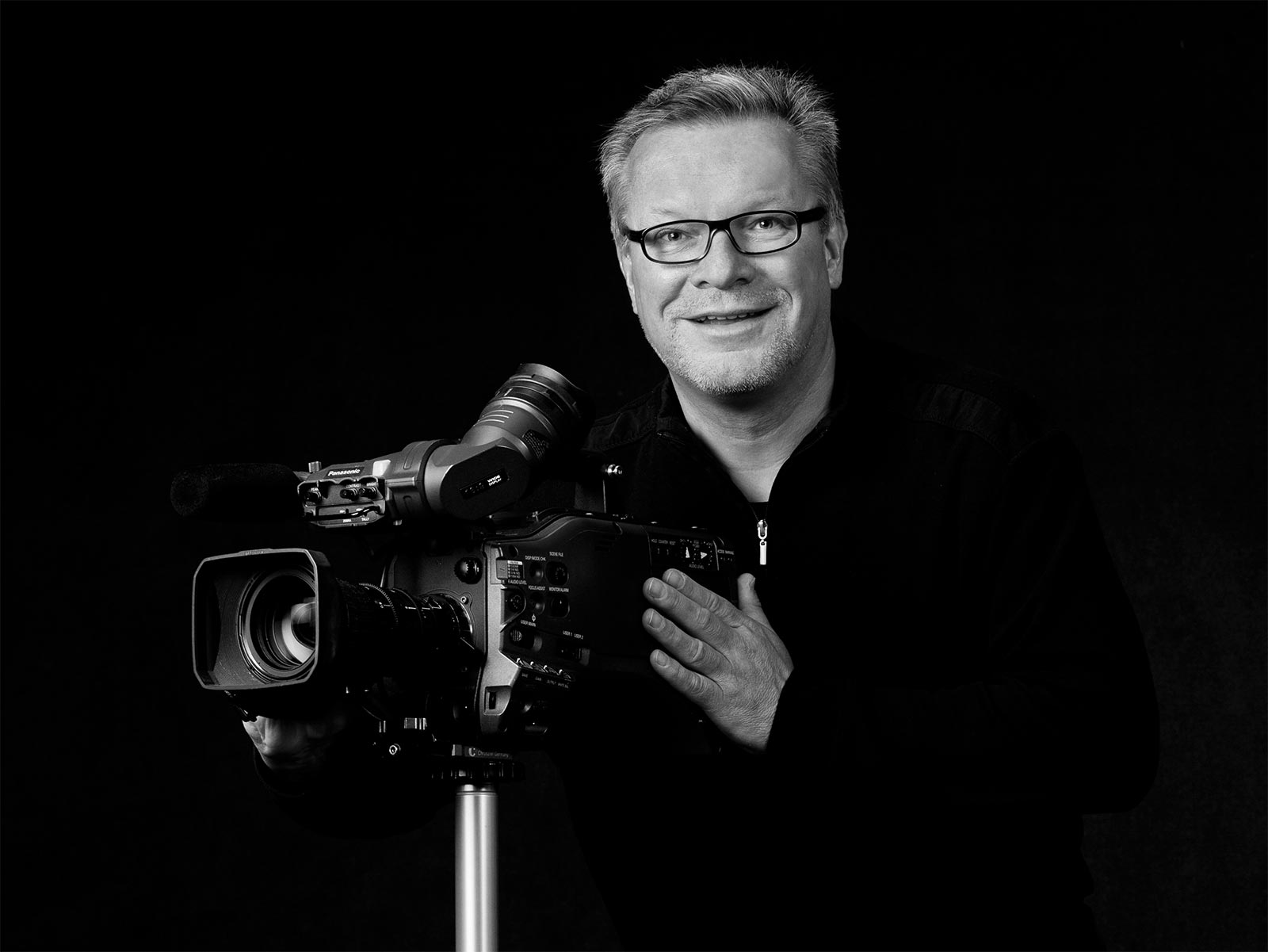 How to Capture 10,000 Miles with a Camera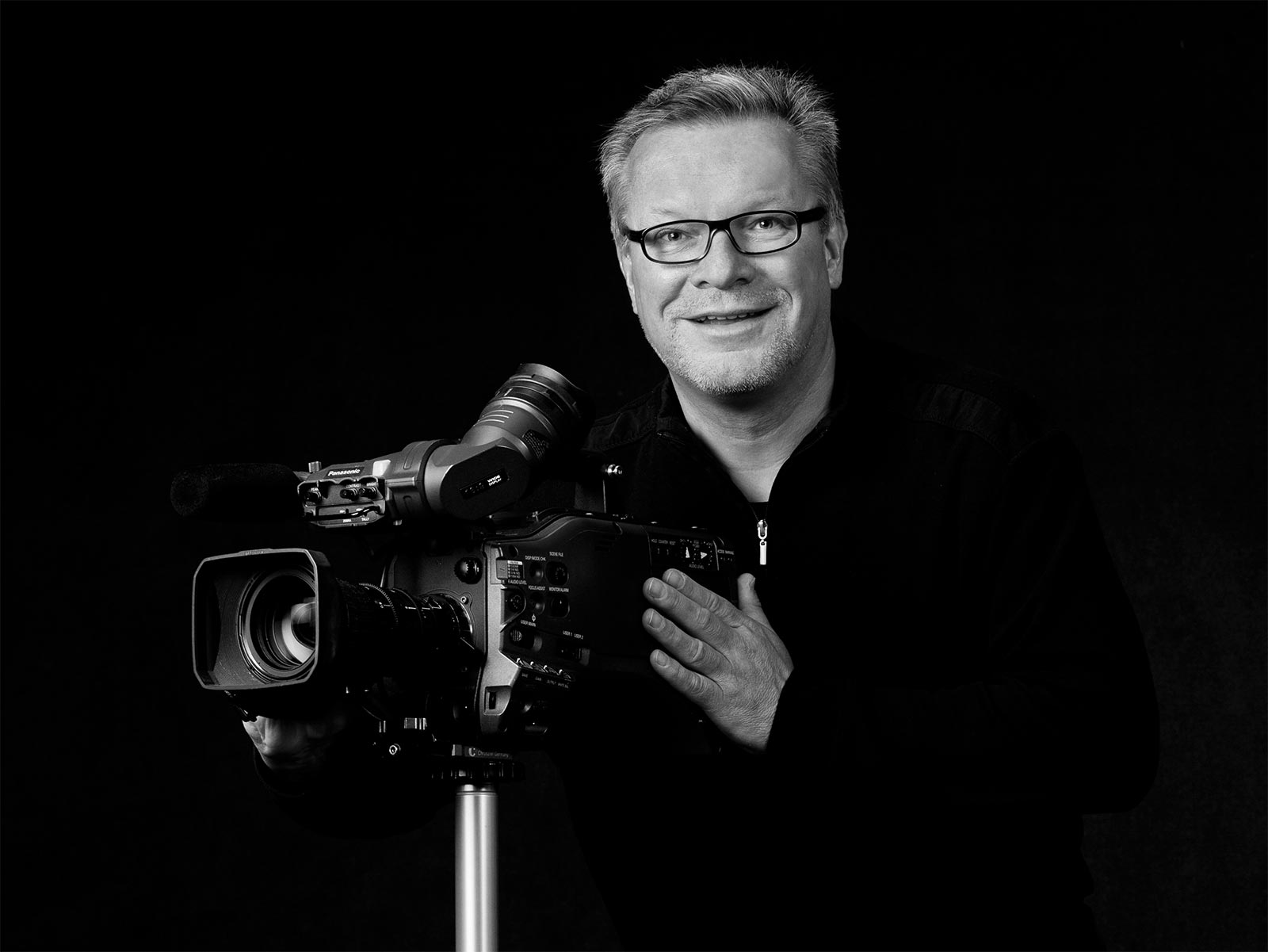 A special MWM moment from Frank Fuhrmann
I have experienced numerous noteworthy moments with MWM. Below, I would like to tell you about one that was very special to me. In the spring of 2009, the management of MWM GmbH asked me to take care of the media activities in connection with a large order for 15 gas generator sets of the TCG 2032 series for a power plant in Bangladesh. The original plan was to prepare a photo documentation, but I soon advocated the idea of drawing attention to this unusual order by means of moving images. The decision-makers quickly approved my concept of filming the generator sets from the production in Mannheim all the way to the final installation in the country of destination. Thus, my first video project with my new employer had been born (I had only joined MWM a few weeks ago). Luckily, we quickly found a Mannheim-based video team that was willing to support our project with its experience.
In the following weeks and months, a long trip of about 10,000 miles was made by land, air, and sea, accompanied by a camera. In Bangladesh, we had to overcome a number of obstacles. For example, we learned that things are often handled differently than in Europe. Besides many impressive scenes we were able to shoot there, we had the opportunity to get to know and appreciate the country and the people.
The editing and post-production later took place in a studio in Berlin. I vividly remember the many days (and some nights) during which I sat with the film team, deciding which scenes were to be included in the final cut and which ones were to be omitted. The music for this production was prepared by a composer who also worked for German TV broadcasters, amplifying the impressive scenes in the video with musical expression.
Read here what impact the final video made on the audience …
MWM History. Future Needs Tradition.
More about the history of the company, the MWM brand and the experience in developing and optimizing stationary gas engines.
Read more