1985
Klöckner-Humboldt-Deutz AG Acquires Engine Business of MWM and Südbremse-München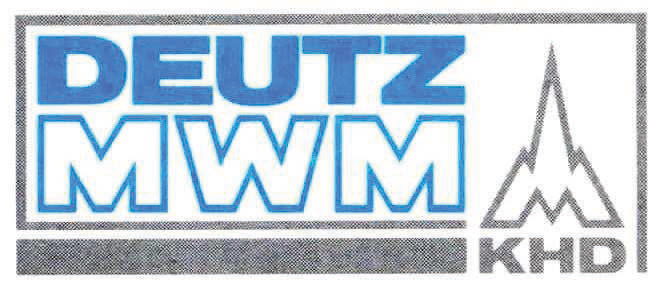 Restructuring of the Company Organization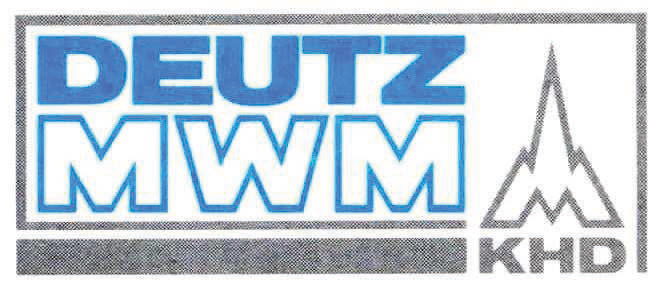 In 1985, Klöckner-Humboldt-Deutz AG (KHD) acquired 85 percent of the shares of MWM and Südbremse-München. As a result, the entire organization of KHD, MWM, and Südbremse-München was restructured. The products of Südbremse-München were relocated to Cologne and Mannheim. In 1986, Südbremse-München was closed. The production programs and fields of responsibility at MWM and KHD underwent substantial changes. The large engine series of Deutz and Südbremse Motoren was relocated from Cologne and Bremen to Mannheim. Consequently, up to 30 different engine types (Südbremse, MWM and Deutz) were built and managed in Mannheim. At the same time, the profitable MWM service business was transferred to the parent group Deutz.
MWM History. Future Needs Tradition.
More about the history of the company, the MWM brand and the experience in developing and optimizing stationary gas engines.
Read more
Company Choirs of MWM and Klöckner-Humboldt-Deutz AG Thrill Audience in Mannheim
In 1987, on the occasion of the takeover of Motoren-Werke Mannheim A.-G. and Süddeutsche Bremsen AG by Klöckner-Humboldt-Deutz AG (KHD), the MWM and KHD choirs sang together at a celebration on the factory premises in Mannheim, Germany.
Read more
Image credits
Image: MWM 150 years anniversary book, page 75, Norbert Eisinger