2013
MWM GmbH Becomes Caterpillar Energy Solutions GmbH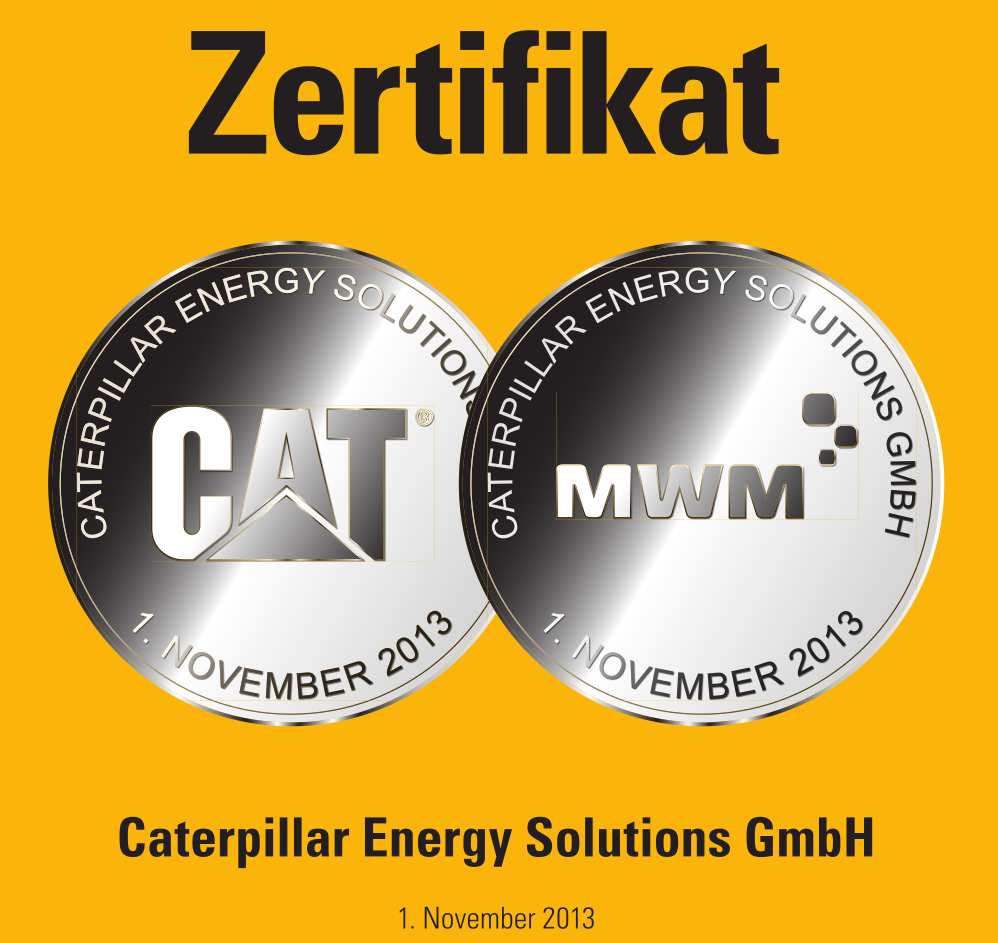 Marketing under the Two Brands MWM and Cat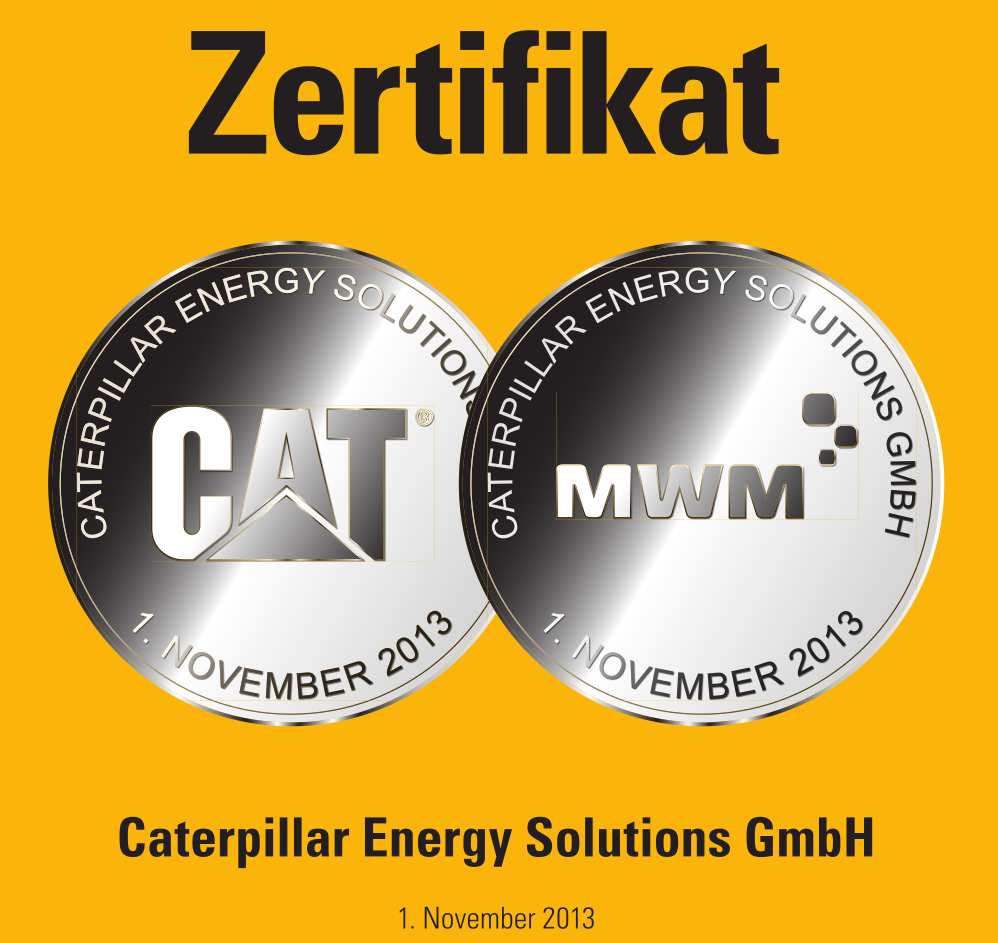 Following the sale by investor 3i, Caterpillar Inc. acquired MWM GmbH in 2011. Since then, the gas engines and other products manufactured at the traditional location in Mannheim, Germany, have been sold under the two brands MWM and Cat. While Cat generator sets are sold via Caterpillar's global dealer network, MWM gas engines are supplied to MWM customers via the numerous MWM distributors or through direct sales. In 2013, MWM GmbH was officially renamed Caterpillar Energy Solutions GmbH. The long-standing traditional name "MWM" has been preserved as a brand name. The gas engines continue to be marketed under the two brands MWM and Cat. In November 2013, after the renaming, the company released a silver coin showing the two brands MWM and Cat as a symbol of the two brands that are part of Caterpillar Inc.
MWM History. Future Needs Tradition.
More about the history of the company, the MWM brand and the experience in developing and optimizing stationary gas engines.
Read more
Image credits
Image: MWM 150 years anniversary book, page 90, Norbert Eisinger