1969
MWM Power Generator Set Delivers Energy for "Helgoland" Underwater Lab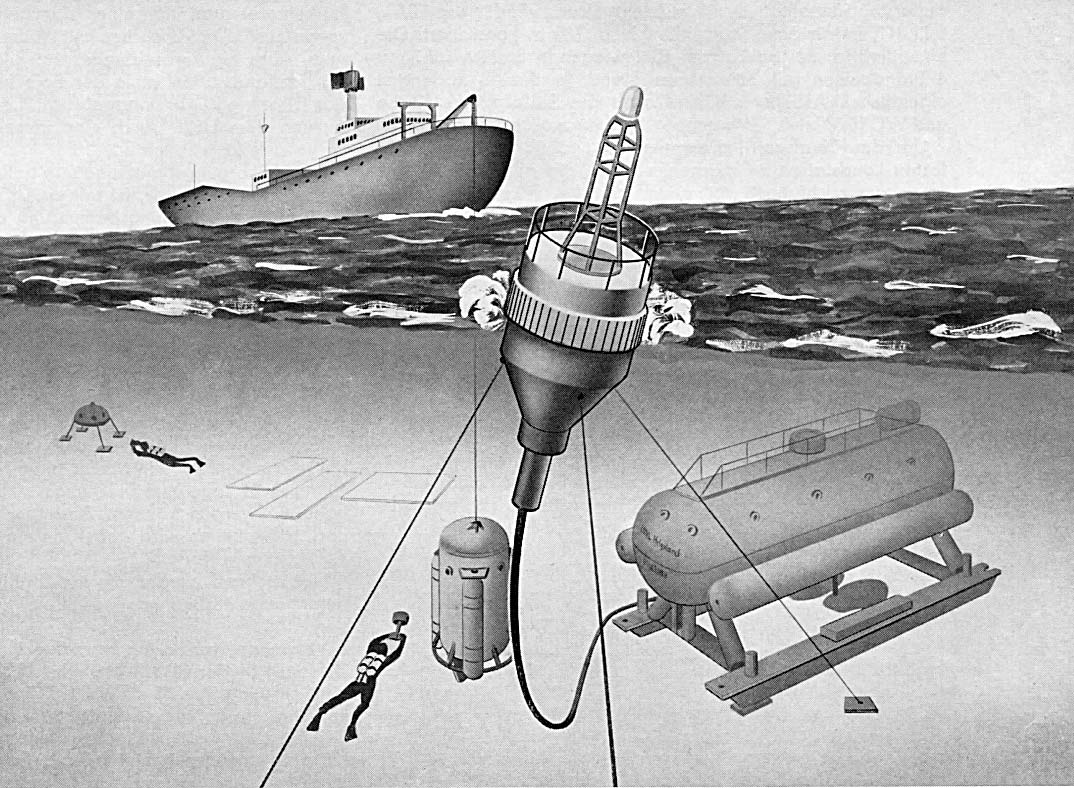 Buoy with Installed MWM Generator Set on the Open Sea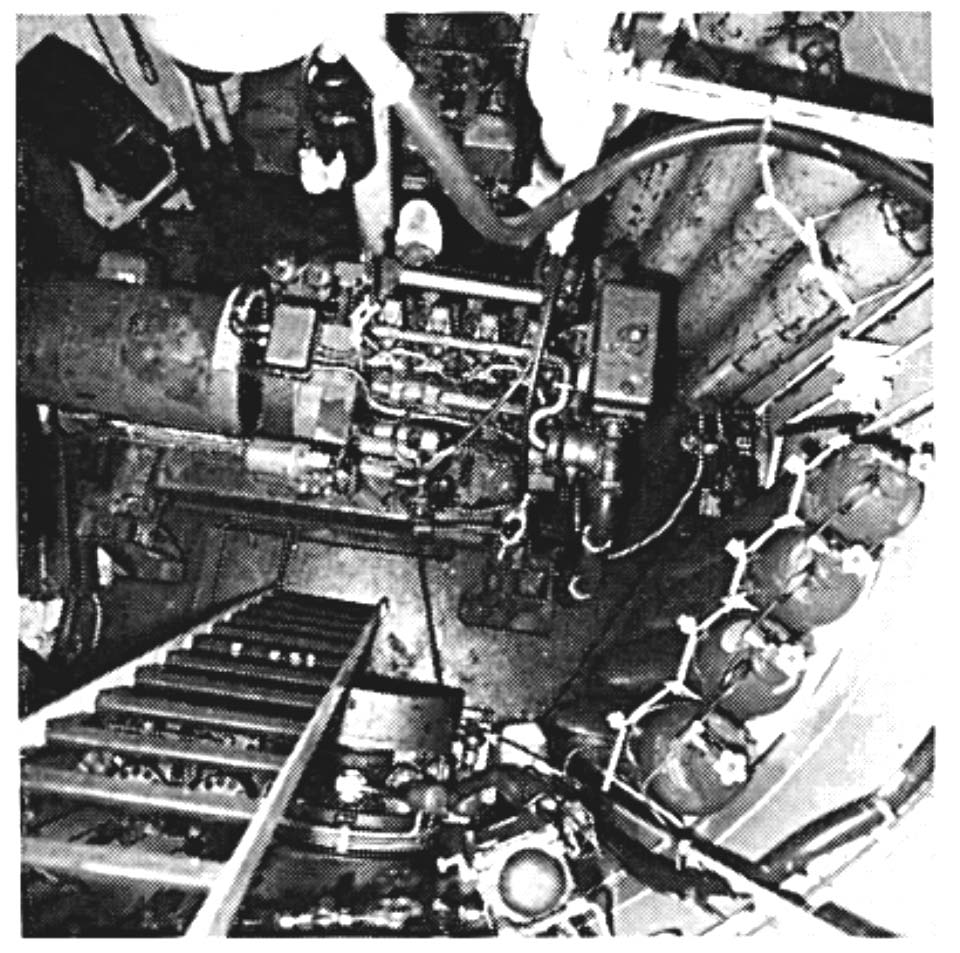 In 1969, MWM took part in a special project. To supply the "Helgoland" underwater lab with 28 kVA of power for 20 days without interruption, the need arose for an energy source that would be able to withstand the rough weather conditions on the open sea. The solution: An MWM power generator set that was installed in a mobile maritime buoy. To enable the long operating period of 20 days without any interruptions and maintenance, special measures had to be taken for the pressure oil lubrication and lube oil filtering. To meet the technical requirements, a double oil pump was combined with a 90-l engine oil generator set base frame and a double oil filter installed in the oil circuit. To test the operability of the power generator set under real-life conditions, it was mounted on a test bench for test operation with a tilt of 45 degrees in all directions. Following the successful test run, the MWM generator set was installed in the maritime buoy. Back in 1970, the company magazine "WIR von den Werken der Knorr-Bremse" reported on this special energy generation project.
MWM History. Future Needs Tradition.
More about the history of the company, the MWM brand and the experience in developing and optimizing stationary gas engines.
Read more
Photo credit
Report of MWM Director Bindel in MTZ 1970, magazine no. 4