2007
3i acquires Deutz Power Systems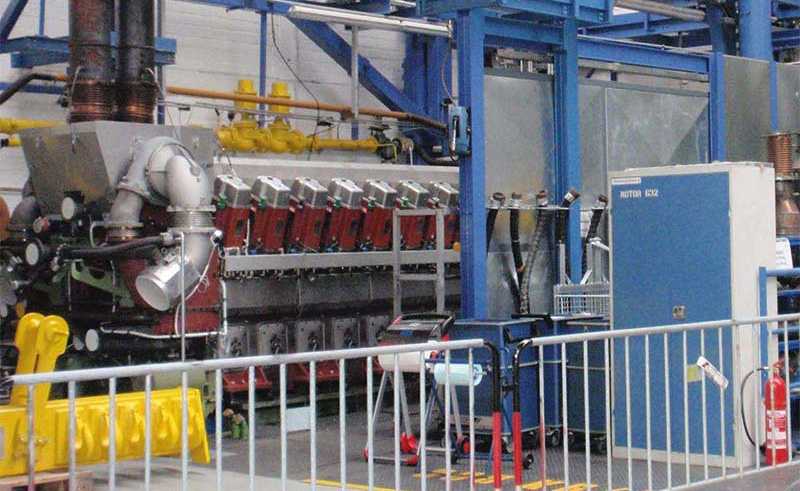 Rebranding to MWM GmbH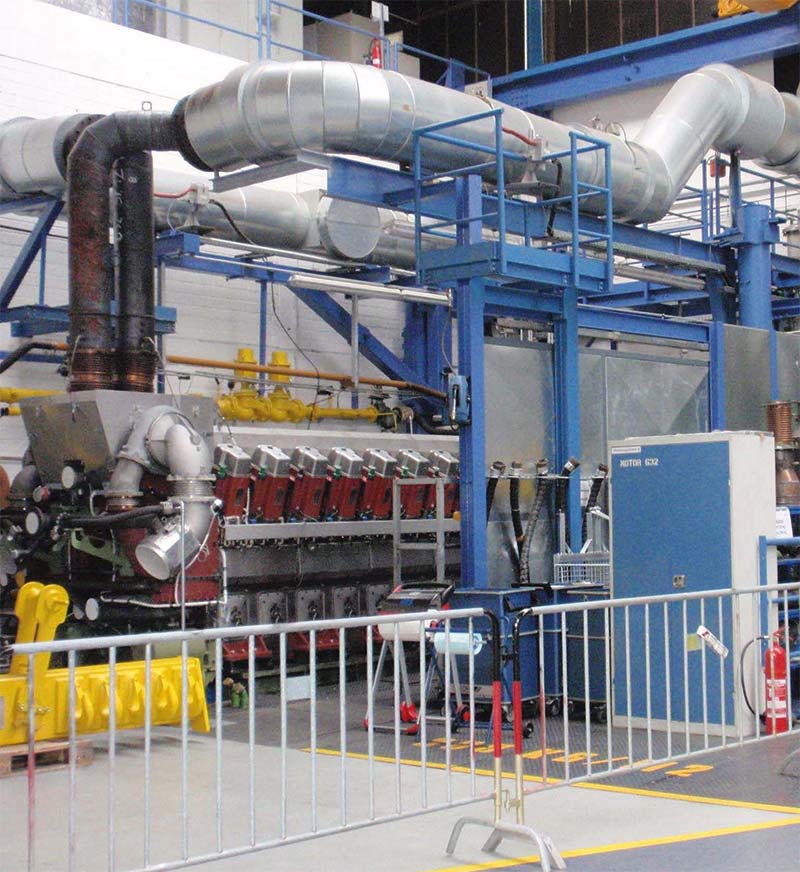 Following the spinoff of the MWM business, Deutz founded Deutz Power Systems GmbH & Co. KG (DPS), which was sold to the UK investment company 3i Group PLC (Investors in Industries) in 2007. In 2008, MWM was rebranded to its original name and continued operations under the name MWM GmbH. The company gradually phased out the production of diesel engines in order to focus even more on the market for highly efficient gas generator sets and complete plants (containers). For this business alignment, new, modern test benches were set up for gas generator sets.
MWM History. Future Needs Tradition.
More about the history of the company, the MWM brand and the experience in developing and optimizing stationary gas engines.
Read more
MWM GmbH Becomes Caterpillar Energy Solutions GmbH
In 2011, MWM GmbH was taken over by Caterpillar Inc. In 2013, MWM GmbH was renamed Caterpillar Energy Solutions GmbH.
Read more
Image credits
Image: New test bench for MWM TBG 632 V12/V16 gas generator sets, MWM 150 years anniversary book, page 84, Norbert Eisinger