2023
Encounters with Enthusiasm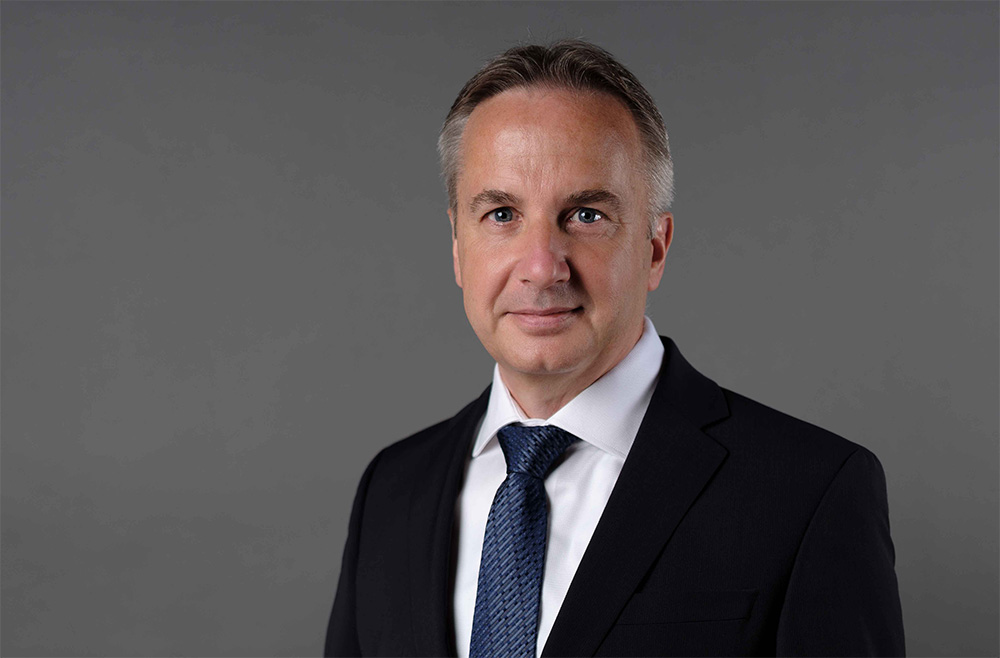 Berlin, Barcelona, France—MWM Leaves Many Marks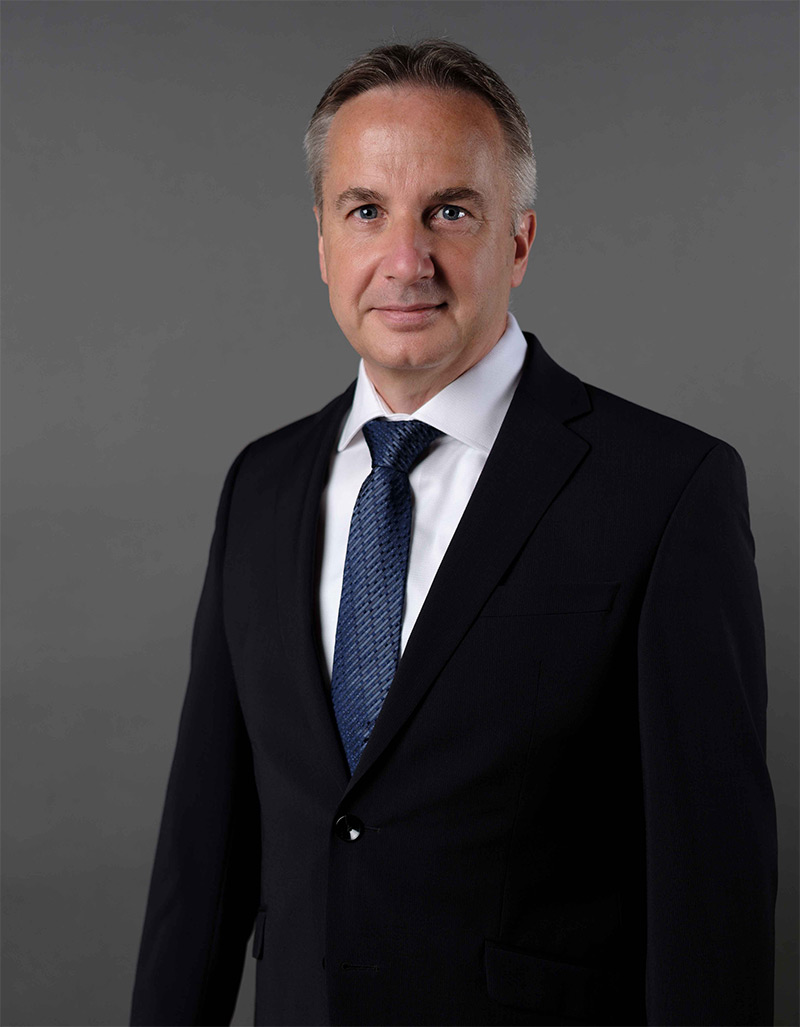 Special MWM Moments of Peter Körner
I remember several moments that had to do with the enthusiasm with which different people spoke of MWM. Three experiences I had in the last ten years still fascinate me when they come to my mind.
We were celebrating the 70th birthday of a friend of my mother-in-law. My father-in-law Gerhard Besserer, who unfortunately passed away much too early, had served as Head of Training at MWM until the mid-1980s. The birthday girl's husband was one of his closest friends. On the occasion, I met some former MWM employees who had done their apprenticeship there back in the 1960s. One of them, Wolfgang, had left the company after a few years. Nevertheless, his eyes shone when he talked about "his MWM". He told me that the initial years he had spent with MWM had made a great impression on him and formed the basis for his professional career. When we met, Wolfgang was already over 80 years old. When he heard that I worked for the company, his pleasant memories suddenly came back.
The second event was a call from Barcelona, an inquiry whether it would be possible to tour the plant as a family. The inquiry came from the daughter of a successful engineer, now retired, who owned a company in Spain. In the 1960s, he had done his engineering internship at MWM. So, the lovely family of five came together for the tour. He too manifested great enthusiasm for the time he had spent with MWM. The family was wonderful, meeting them was an unforgettable experience.
The third event involved an SAP employee, though not directly. He called me and told me that a friend of his in France, where he regularly vacationed, owned an old tractor with an MWM engine. Out of appreciation for the fact that the tractor is still running after more than 40 years—which is documented by several photographs and a video—the friend sent me a bottle of wine from his winery. By the way: The wine was excellent!
MWM History. Future Needs Tradition.
More about the history of the company, the MWM brand and the experience in developing and optimizing stationary gas engines.
Read more