1985
"Moments" to Bring Light into the Darkness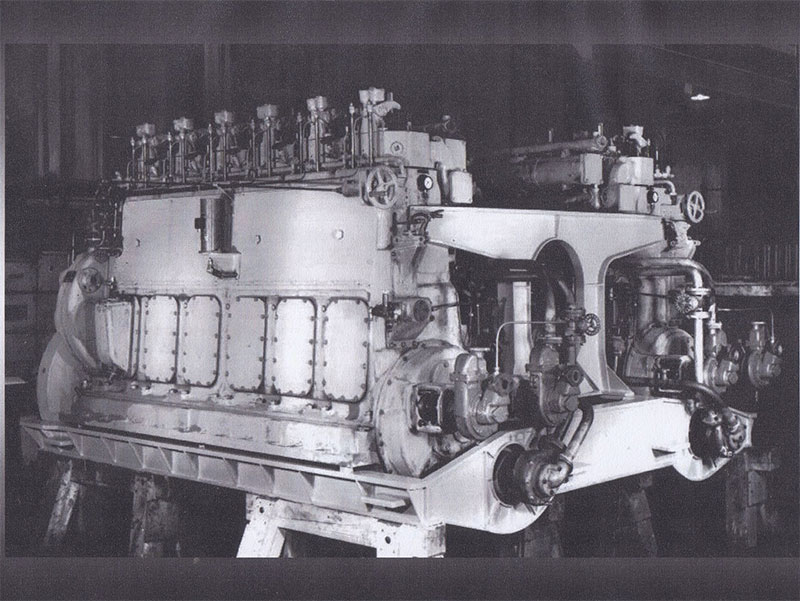 Who Knows What the RS 127 S Engines Presented in 1985 Were Used for?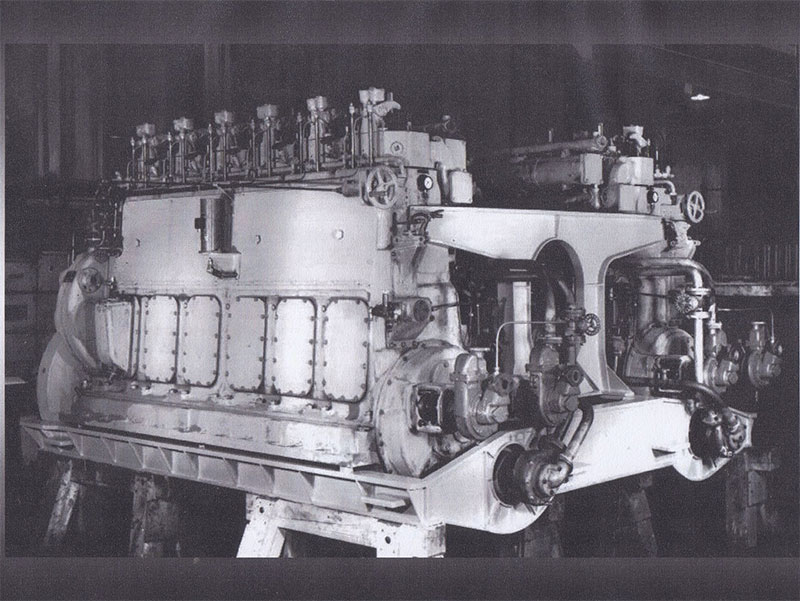 A Special MWM Moment of Volker Präfke
Ever since its foundation in 1922, Motoren-Werke Mannheim A.-G. has always been in competition with the major German engine manufacturers MAN in Augsburg and Nuremberg, DEUTZ in Cologne, Daimler-Benz in Stuttgart Untertürkheim, and the Krupp Germania shipyard in Kiel. To survive in such a setting, there was a need for excellent products and a team that understood how to make use of market niches. This, in turn, required innovative technical solutions.
An unusual twin engine system is one such innovation. I hope that my "Moment" will help solve a mystery: The depicted engines were shown in a presentation from KHD AG in 1985. However, the power rating is wrong; the RS 127 S delivered 350 hp at 1,000 rpm.
Though former employees who are interested in the company's history have been asked, we have not (yet) been able to find out what the system was used for. Therefore, I would like to bring light into the darkness by means of the "MWM Moments" campaign. So who can tell us what the engines were used for?
MWM History. Future Needs Tradition.
More about the history of the company, the MWM brand and the experience in developing and optimizing stationary gas engines.
Read more
Picture credits:
Twin engine system, 1985, MWM factory photograph