1990
Neckermann Shows the Way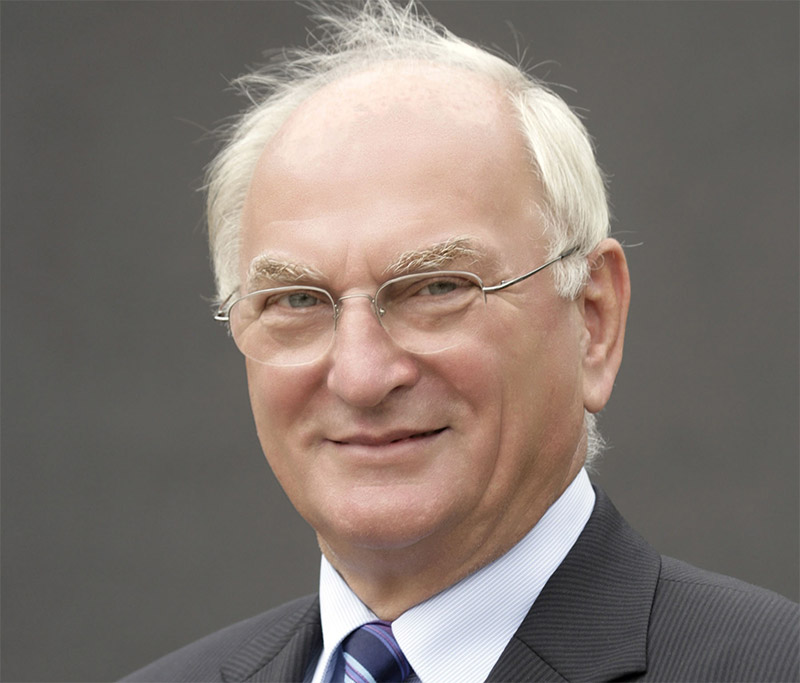 Launch of today's successful MWM building program in the 1990s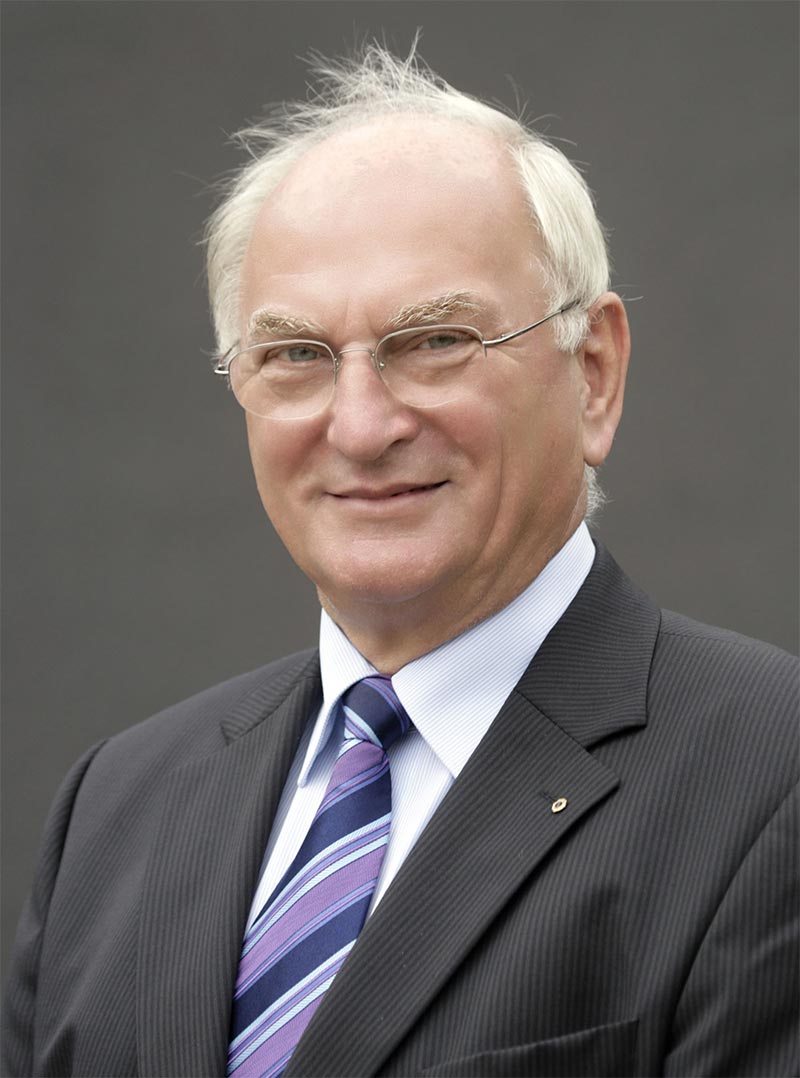 A Special Moment of Prof. Dr.-Ing. Hubert Hitziger
The takeover by Klöckner Humboldt Deutz was arguably one of the most difficult times in the history of MWM. Interestingly, the Neckermann catalog helped us to sort out the chaos.
So here's the story: The Executive Board of KHD had been restaffed. Overdue decisions were finally made. From early 1990, Deutz started building small engines, and MWM built medium-sized and large engines.
With immediate effect, Deutz took over the successful MWM 226 agricultural tractor engines and sold them to China along with the production facilities. The Deutz tractor competitors and MWM customers Fendt, Renault, and Steyr were not at all amused. But in return, Mannheim got everything linked to medium-sized and large engine building at KHD: 273,000 managed items, distributed over 15 series, were transferred to MWM. Back then, we were even in a position to supply the piston for Otto's first engine. But how to manage all of these parts?
One day, my wife brought a Neckermann catalog home. For the next "summit" in Cologne, I took the popular German mail order catalog with me and placed it on the table in front of me, under the suspicious eyes of the other meeting participants. When it was my turn, I was asked: "So, Hitziger, tell us what the Neckermann catalog is about!"
I replied: "The Neckermann catalog contains 96,000 items. At MWM, we are supposed to manage 273,000."
Everybody understood that that is not possible. So what to do?
Independently from Deutz, MWM had prepared a streamlined engine lineup that I was now able to present: The 616 (132×160) with a larger stroke above the utility vehicle engines as replacement for 232 and 234. The 620 (170×195) as a replacement for 716, 816, 601, 602, 604. Moreover, the 632 developed in collaboration with GE (250/260×320) as a replacement for 528, 628, 441, and 444, and the 645 (330×450) was as a replacement for 540, 640, 510, and 512. Except for the 645, all engines were to be made available as diesel and gas engines. The new engine designation was to be "6" for Mannheim plus the stroke in centimeters, in line with "good old Deutz tradition". The suggestion was accepted! But even before I got back to Mannheim, the works council, through its intelligence network, had already learned about the release of this new building program. What now? We had a lot of work to do, and work we did. MWM managed to develop these engines in an unbelievably short time. Apart from the engines, all other application areas were also prepared. For the first time, generator sets including combined heat and power generation for diesel and gas engines were controlled by the TEM (Total Electronic Management) system developed in-house. What is more, the 632 was the first large engine with electronically controlled injection.
How was the team able to deliver such an extraordinary performance? Well, I believe that all MWM employees were aware that to survive, the "engine factory on Waldhofstrasse", which now operated under the name Deutz-MWM, would have to show determination and courage.
Of course, we also experienced some setbacks. When a smart controller noticed that money was being wasted in the development because Hitziger had many things done twice, and I, when asked, replied that some things are even done five times, I was fired, just like 15 MWM Executive Board colleagues under the KHD aegis prior to myself.
I believe that we have reason to be proud of the achievements of all former MWM engineers and employees under such difficult circumstances. The achievements back then formed the basis for today's successful MWM building program.
MWM History. Future Needs Tradition.
More about the history of the company, the MWM brand and the experience in developing and optimizing stationary gas engines.
Read more