1975
Watermelons in the Desert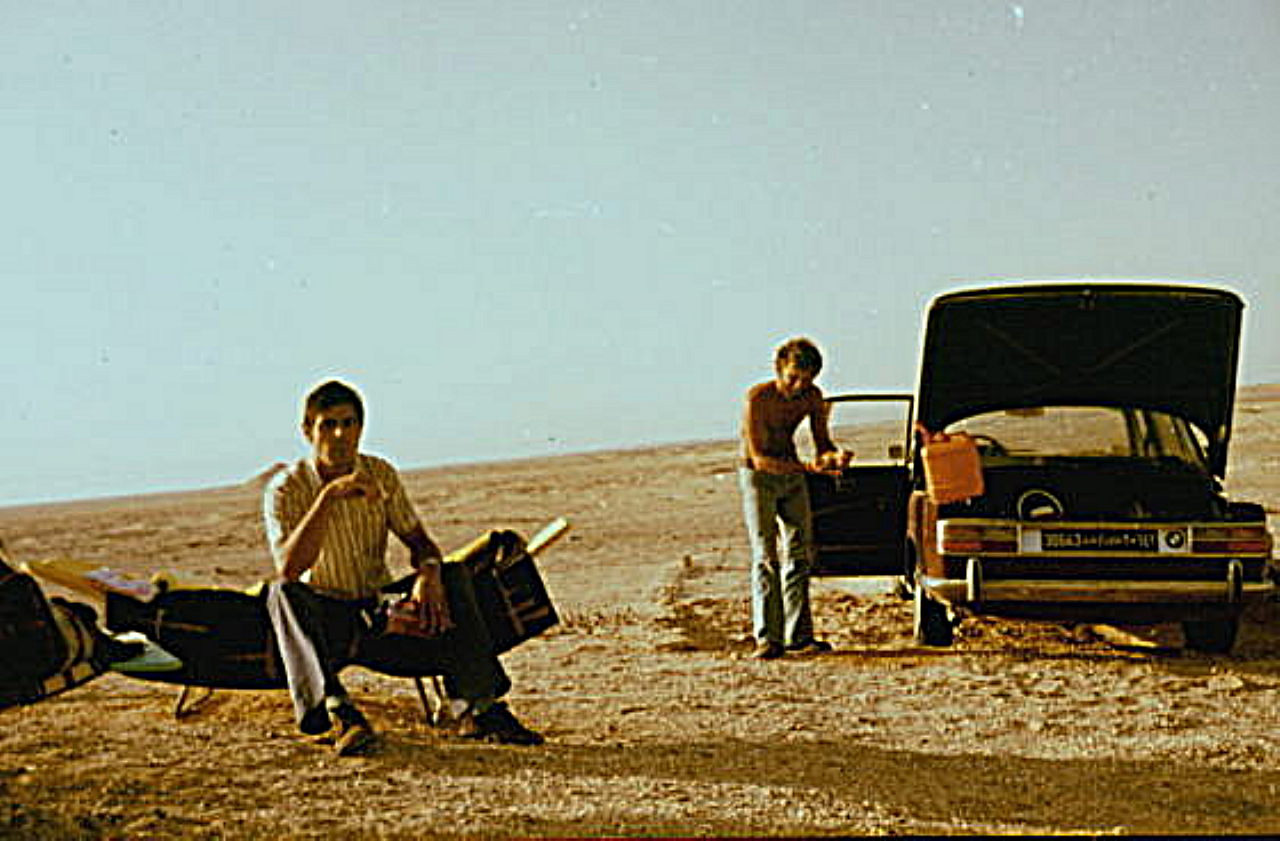 A Trip to the Oasis Town Ghadames, Libya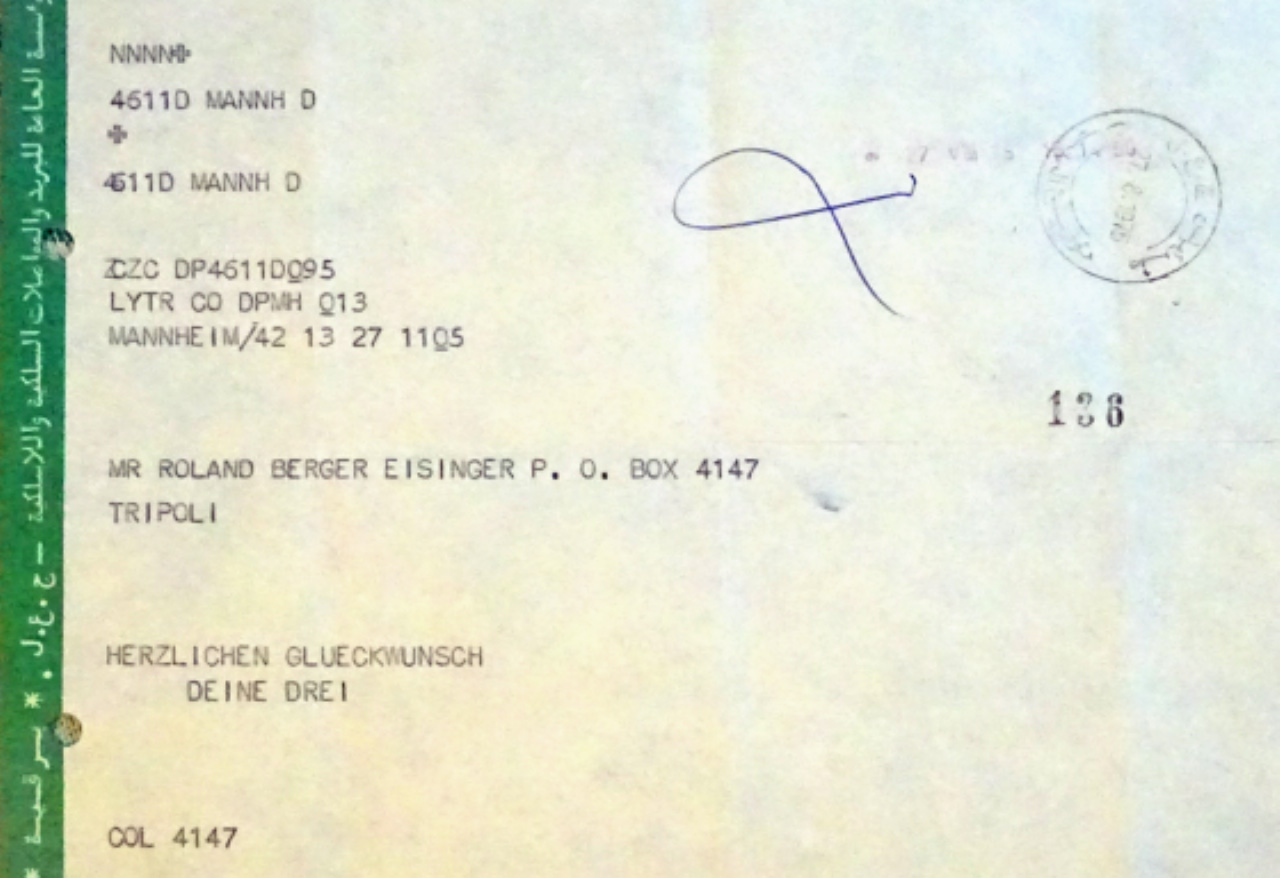 A Special MWM Moment of Norbert Eisinger
In August 1975, we were asked to inspect the construction site for a large power station to supply the oasis town Ghadames with power. The vehicle was without air-conditioning. During daytime, the thermometer climbed to about 40°C. There was a hotel and a guesthouse in the oasis. But unfortunately, the hotel was booked out and was waiting for a shipment of food and beverages.
However, we were surprised to find an abundance of watermelons. So we had plenty of watermelons for dinner and instead of drinks. We spent the night in the desert outside the oasis under the stars.
The day we returned to Tripoli was my birthday. There, a surprise was waiting for me: a telegram with birthday congratulations from my family.