1925
Renaming to "Carl-Benz-Strasse"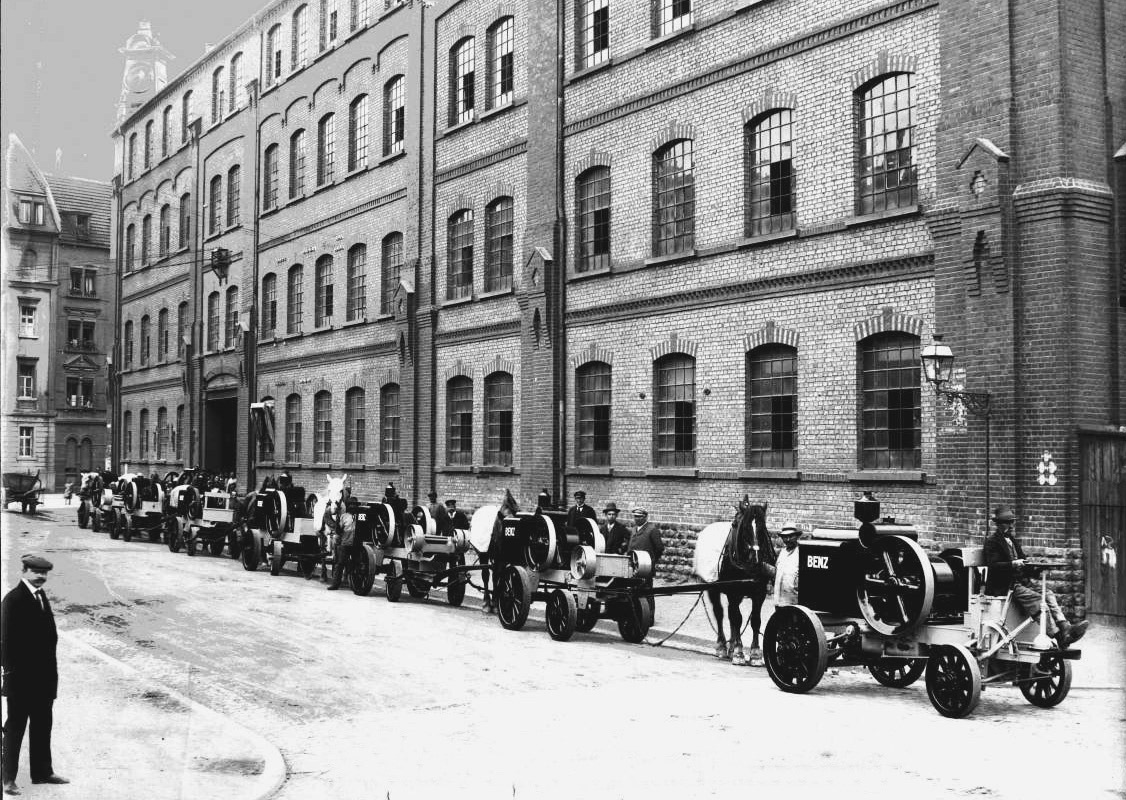 In Remembrance of Carl Benz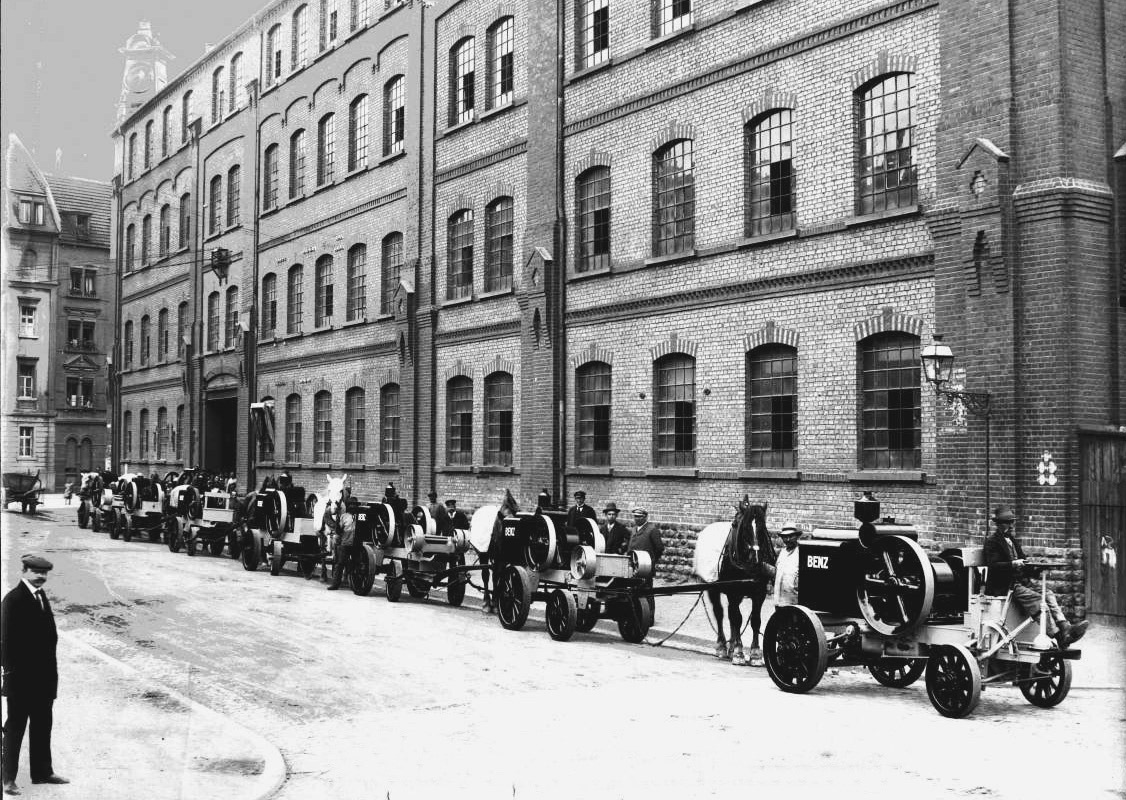 To remember the inventor and engineer Carl Benz, who was of great importance to the city's industry, the Mannheim city council decided to officially rename the former Liebigstrasse and Sintzenichstrasse to "Carl-Benz-Strasse" on November 19, 1925. The renaming was carried out during the lifetime of Carl Benz, who died in Ladenburg in 1929. To this day, the streets bear the name of the founder of the "Mechanical Workshop" at the traditional location in Mannheim. To celebrate the anniversary "150 years of innovation and progress" in 2021, the windows on the first floor of the buildings on Carl-Benz-Strasse and Waldhofstrasse were covered with posters showing a portrait of Carl Benz.
MWM History. Future Needs Tradition.
More about the history of the company, the MWM brand and the experience in developing and optimizing stationary gas engines.
Read more
Source
Image: 150th Anniversary Book (page 43)
Eisinger, Norbert (2021): 1871–2021, 150 Years of Continuous Innovation, Milestones and Highlights, Baier Digitaldruck GmbH, Heidelberg
Eisinger, Norbert (2022): Motoren-Werke Mannheim AG, articles and information from Mannheim newspapers from 1922 to 1927