2022
Staying Close to "Our Company"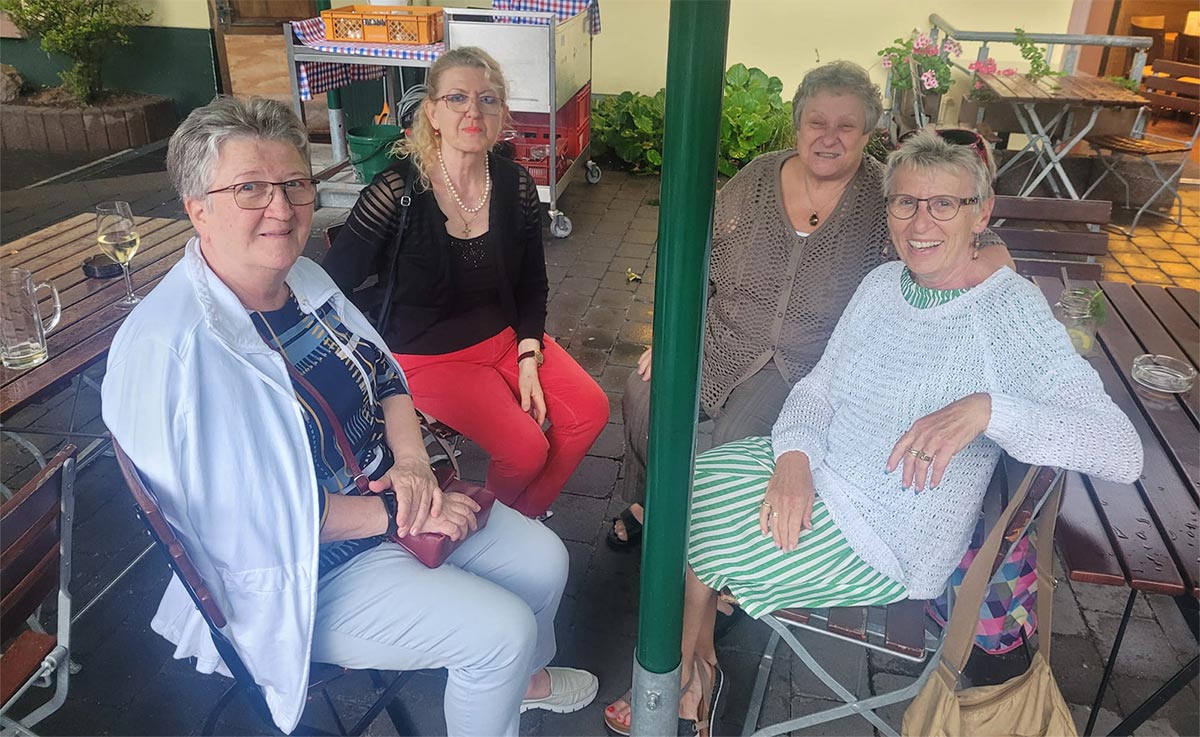 Insights into the age of the Triumph-Adler typewriter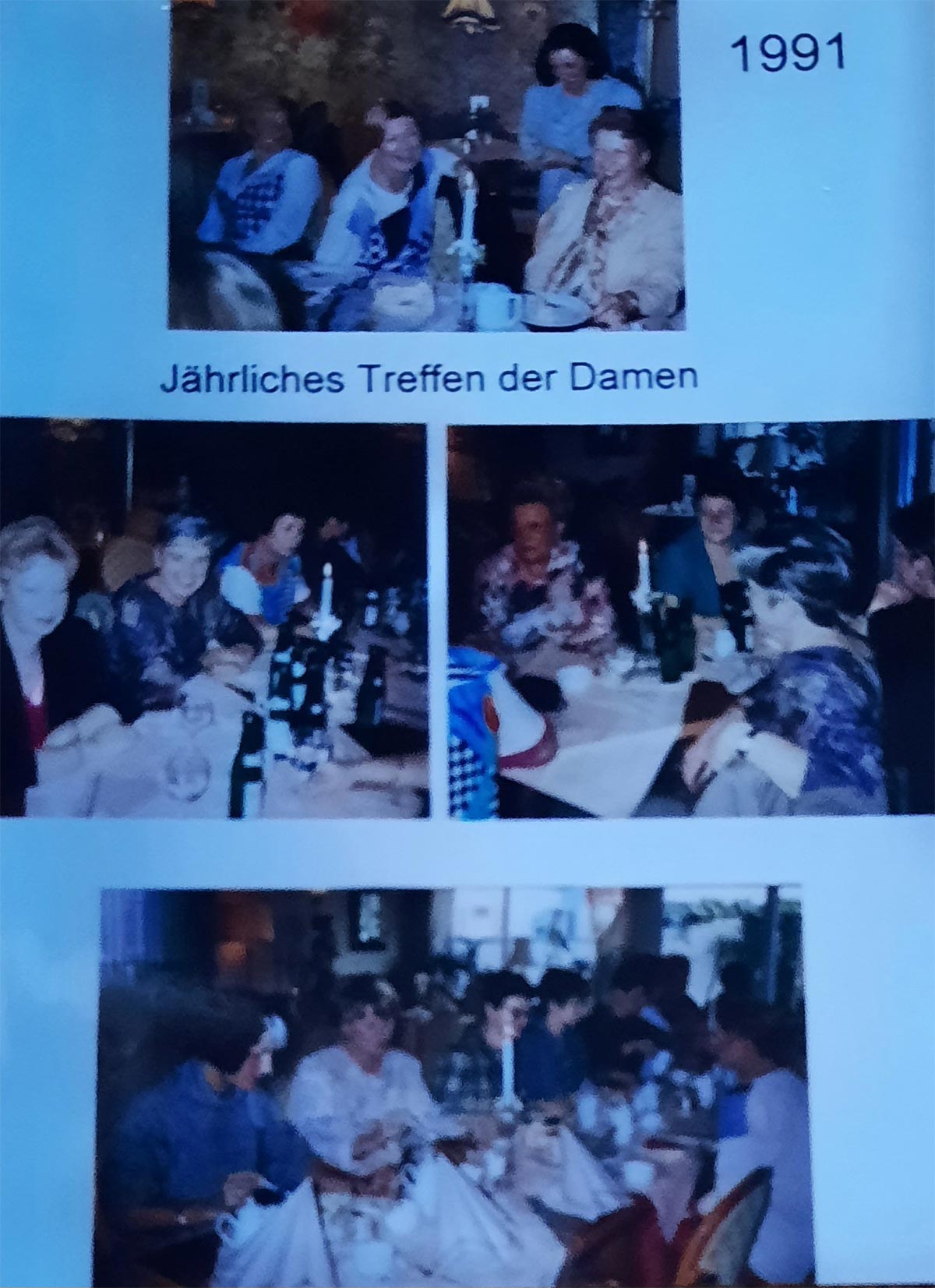 A Special MWM Moment of Ingrid Rosner
For more than 30 years, active and former secretaries have been coming together in Mannheim at least once a year. The most recent meeting took place in October 2022.
Former secretaries include those who directly retired from MWM, Deutz, or Caterpillar in Mannheim as well as others who continued to work for other companies. No matter what the current name of the "company" was, to them, it was still MWM!
All of them are still keenly interested in how "their" company is doing and of course also in what former colleagues have been up to.
Meanwhile, the oldest ladies are older than 90. Especially the younger colleagues who are still active are eager to learn more about the work in the age of the Triumph-Adler typewriter. Though the utilities have changed over time, the motivations and actions of the people are still the same.
Other highlights for former secretaries include the open houses held a few years back, which gave them the opportunity to see for themselves how things have changed.
Apart from the secretaries' meeting, the company has other circles in which active and former employees meet, e.g. from the old spare part department or the development. After all, MWM is like a family.
MWM History. Future Needs Tradition.
More about the history of the company, the MWM brand and the experience in developing and optimizing stationary gas engines.
Read more