2022
Synergy Was Not a Matter of Course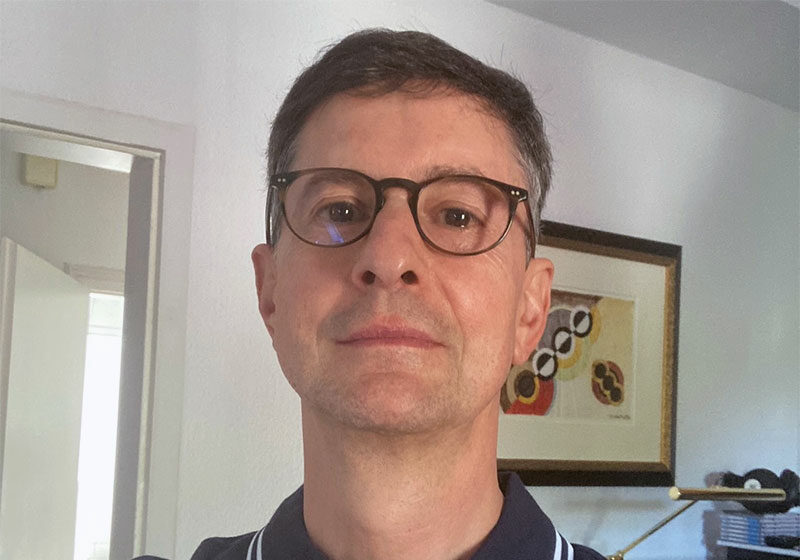 How a Sudden Idea Became a Real Challenge
A Special MWM Moment of Dr. Fernando Cantú
My very first MWM moment was initially just an idea: When I read the internal Caterpillar news about the takeover of the traditional Mannheim-based company, I suddenly thought to myself: "How cool it would be to actively participate in the integration of this company!" After all, ensuring that a takeover actually delivers the desired synergies and future growth as promised by business economics theory is by no means a matter of course. The culture shock that often needs to be overcome when different corporate philosophies meet is often underestimated. This is vital for the team to truly blend.
The sudden idea turned out to be a premonition, since a short while later, the business area where I was working at the time was merged with MWM. I was offered a position in Mannheim, Germany.
Later on, there were numerous "real" moments of blending, especially in the interaction with many team members who introduced me to the true "DNA" of the company and the brand.
Since its inception, MWM has made industrial history with groundbreaking inventions, demonstrating not only innovative drive, but also consistency through all political and economic challenges.
I wish the team continued success, innovative drive, and team spirit!
MWM History. Future Needs Tradition.
More about the history of the company, the MWM brand and the experience in developing and optimizing stationary gas engines.
Read more