2012
Tracks of Enthusiasm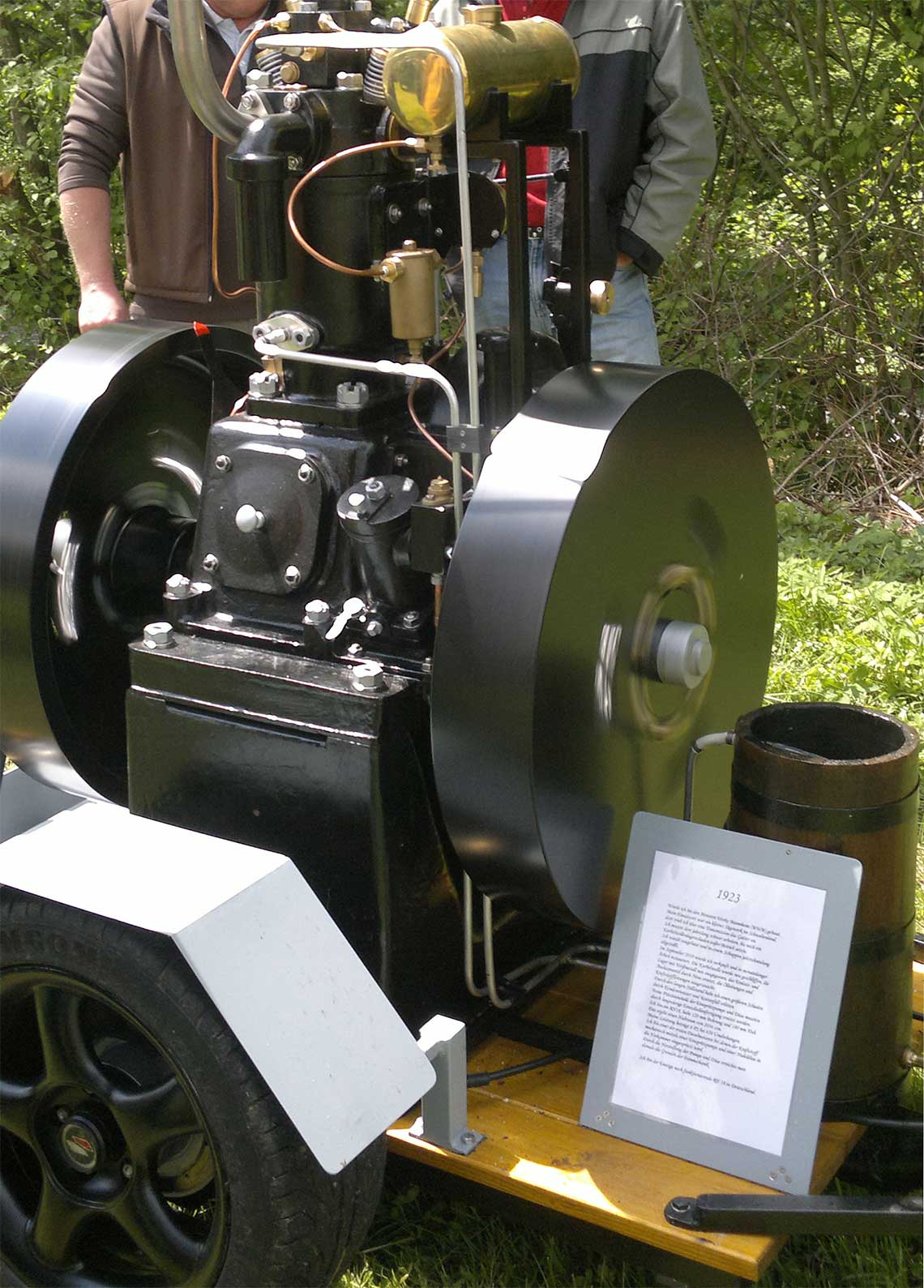 Meticulously Restored MWM RH18 at the "Tractor Meeting"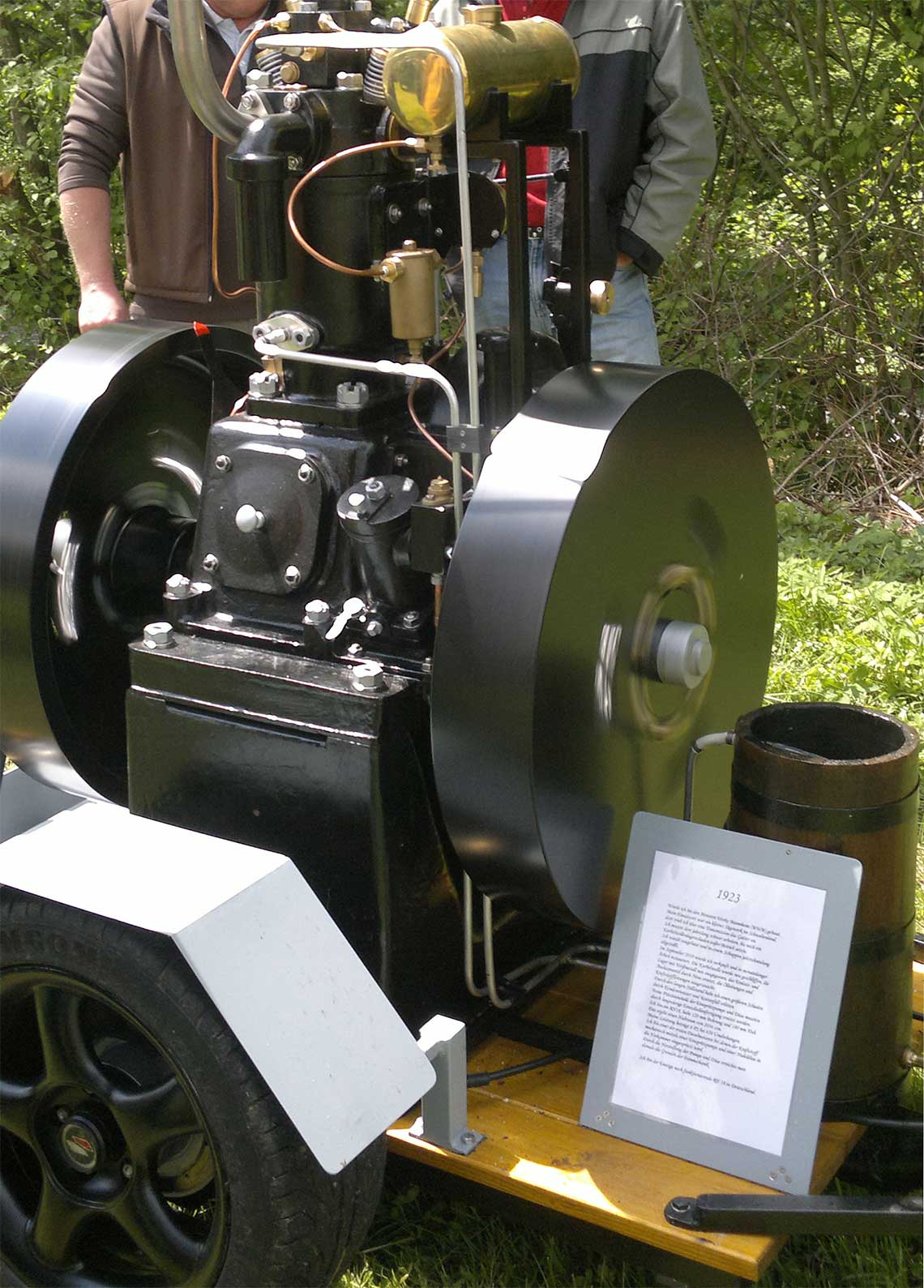 A special MWM moment from Georg Hitpaß
Following my successful application for the position of Training Center Sales Manager with MWM in spring 2012, I didn't fully grasp what a tradition-rich machine production company I was going to work for in Mannheim.
Things got much clearer to me during a vacation in Kaltenbach a.d. Prien in the foothills of the Alps, our former home, where I met some friends at the "Tractor Meeting". There, I noticed the meticulously restored RH18—initially mainly because the year 1923 that appeared in the description was the year my father had been born, and only then because this engine had been produced by Mechanische Werkstatt Mannheim.
More than ten years ago, I considered the artifact an auspicious sign that reconfirmed my decision to join MWM. And I've never regretted it!
MWM History. Future Needs Tradition.
More about the history of the company, the MWM brand and the experience in developing and optimizing stationary gas engines.
Read more