2015
Fund-raising Campaign of MWM Austria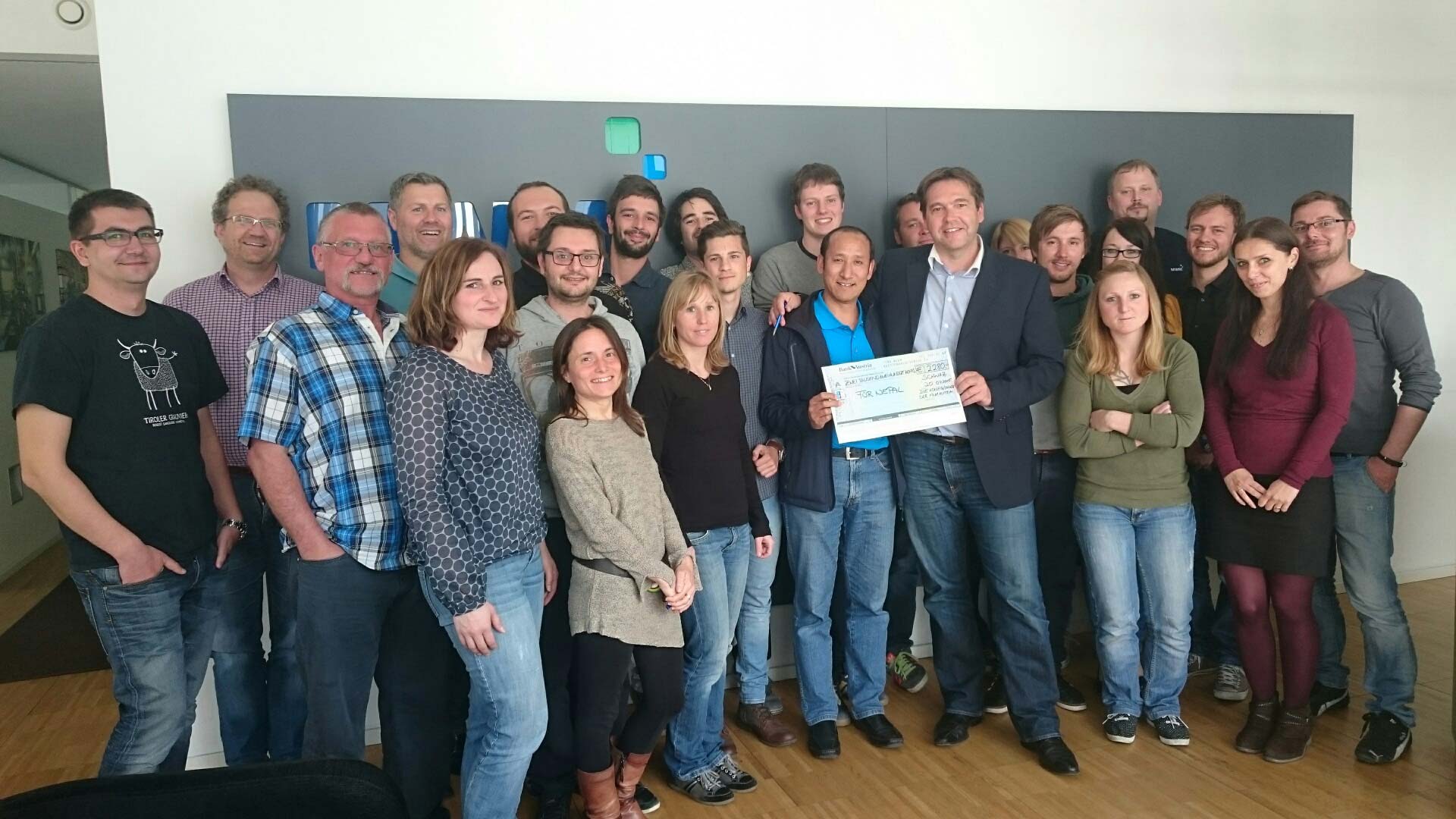 Nepal in a State of Emergency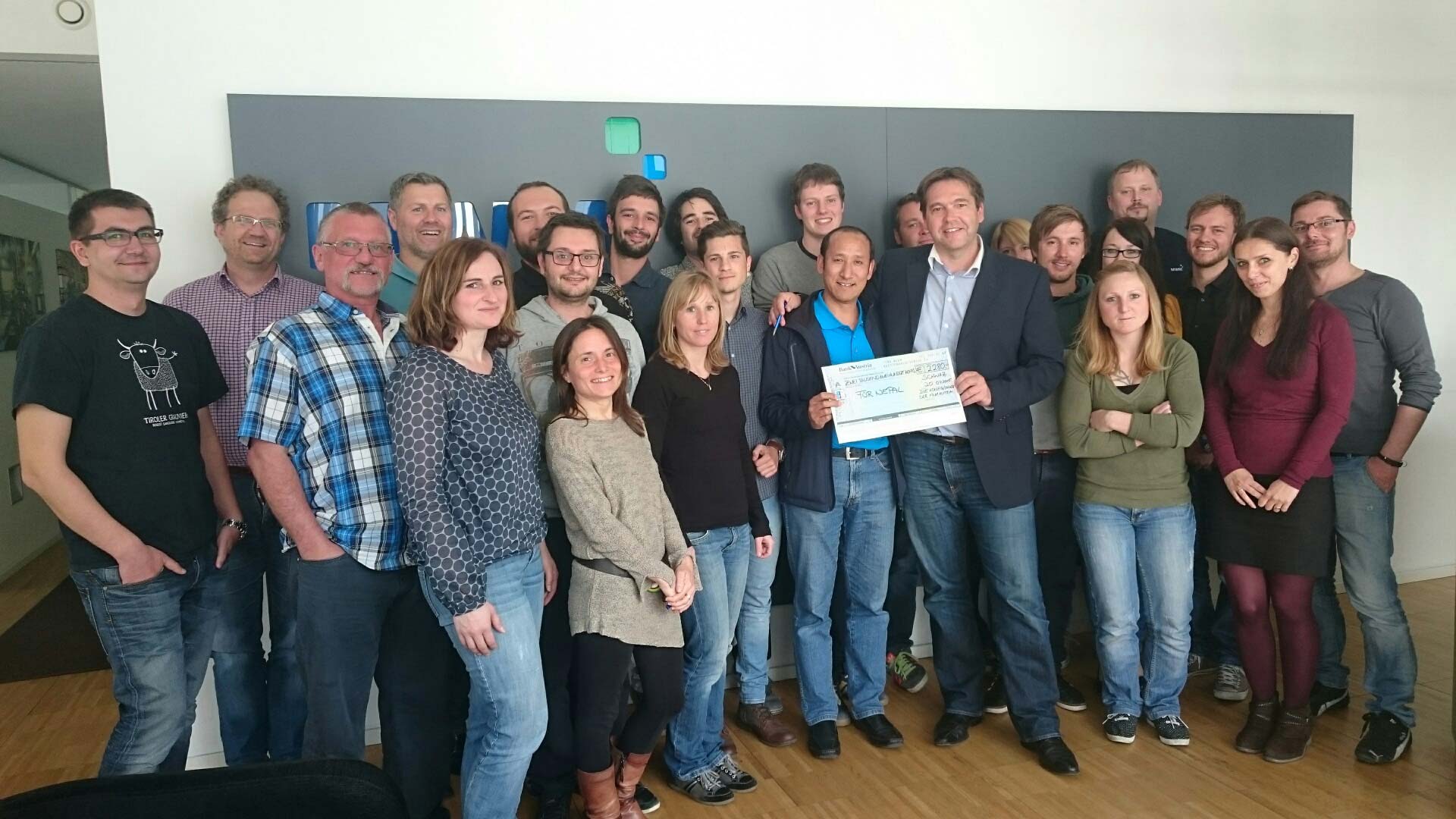 A special MWM moment from Matthias Haaser
It happened at 11:56 a.m. Shortly before noon on April 25, 2015, an earthquake with a magnitude of 7.8 occurred in Nepal. The epicenter was located about 80 kilometers northwest of the capital Kathmandu, at a depth of about 18 kilometers. In the days that followed, further earthquakes shook the country. Nepal's deadliest disaster claimed the lives of more than 9,000 people, injured 22,000 and destroyed 700,000 homes.
When the news about this terrible event went around the world, the employees of MWM Austria GmbH felt shocked. Unfortunately, it was soon confirmed that the family of Mingma Sherpa, a work colleague from the Himalayan region, was also directly affected by the earthquake. His hometown, which is one of the last settlements before Mount Everest, as well as his parents' house, were severely damaged. Miraculously, his relatives were spared.
On the same weekend, it was clear that the employees of MWM Austria GmbH wanted to help. In the following days, more than 1,100 Euros were collected and to everyone's delight, the company agreed to double the amount donated by the employees. Only six days after the shocking earthquake, MWM Austria GmbH was able to hand over a sum of 2,280 euros to Mingma as direct aid for his family. Much more important than this donation, however, was the knowledge of those affected that they were not left alone and that the world was providing assistance.
Mingma Sherpa was employed as a Project Manager at MWM Austria GmbH for more than eight years, he delivered more than 200 MWM gas gensets to the EE&CIS region in more than 90 projects and was known by us for his friendliness and laughter! In November 2021, Mingma left the company in search of new challenges. MWM Austria GmbH says thank you for your commitment – check back with us again!
MWM History. Future Needs Tradition.
More about the history of the company, the MWM brand and the experience in developing and optimizing stationary gas engines.
Read more