2003
Berlin Was Worth a Ship Tour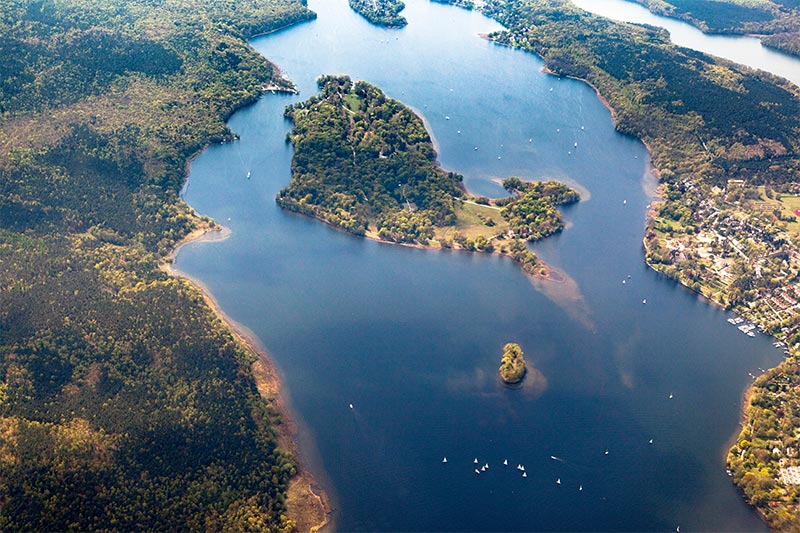 Plowing the Waters of the Capital with an MWM Diesel Engine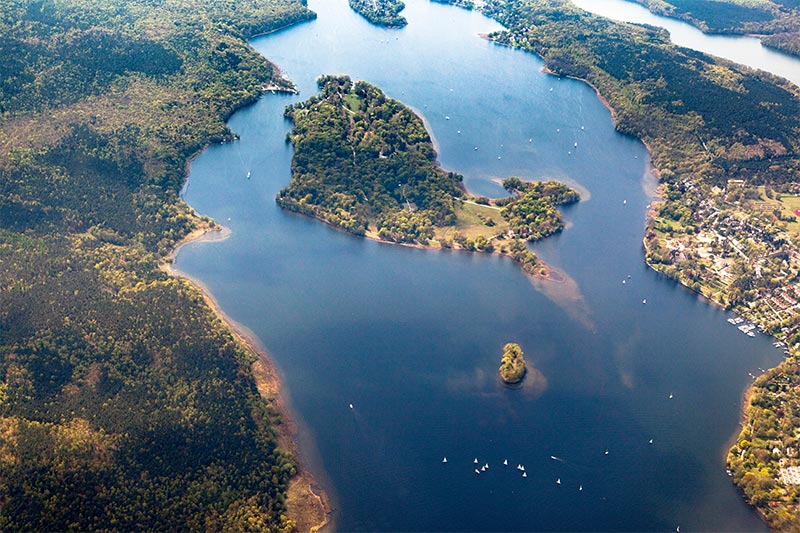 A Special MWM Moment of Torsten Werda
The confluence of the Havel and Spree Rivers in the Spandau district is a conspicuous location in Berlin's river landscape. That is exactly where the Service Center moved into a larger, more modern site in 2001.
Since the number of gas-engine plants in the capital was limited at the time, we looked for other activity fields. Looking at the rivers, a bright idea soon arose: Why not offer our products to passenger and inland shipping companies? Though many things in Berlin take time, the success came faster than expected: After selling several small engines, we gained an inland skipper as a customer. We delivered a powerful 800-hp MWM TBD 620 diesel engine with transmission system to the shipping company Schniebert. The engine was installed by the Malz shipyard in 2003.
Subsequently, the official commissioning was performed by the MWM Service Center Berlin. During the test tour on the Havel from Spandau to Großer Wannsee, I was on board. To navigate the popular lake with 800 hp in fantastic summer weather is an unforgettable experience – even without an opportunity to take a dip.
MWM History. Future Needs Tradition.
More about the history of the company, the MWM brand and the experience in developing and optimizing stationary gas engines.
Read more