2018
From Visitor Pass to Time Card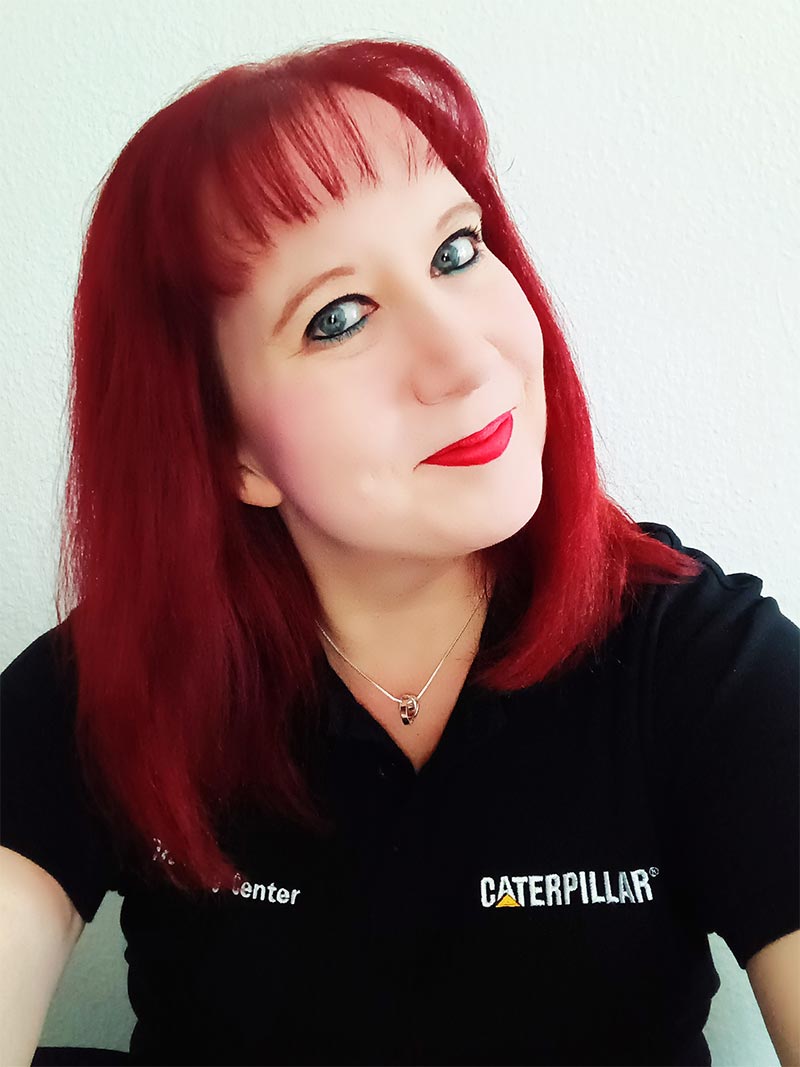 "Coming Home" to the MWM Training Center in Mannheim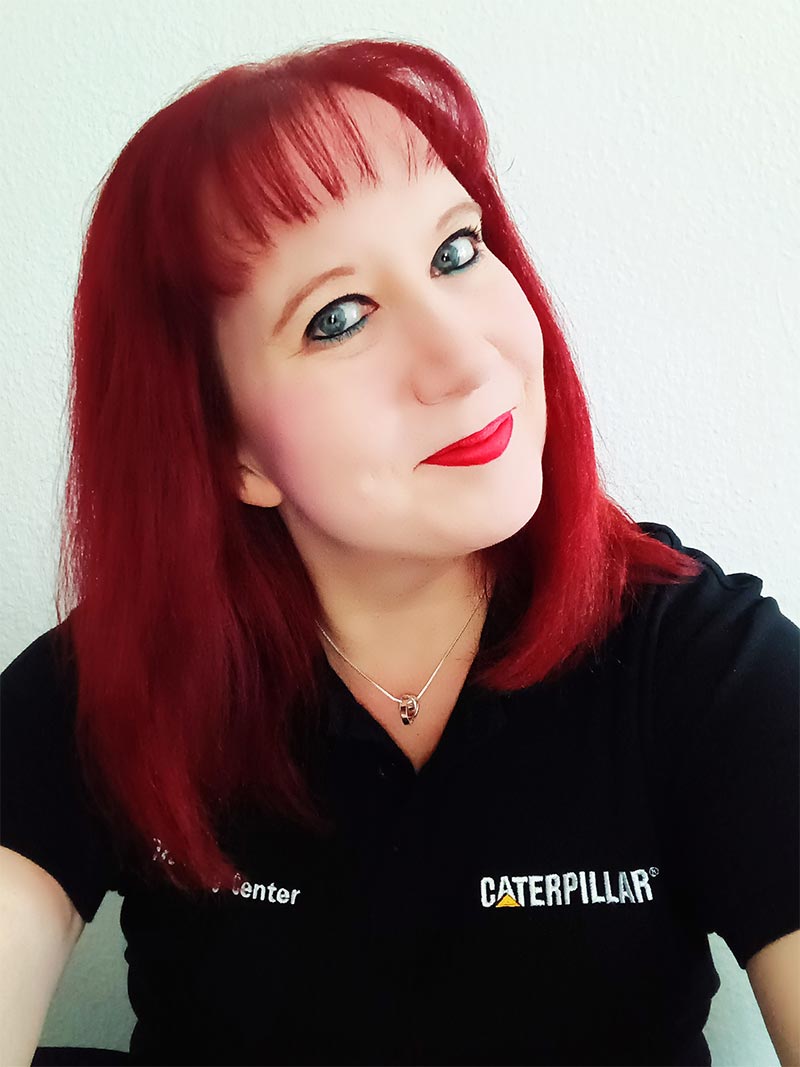 A special moment from Petra Kupka
When people ask me how I, as an external service provider, managed to become part of the MWM family, I usually tell them that in the 10 years during which I worked for the company as a freelancer, I was at the Training Center so long and so often that eventually, everybody thought I actually belonged there, so they set up a desk for me. "If she needs to be here so often, she should at least be given some work to do!"
So this is how things got started: Back in 2008, when I returned from a four-year overseas stay Down Under, the colleagues of the MWM Trainer Center were the first ones to book my services as a coach for business English, namely for intercultural training about Australia. Though I broke out in tears in front of the class right on the first training day, standing next to a map of Australia, when I heard the unofficial hymn "Waltzing Matilda", I was surprised to see all of them back in class the next day. What is more, they asked me to give weekly English lessons on a long-term basis and provide interpreting services from time to time.
As the years went by, former students became friends. You could even say that they somewhat became family to me. Gradually, I got to know virtually every department at MWM. Nevertheless, due to the warm welcome I had been given at the Training Center, that was where my heart belonged. I longed for the day I would become part of the team and trade in my visitor pass for a time card. In 2018, the need suddenly arose for a job to be staffed in the administration. The job was temporary, but of an urgent nature, and since I was a freelancer and not subject to any notice periods, I mustered my courage and submitted my application. The day I received the notification that I had been accepted, my colleagues saw me crying again—not because I was homesick for the country on the other side of the globe, but because I was allowed to "come home". After eight months, my temporary job became permanent. Meanwhile, I have been part of the Training Center family for almost five years, and though I have largely been able to suppress overly emotional outbreaks ever since, I am extremely pleased that I do not have to register as a visitor, but can simply walk through, punch in my time card, and read my name on the office door as someone who truly belongs here. That is my personal MWM Moment, which I experience every day!
MWM History. Future Needs Tradition.
More about the history of the company, the MWM brand and the experience in developing and optimizing stationary gas engines.
Read more